View Terms & Conditions

View Terms & Conditions

Not valid with any other of our discounts or offers.
View Terms & Conditions

View Terms & Conditions

See website for details.
Offers for Vodafone were last updated Friday 9 April 2021 16:50
Vodafone Codes That You've Missed
Most Popular Vodafone Code & Discount
| Offer Description | Expires | Discount Type |
| --- | --- | --- |
| 10% off Student Discount on Pay Monthly Plans | | Deal |
| Up to 30% off Selected Samsung Accessories | | Deal |
| PAYG Phones from £15 | | Deal |
| Get the iPhone 12 Pro with Unlimited Data from £79 a Month with £29 Upfront | | Deal |
| Free Delivery on Orders | | Deal |
Vodafone
Whether you're looking to update your handset or get some sim-only savings, Vodafone has got what you need, and with these hints and tips, you can get connected for less:


For those who can buy the handset outright, you can save big over time with Vodafone sim-only deals. Simply pick your phone, choose your tariff and get saving.


Head to the shop page and check out the Vodafone deals and offers page, where you'll find the latest savings in one place.


Get more for your money with the Vodafone refer a friend scheme, not only will your friend get a £25 Amazon voucher, but you'll get one too!


Bring down the price of your purchase with the Vodafone trade-in scheme, where you'll get money for your old model.


Be sure to check out the Vodafone outlet store, where you'll find nearly-new handsets, for lovely, low prices.


Vodafone
How can I get a Vodafone discount code?
The easiest way to grab a Vodafone code is to check in with MyVoucherCodes before you place your order. Our team constantly updates their page with the best deals available. They are a great way to cut the cost of your new handset or contract.
What is the Vodafone NHS discount?
The Vodafone NHS scheme entitles everyone that works for the NHS or ambulance service a 15% discount on all pay monthly plans. This offer is their way of saying thank you for the hard work our health service puts in to keep us all safe and healthy.
Are there deals for existing customers?
Unlike some other companies, Vodafone doesn't only save the best deals for new customers. Existing customers can find fantastic deals on upgrades, package boosts and more. Head to the existing customer's page to find
all the ways you can get a great deal
added to your package.
Can I get a Vodafone student discount?
Yes, students can claim a 10% discount on pay monthly packages to help save student loans. You'll need to check your institution is participating and follow the steps to secure your saving. See the dedicated
student discount page for all the information and steps
.
Vodafone
We all want to stay on top of the latest tech. From our laptops and our tablets, right down to our mobile phones, with new technology coming out thick and fast, it's hard to stay on top sometimes.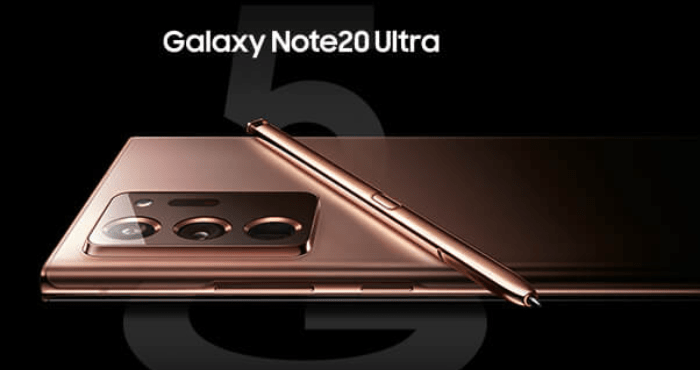 Vodafone Phones
Not to worry though, Vodafone has got all the latest flagship phones and tablets, right at your fingertips. Check out the range of Vodafone contracts to see what you could be holding in your hands for a lovely, low price every month.
Vodafone Samsung Galaxy
They've got the latest stunning handsets from Samsung. With the Samsung Galaxy Note20 and the Note20 Ultra on offer with double data deals. You've also got the Samsung Galaxy A51 and the Samsung Galaxy S21 that comes with 5G data.
Vodafone iPhones
From Apple, you've got the iPhone SE and all the variations of the iPhone 11, including the iPhone 11 Pro Max. So, Apple fans should absolutely check out the different contract deals on offer, so they can get their hands on the latest iPhone offerings.
Vodafone Google, Motorola & Sony Phones
You've got the latest phones from the likes of Motorola, Sony, Huawei and the latest from the Google Pixel range, including the most up to date model, the Google Pixel 4.
Save on Top Handsets
So, whatever your favourite manufacturer of top tech is, there's bound to be a handset for you over at Vodafone. And for the latest and greatest Vodafone discount codes, it's worth having a look at what we've got listed.
Vodafone
When it comes to our internet connections, time is of the essence. Whether you need some quick information on the fly, or you've got some serious streaming to do, a fast connection can make all the difference. And with Vodafone 5G deals, you're covered.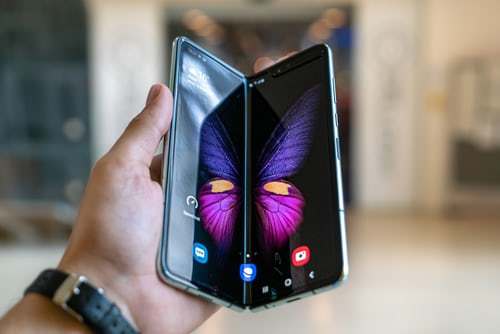 But if you'd rather go for an even more affordable option, there's nothing better than a sim-only deal. For a low price, you can get a sim that's packed with all the minutes, text and data you need, for a bargain. Just pop it in your current handset and you're good to go with 5G speeds.
They even offer data only sims if you're not really fussed on the minutes and texts. With deals from as low as £11 a month, you can get the internet speeds you've been dreaming of, without breaking the bank this season.
So, grab yourself a Vodafone deal and save big on 5G. Then you can browse and surf at speeds you won't believe.
Vodafone
When it comes to changing your phone contract, sometimes you'll have a perfectly functional phone to use. Whether it's from your old contract or you've bought the phone outright. In this case, it's well worth considering a sim-only contract.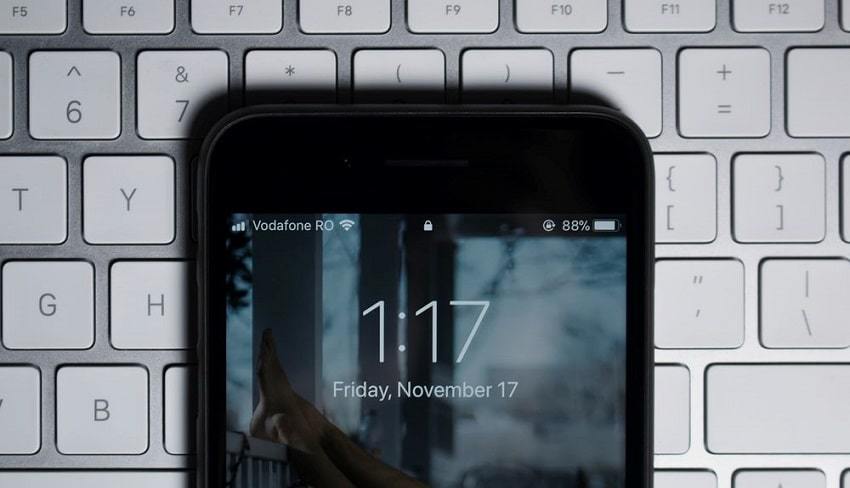 Vodafone Sim Only Deals
It's far more affordable than signing up for a new contract with a phone to pay off too and can save you big money in the long haul. Not only that but when you save on the phone, you have more to spend on data, texts and minutes. Not to mention, Vodafone sim-only deals can save you a small fortune, with deals that offer up to 100GB of data, for around £20 a month.
Vodafone Sim Only Perks
Their sim-only deals even have added perks. With some of them, you can choose some entertainment that'll be thrown in with your data and minutes. From Amazon Prime and NowTV to Spotify and YouTube Premium, you've got your choice of entertainment for the duration of your contract.
Vodafone Flexible Contracts
It's flexible too, you can choose from contracts that stretch for 24 months, or you can check out Vodafone's 30-day options, so you can try it out for a month, and change your contract after that period if you're not happy with your deal!
Save with Sim Only Deals
So, make sure you check out the Vodafone sim only contracts, you could find yourself an absolute steal on all your texting, phone call and data needs.