More information about Mobile Phone Networks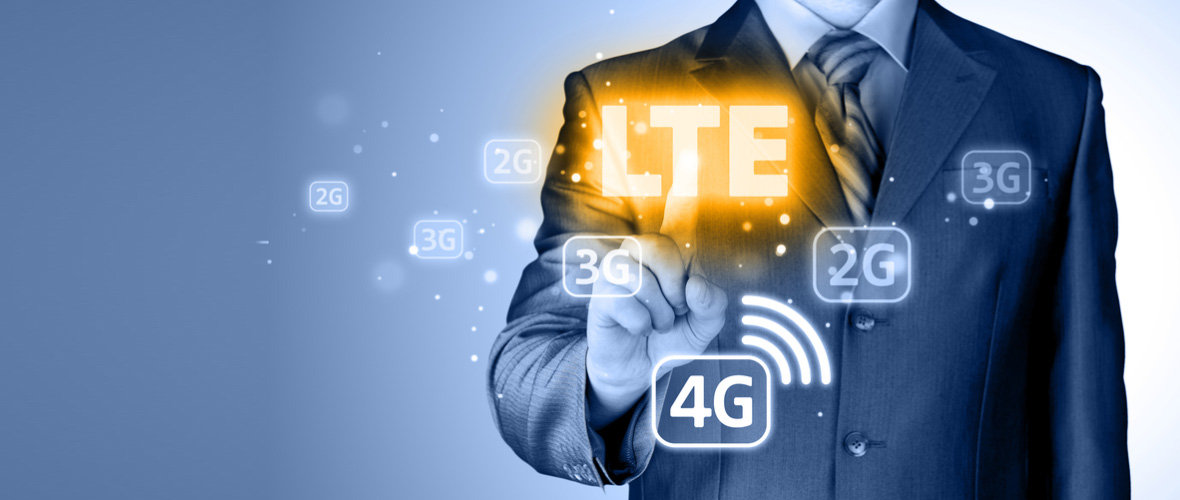 The advancement of mobile phone networks, as well as their key importance in our modern society, has developed dramatically over the last 20 years. More than providing simply a basic phone signal, through recent developments with 3G and now 4G technology, they also provide us with remote access to the internet - changing the way we interact with our day to day lives. Whether you want to upload your latest selfie to a social network such as Facebook, send an email to a work colleague, pay a bill you've just remembered about or simply just make a phone call, mobile phone networks provide a huge range of benefits to us all. Specifically now, with the rapidly growing capabilities of mobile commerce, it is important to get connected to stay ahead of the times.
Example Deals
There are a huge range of great deals and offers available on mobile phone networks in this category. Here are just a few of the very best promotions from the past:
3 Months Half Price Line Rental On 24 Month Phone Contracts at Vodafone
Free Mobile Phone Sim Card Available at EE
SIM Only Plans from £5 a Month at Virgin Mobile
50% Off Large 12m SIM plan at TalkTalk Mobile
Sony Xperia M From £14 A Month at O2
How to use a Discount Code
Voucher codes are a great way of reducing the cost of your online purchases. If you have never used one before, read through this quick guide to find out how you can start saving money today:
All of the very best promotions on different phone networks can be found in this category, so the first step is to find the code you would like to use and then click on it to reveal the code. Then you need to highlight, right click and copy the code. Make sure that you take a quick read through the terms and conditions on the code. Proceed to the retailer website and shop as your normally world and then continue to the payment section. Find the relevant redemption box and paste the code in and apply it.
You May Also Like
Get the latest phones on fantastic offers and promotions by taking a look through this category. Besides, you need a phone before you need a network!
It's not only phones which connect to networks these days, with a whole host of tablets and other portable devices being able to remotely access 3G and 4G networks.
FAQs
What is 3G and 4G?
3G stands for 3rd generation of mobile communications technology (no prizes for guessing what 4G means...) and is built for phones designed to provide an information transfer rate of 200kbit/s.