More information about TV Providers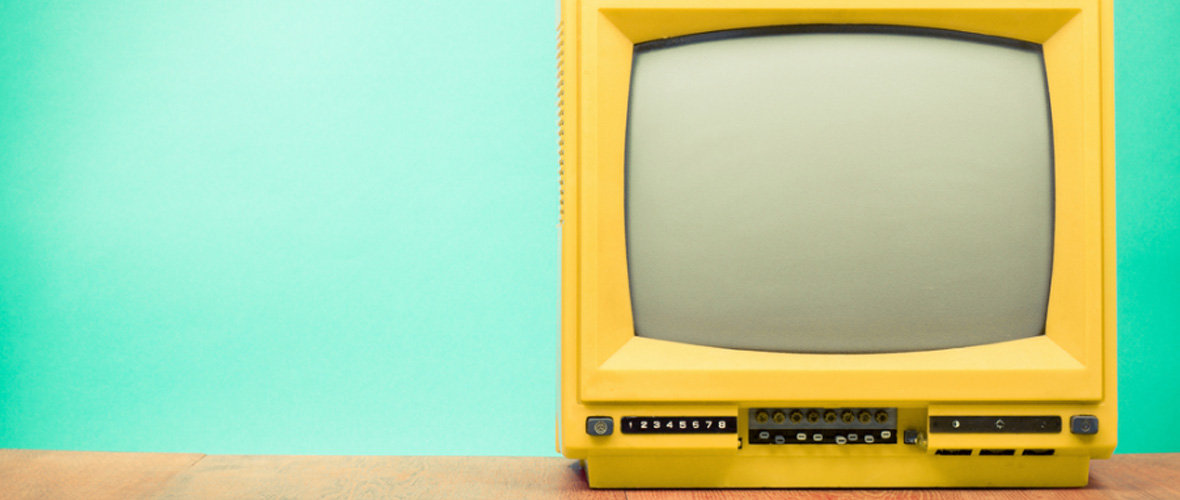 In 1925, using the previous work of German engineer Paul Gottlieb Nipkow, John Logie Baird first demonstrated the first transmission of moving silhouette images, therefore showcasing what many now believe to be the first television. Fast forward to today and televisions are able to display image in 4K ultra high definition, a far cry from Baird's 30 lines of resolution almost a century earlier. And now, of course, we have a huge range of options from with plasma, LCD, LED, backlit LED and now OLED televisions, in all manner of sizes and prices to suit all budgets meaning there truly is a TV to suit any family. And once you've got your telly you're going to need something to watch - so get yourself sorted with a TV provider now to start your viewing experience.
Example Deals
There is a huge range of brilliant deals and offers that have been promoted in the past on a huge range of television providers and packages. Here are some of the very best that have been promoted in the past:
1 Month Free Movies Upgrade at Sky
£50 Per Month for 12 Months on the Big Kahuna Movies Bundle and £63.50 Thereafter Plus £90 Off at Virgin Media
Free £5 Asda Voucher for New Customers Choosing the Entertainment Month Pass at Now TV
TV Packages From £10 A Month For 6 Months at TalkTalk
£20 Off BT YouView Plus Box at BT
How to Redeem a Voucher Code
Your monthly bill for your television can run very high, especially if you've opted for an all inclusive packages. Voucher codes can help you keep these costs down and are relatively easy to do:
Take a look through our site and find the promo code that you would like to use, click on it and this will reveal the code, you can then highlight, right click and copy it. Make sure that you read through the terms and conditions before going any further. You may have noticed that the TV provers website has opened up in a separate tab, click through and then select the products you would like to buy and add them to your basket. Finally, proceed through to the checkout and paste the code in and apply.
You May Also Like
You have chosen you TV provider, now you need a great television to watch all your new channels on, check out this category for a huge range of amazing deals and offers.
Most broadband packages are bundled in with television deals,many of the leading providers offering combined TV, broadband and phone deals.
Online Services
A great alternative to conventional TV packages is an online streaming service like Netflix or Amazon Prime Instant Video. Find all the very best deals and offers on these in this category.
Frequently Asked Questions
What are the advantages between cable and satellite TV?
Cable TV uses cable of fibre optic cables to send a direct connection to TVs and are less prone to disruption from the weather, but the cables can be disrupted by general wear and tear or being cut. Satellite TV doesn't have this problem as there are no cables involved, but they are more likely to be disrupted by storms.
Are there more flexible options, rather than being tied down to a long term contract?
Freeview is a great option when choosing what TV package to go for, and some services like NOW TV allow flexibility on a month by month basis on what channels to receive.