More information about Mobile Accessories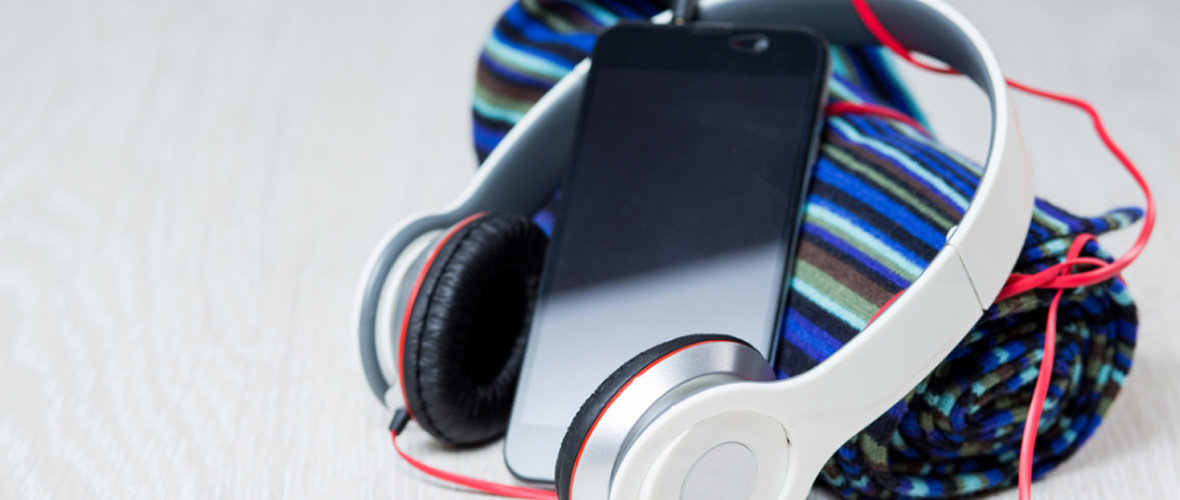 For as long as there has been mobile phones, companies have made accessories for them. Some are practical, like a hands free headset which uses Bluetooth connectivity, freeing up your hands. Others such as headphones, allow you to listen to music on your phone without annoying other people. And some are a combination of both practicality and style, like a mobile phone case made by Gucci, offering your phone protection while giving a stylish edge to your gadget.
Example Deals
We have promoted some great deals within the Mobile Accessories category in the past, here are some of the very best:
Exclusive 10% Off IPod and IPhone Docks at PriceTag
20% Off Any iPhone 6 or iPhone 6 Plus Case at Proporta
Free Standard Delivery On Anything at Advanced Headphones
25% Discount On Metal cogs iPhone 5 case at Moonpig
iPad Air Smart Cover From £35 at Apple Store
£16 Off Selected Phone Accessories at Terraces
Up To 80% Off Selected Mobile Phone Accessories at Ebay
Hunt down the biggest, most recent discounts right now - you'll find them at the top of this page.
How to use a voucher code
Promotional codes are a fantastic way to cut the cost of your online purchases. Some accessories, Headphones, docking stations and the rest, can run into the hundreds. Read through this guide and find out how you can save money on your order:
Find the code you would like to use in this category.
Check through the terms and conditions and make sure that you are aware of any restrictions on the code.
Click 'Get Voucher Code' to open the code
Copy it by highlighting the code, right clicking and selecting copy.
Proceed to the retailer website page by clicking on the tab that has opened up in your browser.
Select the products you would like to buy.
Continue to the checkout and paste the code into the correct box and apply.
You May Also Like
Before you even think about buying an accessory for your phone, you need to actually get the phone! Check out our market leading discounts and exclusive promo codes, available for the latest phones.
Many of the amazing accessory retailers and manufacturers in this category also and sell great gadgets. Find the very best right now, without breaking bank.
If you can't find what you are looking for in this category then take a look in this one! A huge range of great deals and codes can be found here to bring the cost down.
FAQs
What is Bluetooth?
Bluetooth is a wireless means of connection and data exchange between two electrical devices over short distances.
What is the best type of phone case?
When buying a mobile phone case, there are a few things to consider; the most obvious is how well it protects your phone from damage. The second is how cumbersome it can make your phone, if the case is to big and clunky, will it become uncomfortable in your pocket. Lastly, ask yourself is it aesthetically pleasing?