Now Hints & Tips
You'll never be left wanting for entertainment ever again thanks to Now, so check out their packages and our hints and tips, so you can make sure your getting your money's worth:
Try before you buy with the Now trials, so you can see the kind of great entertainment you're in for.
You won't be locked into a contract, so you can snap up a month's subscription while your favourite TV show is coming out and cancel it when it's finished!
There are regular Now deals and offers, whether it's a broadband package or a streaming package, so keep an eye out on their homepage, and here at MyVoucherCodes.
FAQs
Can I get a Now voucher code?
Typically, Now doesn't use codes to deliver savings to their customers. Instead, you'll find their MyVoucherCodes page packed with the best available deals to help you save on top tele watching. Our team regularly updates their page to make sure you find a current saving.
When can I find Now offers?
You will find fantastic offers for Now all year round. There is a lot of competition with TV streaming sites, you'll always find offers to entice you into their service. An easy way to save is use all the free trials on each individual pass before making a decision.
What is the Now Stick?
The Now stick is the best way to get top class entertainment at home, or on the go. It's also a superb way to save on your Now entertainment membership. Visit the dedicated page for everything you need to know
about the streaming stick
, including exclusive discounts.
Can I get Now Broadband?
Yes, Now now offers reliable broadband at a fantastic rate. You'll get super-fast and unlimited internet for £25 a month. Checkout the broadband page for
information on all things broadband
.
Using Your Now Discount Code
Begin by using our website to find a Now Treat yourself and a friend with the Bloom and Wild refer a friend offer, giving you £10 off when you refer someone, and to top it off, your friend will get a tenner off too!
discount code that best fits the package you would like to buy.
Click "Get Code" to unlock your code and copy this for later use.
Open up the Now site in an alternative tab. Browse the website and find the package that best suits you.
Double-check the package to make sure it is eligible with the code you are using.
Proceed to checkout and paste your Now discount code into the "Apply Voucher" box. Click "Apply Voucher" to complete the process.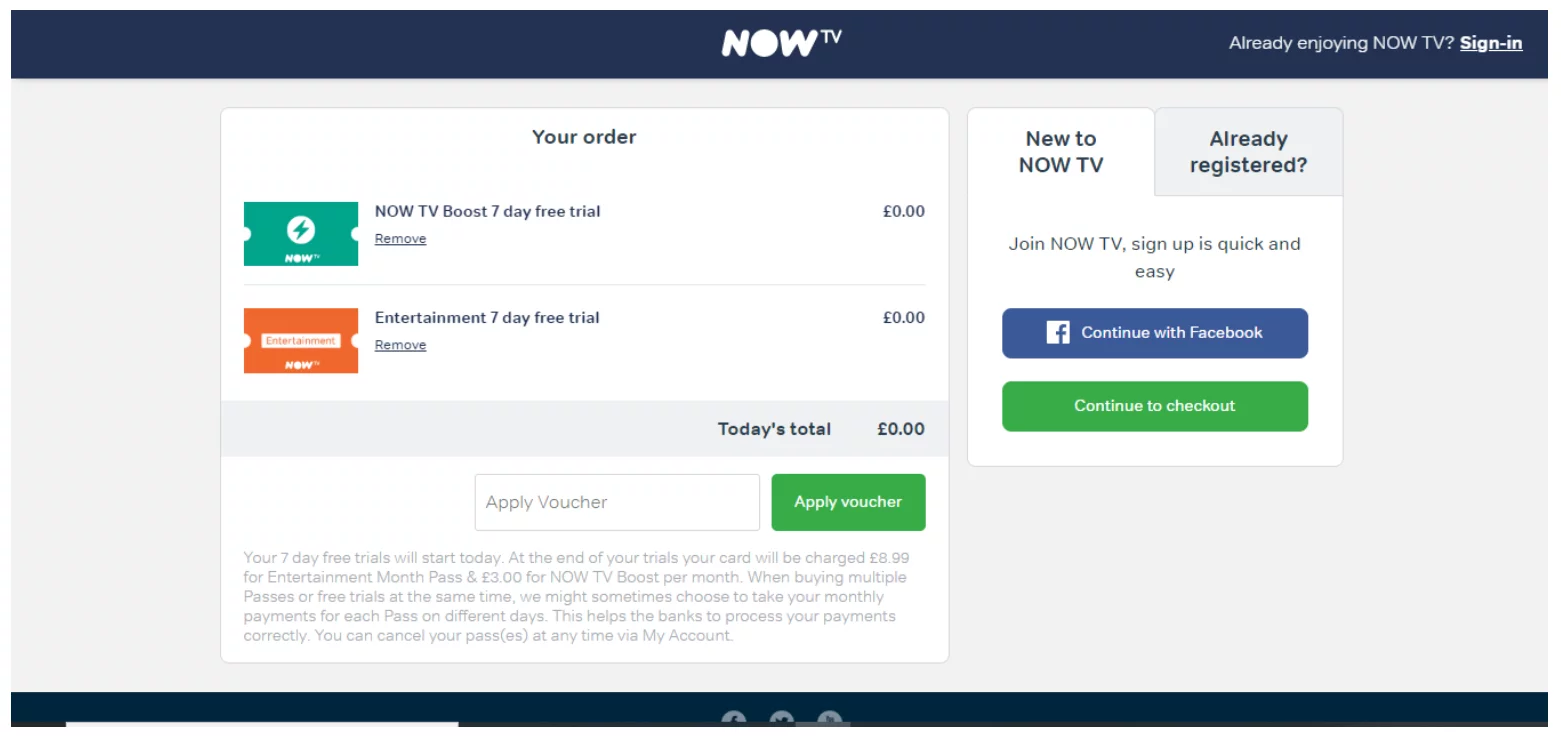 Now mobile app
While you're on-the-go, it can be a pain to get your entertainment fix. But with the Now app, it's possible to watch movies, sport and entertainment channels via your mobile device or tablet – just download the app from the Apple App Store, or the Google Android Store.
The app is free to download, but you'll need a valid Now subscription in order to be able to view programs on your mobile device. If you don't already have a Now membership, you can create an account via the mobile app.
The app allows users with a valid subscription to watch programs wherever they happen to be, all you need is a working internet connection. But you can even download your favourite programmes at home, ready for when you hit the road!
You will need a valid subscription to view all channels. If you take out a free 30-day trial your card will be billed if your subscription is not cancelled. Your entertainment package will also be renewed and billed automatically until you cancel it.
Soak Up Some Sport this Season
Coronavirus left a lot of us crying out for some sport earlier this year, but now that sport is back, we need a place to catch the biggest and best games. That's where the Now sports membership comes in!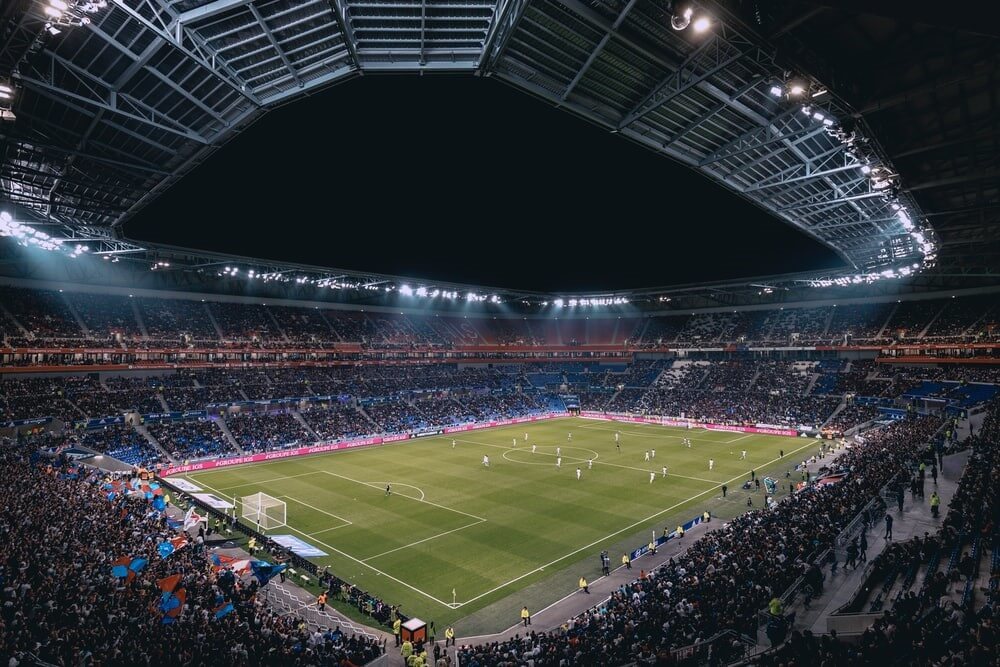 For football fans, you can get your fix with the Premier League being shown in full on the service. Whether you want to keep up with your team, or you just need to get some football in your life, they've got it all, so you can watch back to back football brilliance.

Whatever your sport, whether you're a fan of NFL, Formula One racing, golf, cricket or anything between you, they've got you covered. With everything Sky Sports has on offer available with the Now sports membership, you won't miss out on the latest fixtures.

For those who want to catch the match but don't want to commit to a contract, they've got a ton of flexible options. Whether it's three months, a month or even just a single match, they've got day memberships that'll let you catch the match without any commitment.

So, don't miss out on the latest sports fixtures, and grab yourself saving in the process with a Now discount code.