FAQs
How Can I Get an Appliances Direct Discount Code?
The easiest way to pick up Appliances Direct codes is to check with MyVoucherCodes before ordering. Our team regularly updates their page with the best offers to make saving on top appliances simple.

Can I Get Free Delivery?
Unfortunately, there is no free delivery option as standard. Shipping fees start at £2.99 for standard delivery of small packages. However, there are regular deals that offer free delivery on selected categories or brands. Check their page to catch them before you place your order.

What're the Appliances Direct Returns Policy?
You have 14 days from their delivery date to return your appliances for a full refund. For full details of the returns procedure and conditions, visit the dedicated after-sales page.

How Can I Pay at Appliances Direct?
There are plenty of easy ways to pay for your order. Appliances Direct select any of the following payment methods: Visa, MasterCard, Switch, Delta, Maestro and Solo for delivery to the card registered address.

Can I Change my Delivery Date?
Yes, you can change this by logging into your account online or by calling the Appliances Direct team on 0330041227.

What Delivery Options are Available?
There are plenty of hassle-free delivery options available at Appliances Direct. Simply choose any of the following 1) Standard Delivery costs £2.99 and delivery takes 5 working days. 2) Next working day delivery costs £4.99. 3) Pre-1pm Next working day and day of your choice costs £6.99. You can find more delivery details over on their website.

Appliances Direct Hints & Tips
Why not pick up a great saving or two today with these useful Appliances Direct hints & tips:

Have extra peace of mind with your Appliances Direct purchase when you get a Total Cover warranty from just £2.99 a month with no hidden charges. Help and advice are included in this warranty plus replacements and break down repairs if necessary.


Get yourself signed up for the Appliances Direct newsletter, where you can get the latest offers and deals, sent straight to your inbox! Top that off with a visit to MyVoucherCodes the find the best Appliances Direct discount code to help you save money and time on your next shop.


Make sure you check out the Appliance Direct outlet today for great deals and top offers. Shop incredible savings on appliances, technology and top electronics from the best and biggest brand names.


The hottest Appliance Direct deals will be highlighted in red in the top menu, so have a quick look to see how much you can save on appliance essentials.



Using Your Appliances Direct Discount Code
Take a browse through the huge and exciting variety of Appliances Direct discount codes to find the perfect one that applies to your shop..
Unlock your Appliances Direct discount code and open the Appliances Direct website in a different windows tab.
Browse through the items offered and add relevant items to your 'Cart'.
Double-check the items to ensure they are covered by your code.
Proceed to checkout and log into your account. Alternatively, log in as a guest.
Copy & paste your Appliances Direct discount code into the 'Discount Code' box and click 'Apply' to get your new discounted price!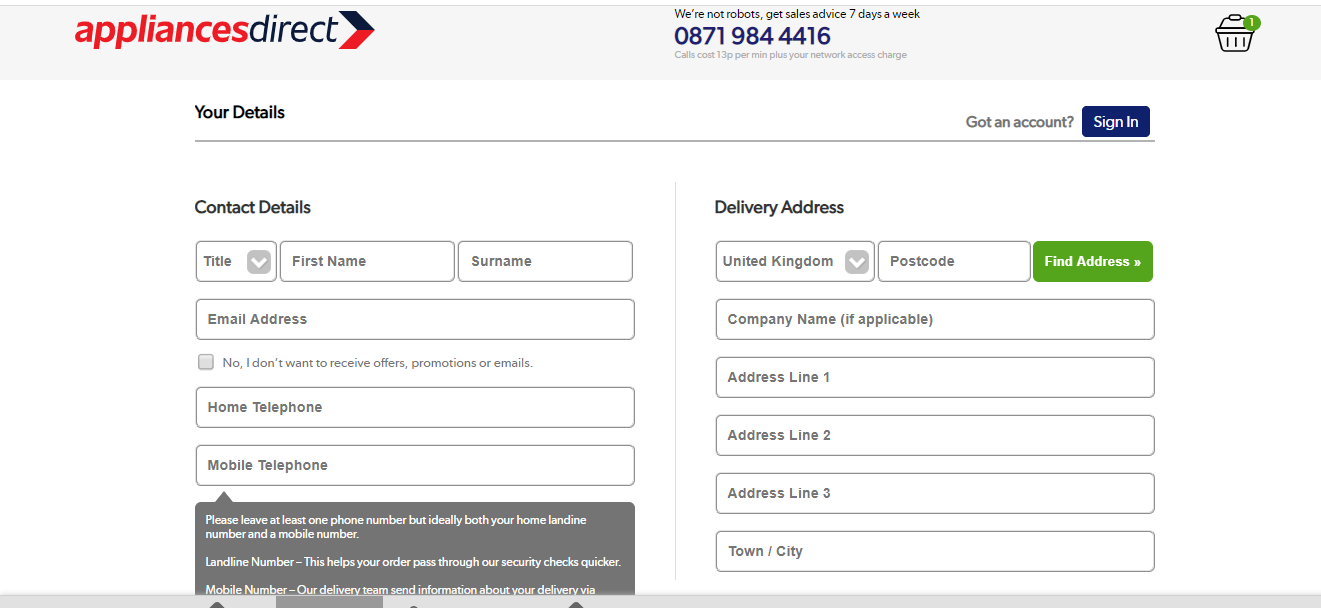 Appliances Direct Dishwashers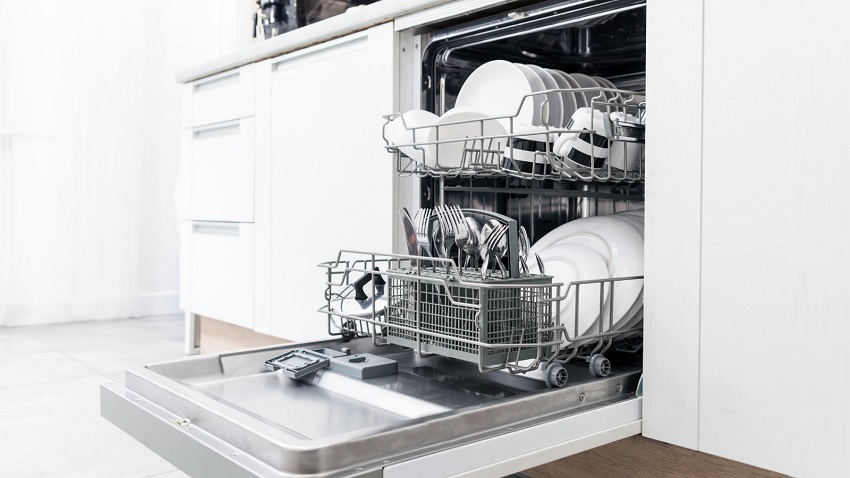 Discover this season's online range of quality and reliable dishwashers that'll last the test of time. With a variety of dishwasher styles available, picking the perfect one for your washing needs and kitchen space won't be hard to find with their sophisticated range.
Explore their huge collection of dishwashers that feature a great range of stylish designs and dishwasher types. Browse through their freestanding & slimline dishwashers, compact dishwashers and tabletop dishwashers just to name a few of their trending products.
You'll also find they feature a next day delivery dishwasher range for those in quick need of a new washer. Their compact/table-top dishwashers are perfect for those who want a smaller dishwasher style whilst their large capacity washers work great in a family home kitchen.
Appliances Direct Fridge Freezers

If you're on the lookout for an affordable and long-lasting fridge freezer for your kitchen space, then you'll want to check out the latest fridge freezer range at Appliances Direct today. Shop online today to discover their fantastic product range. With items such as stylish and sleek fridge freezers, individual freezers and fridges, wine coolers and lots more, finding the perfect kitchen essential this season at Appliances Direct has never been easier.
What's more, if you're not sure what you're looking for, you can trust their online list of the hottest and most popular fridge styles featuring favourites such as their slimline & drinks fridges, black fridges and even larder fridges just to name a few.
Discover and explore their range of popular options including Hotpoint Fridge freezers, Frost Free Fridge freezers and 60/40 Split Fridge Freezers. Their mini-fridge collection is fantastic for those on the lookout for a smaller styled fridge whilst their freestanding wine coolers look beautiful in the heart of any home kitchen.
Appliances Direct Sale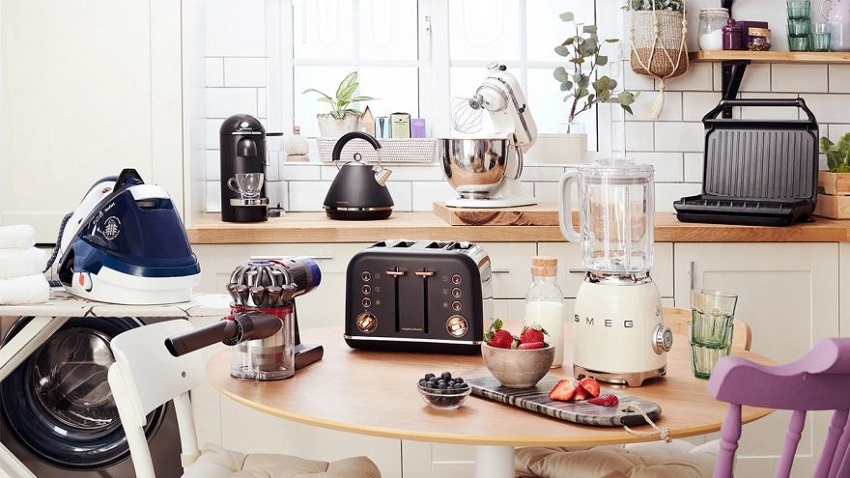 Keep your eyes peeled for their online sale which features some of this season's most-loved products and items you'll want to put in your shopping basket asap. With great discounts on small appliances, dishwashers, cooking equipment & bathroom essentials plus more - you'll want to make space in your home for all your new Appliances Direct sale products.
What's more, they offer huge savings on trusted brand names in the world of home improvement. Shop brands such as Better Bathrooms, Furniture123 and Laptops Direct to revamp your space with all the latest home products and items. With amazing savings across a range of home appliances, why not start your online shop now to find the best bargain and deals of the moment.