Offers for Music Magpie were last updated Friday 23 July 2021 10:36
Music Magpie Codes That You've Missed
Most Popular Music Magpie Code & Discount
| Offer Description | Expires | Discount Type |
| --- | --- | --- |
| 10% off All Pre-Owned CDs, DVDs, Blu-rays, Games & Books for Students with Student Beans | | Deal |
| Get £5 Extra on Trade In | | Voucher Code |
| Free App Available | | Deal |
| Get 10% Extra with Trade In | | Voucher Code |
| Free Delivery on Orders | | Deal |
FAQs
Can I get a Music Magpie discount code?
Yes, you can get a Music Magpie promo code. Check out MyVoucherCodes for all the latest deals and offers.
What payment options are available at Music Magpie?
You can pay using a debit or credit card. Music Magpie also accepts payment by PayPal, Amazon Pay and Klarna.
Can I get a student discount at Music Magpie?
Yes, they offer a 10% student discount. All you must do is go to their student discount page and verify your status with Student Beans.
Do Music Magpie offer a warranty on their products?
Yes, you'll receive a 12-month warranty on all tech items that you buy from Music Magpie.
Music Magpie Hints & Tips
For all your entertainment needs, whether you're buying or trading-in, Music Magpie has you covered, and with these top money-saving tips, you can get your money's worth:


Sign up to the newsletter, where you'll not only get all the latest Music Magpie deals and offers, but you'll be entered for a chance to win a £50 voucher!
Check out the Music Magpie offers section, where you'll find multi-buys, discounts and more, saving you a bundle on entertainment.
Save yourself a few quid with Music Magpie free delivery, which is available on all orders, regardless of how much you spend.
You'll get peace of mind with your purchase thanks to the Music Magpie 12-month guarantee on tech, and the 14-day money back guarantee.


How to use your Music Magpie promo code?


Begin by looking through our website to find a discount voucher that best fits your order.


Click "Get Code" to unlock and copy the code for later use.


Open up the Music Magpie website in another tab and look for the music/item you want to buy.


Click "Add to cart" and proceed to checkout once you have finished shopping.


Review your order and paste your code into the "Enter Discount Code" box.


Click "Apply" to activate the Music Magpie discount code and your page will refresh, now displaying your new discounted price.


Upgrade your Mobile Phone Today with Music Magpie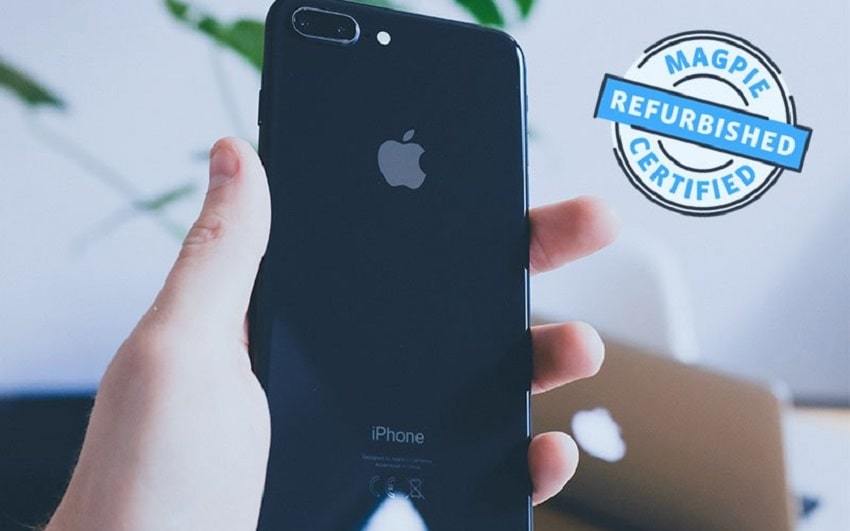 Almost everyone owns a smartphone, and with frequent new releases from some of the top brands in the business, it can be hard to keep up with the recent models. With a range of Music Magpie refurbished phones in exceptional condition and even better prices, explore the abundance of choice available online today for a mobile phone that won't disappoint.Whether you already have loyalties to a brand, such as the Apple iPhone, Samsung Galaxy or Google Pixel phones, or you're open to trying something new, Music Magpie has a comprehensive website to get you through the tough decision.For those who are fans or frequent users of the iPhone, why not treat yourself to an upgrade today. Whether your current phone is on its way out, or you're interested in the new features of a recent model, it's easy to get yourself a quality phone for a price you can't refuse at Music Magpie.While the iPhone XR isn't the most recent model on the market, it's a fabulous option for someone looking to experience ground-breaking iPhone features with an affordable price tag attached. If you want to get your hands on an iPhone which promises an even better update for users, the iPhone 11, 11 Pro and 11 Pro Max are all examples of high calibre phones on offer at Music Magpie. Promising the dual 12-megapixel camera, new to this model, Music Magpie ensures next-gen phones are more accessible to everyone. With up to £75 off some of the latest models and upgrades to the most recent phones for unmissable deals, explore the range of refurbished phones at Music Magpie today.
Buy and Sell with Music Magpie UK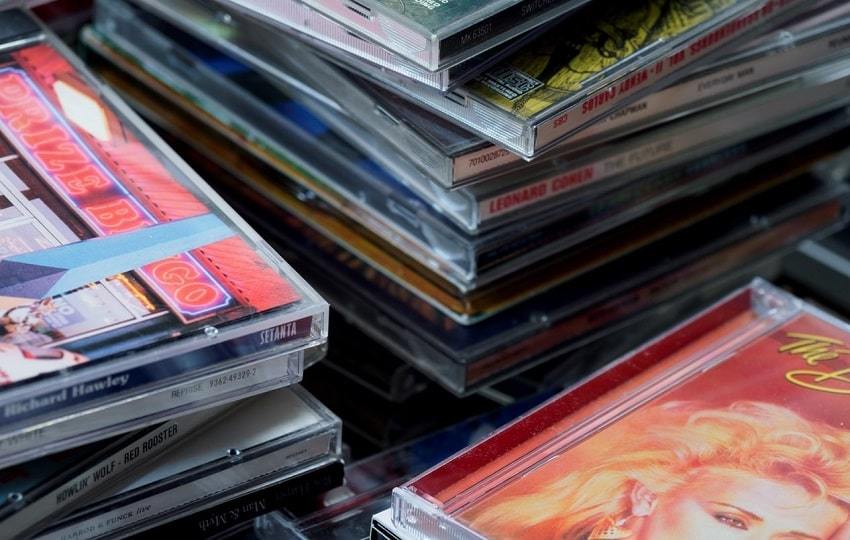 Whether you're in desperate need of a new phone that won't break the bank, or you're hoping to give a previously loved device to a brand-new home, Music Magpie is the place to go for all your tech-related needs. With fantastic services for both those wanting to buy and sell, replacing or selling your old tech, gadgets, books, DVDs, CDs, games, and even Lego has never been simpler with the help of Music Magpie.Always know exactly where you stand when it comes to selling online. Music Magpie offers an instant price for the items you plan to sell, so you know exactly how much you'll be able to splash on a brand-new and updated model. Whether you're in the process of a much needed and purely practical declutter, or it's just the perfect time of year to get some extra cash for all kinds of unwanted items, Music Magpie offers a free and easy process for all their sellers.Anyone can be a seller with the help of Music Magpie, from those who have become fully digital in recent years yet have an abundance of old CDs and DVDs stored away to avid gamers with older console models still on their hands. You can sell all kinds of unwanted items, so there's no need to hang about. Whether you have some old textbooks from university or an unused iPhone since a recent upgrade, send your items for free using the convenient methods provided by Music Magpie and receive a super-fast same-day payment when your old tech is received.Download the free Music Magpie app today to start decluttering your home and earning some extra cash.
Gets Books, DVDs, CDs and Games at Music Magpie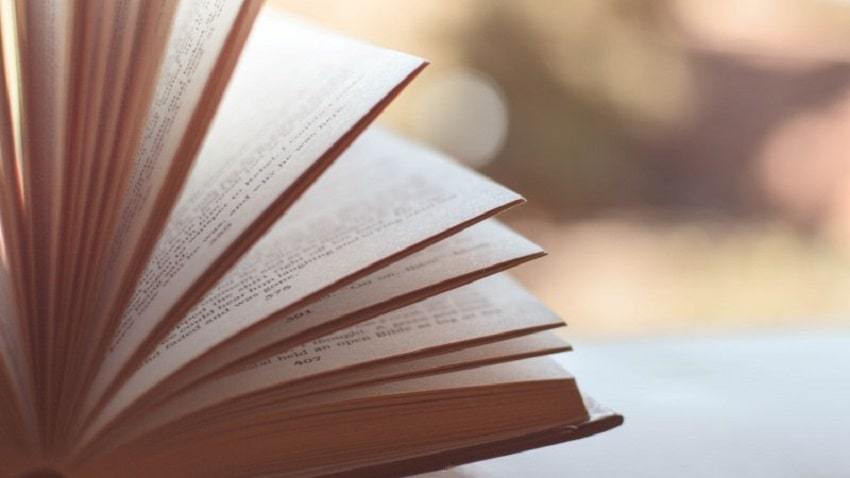 If you're an avid reader or currently studying, Music Magpie is the place to go to get your books cheap. Whether you're at university and in need of many books to get you through your course, or you plan to fly through fiction while soaking up the sun this season, Music Magpie has a wide range of books for every purpose. Head to the Music Magpie store to browse the collection available today. With everything from textbooks, children's, lifestyle, fiction, chart-toppers and more, you'll find a book to keep you entertained at Music Magpie. Save even more of your money with Music Magpie book deals to get even more for less. Get 2 for £5 or 5 for £10 on used books, including bestselling titles, so you always have something on hand to read. As well as great deals on books, you can buy DVDs, CDs, and games from Music Magpie for fantastic prices. Whether you have an upcoming movie night planned with friends or you consider yourself a film buff, grab some new DVDs today and start enjoying some blockbuster classics. Whether your preference is old or new, there are so many Music Magpie DVDs to choose from, so you'll always have something to enjoy. Make the most of Music Magpie multi-buy deals and pick up a few DVDs for as little as under £10. If you're an avid gamer with an appreciation for older consoles as well as the brand-new releases, Music Magpie makes it easy to collect games for consoles no longer on everyone's radar. With games available for PlayStation, Xbox, and Nintendo, grow your game collection today with Music Magpie.