FAQs
Can I Return My Gardening Direct Purchase?
Yes! If you aren't fully satisfied with the goods you purchased, or they arrived damaged or defective, contact the customer care department at 01534 876494 within 28 days of receipt and they'll provide you with a replacement or a refund.

Can I Use My Gardening Direct Discount Offer In-Store?
Gardening Direct is an online-only company, but you can use the MyVoucherCodes.co.uk app to find the best deals available on their website. If voucher codes are available, you can input them when you check out. Our money-saving app is available on iTunes and GooglePlay for Android.

Using Your Gardening Direct Discount Code
Find the code you wish to use on MyVoucherCode.co.uk and click the green button marked 'View Sale' or 'Get This Offer'. It will take you to the store's website. The discounted price on sale items is taken at check out, so you won't need a code.
If the button says 'Get This Voucher' inside the green button, a new window will pop up with a code inside.
Copy that code and proceed to checkout once you have added your items.
Enter the code in the box marked 'Discount Code' and click 'Apply Discount Code'.
Gorgeous Indoor Plants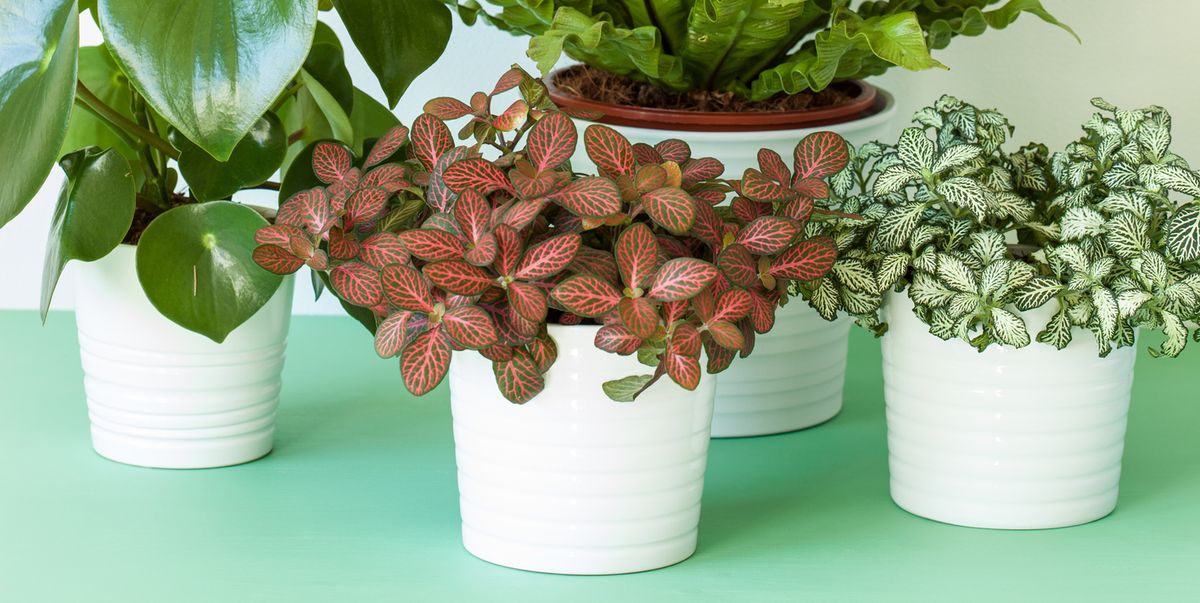 Love to bring a touch of nature inside your home? We don't blame you! Now, you can easily do this when you shop the gorgeous and wide range of indoor plants this season at Gardening Direct UK.
Shop from their most-popular selling plants varieties such as their elegant Orchids, beautiful potted Roses, and iconic Fern plants for something a little different. And what's more - they have an entire indoor plant selection dedicated to new plant varieties, perfect for all those plant lovers who love to find & discover new plant styles with ease.
Not only do indoor plants make your home look great, but they are also said to have many health benefits and positives. Research suggests that indoor plants help to boost mood & productivity as well as increase concentration and creativity levels. They are also said to reduce stress and fatigue levels and work to clean indoor air by absorbing toxins, increasing humidity and producing oxygen.
Beautiful Bedding Plants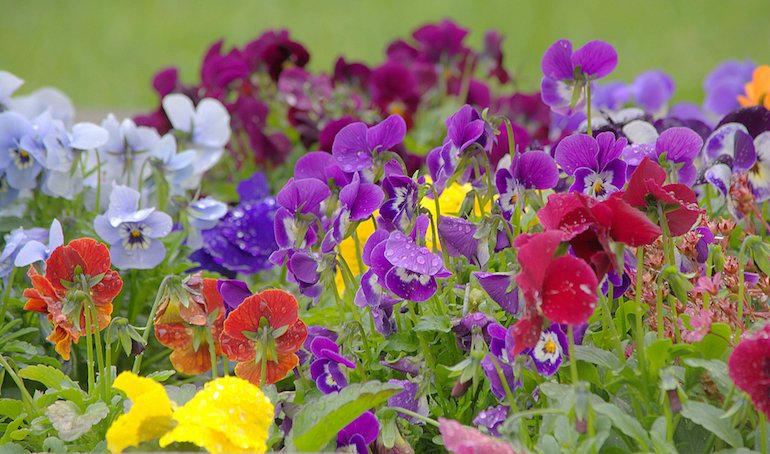 If you love to plant and watch your flowers flourish into something spectacular and beautiful, discover bedding plants this season at Gardening Direct. Shop from a selection of popular bedding plant varieties such as Pansies, Viola's and gorgeous Wallflower's just to name a few from Gardening Direct's huge selection and product range.
And that's not it - they also stock popular bedding plants such as Primrose Rainbow, Wallflower Wizard, Bellis Belle and lots more to choose from to create the perfect garden of your dreams this season. Shop and discover the ideal bedding plants by season right now to make sure you're getting the very best bedding plants for the right time. At Gardening Direct, you can also shop for beautiful bedding plants by varying sizes, depending on the shape and space of your garden.
From small Plug plants to medium Plug plants which are perfect for smaller gardens to large and mega plants which are perfect for bigger, more spacious outdoor areas - shopping the stunning range of bedding plants this season is a must for every plant lover who takes pride in their garden!
Must-Have Gardening Accessories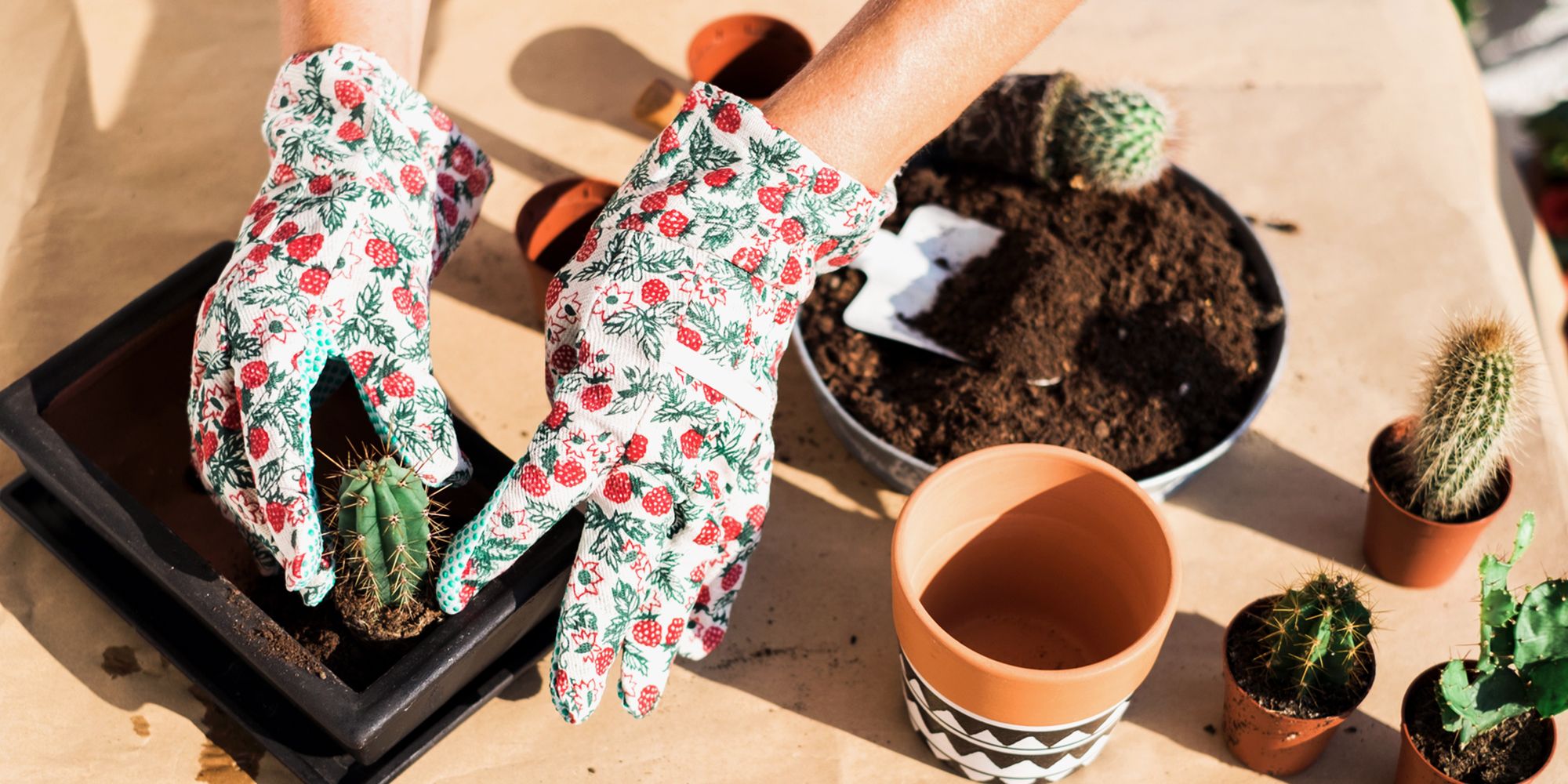 Don't forget the finishing touches to your gardening experience! Gardening just isn't the same enjoyable and pleasurable experience without having all the handy garden accessories and tools you'll need for a good and easy gardening experience.
From professional-quality equipment such as compost for your planters, feed and fertiliser, hanging baskets, plant kits and gardening gloves just to name a few key accessories, gardening this season is made much easier when you discover their must-have garden accessories range.
They too have a great selection of eco-friendly products and gardening items such as bamboo gardening and plant pots, micro growing mats and trays and natural jute twine, perfect for all those sustainable gardeners out there who love to garden with an environmentally friendly approach.