FAQs
How Can I Get A Laithwaite's Discount Code?
The easiest way to pick up Laithwaite's wine offers is to check with MyVoucherCodes before ordering. Our team regularly updates their page with deals that will save you money on top rated bottles. You might catch an exclusive code for savings you won't find anywhere else.
Can I Get Laithwaite's Free Delivery?
The best way to secure free delivery on your Laithwaite's orders is to join Unlimited. This membership programme unlocks free delivery on all orders of 6 or more bottles. If you don't want to subscribe, you'll have to keep an eye on MyVoucherCodes for free delivery codes.
How does Laithwaite's 'Refer a Friend' Scheme Work?
When you introduce your favourite friends to the vast collection of wines Laithwaite's offer, you'll receive £20 off future orders. For more information on all the refer a friend scheme and how to get involved, visit the dedicated rewards page.
Using A Laithwaite's Wine Discount Code
Start by looking through our website for a discount voucher that fits your order. Once found, click 'Get Code' to unlock.
Open the Laithwaite's Wine website in a different tab and browse through the items available.
Add your chosen items to your cart, ensuring they are included in your discount.
Once finished, proceed to checkout and review your order. Copy and paste your Laithwaite's Wine discount code into the 'Enter Code' box.
Click 'Checkout' to proceed to payment with your new discounted price to enjoy.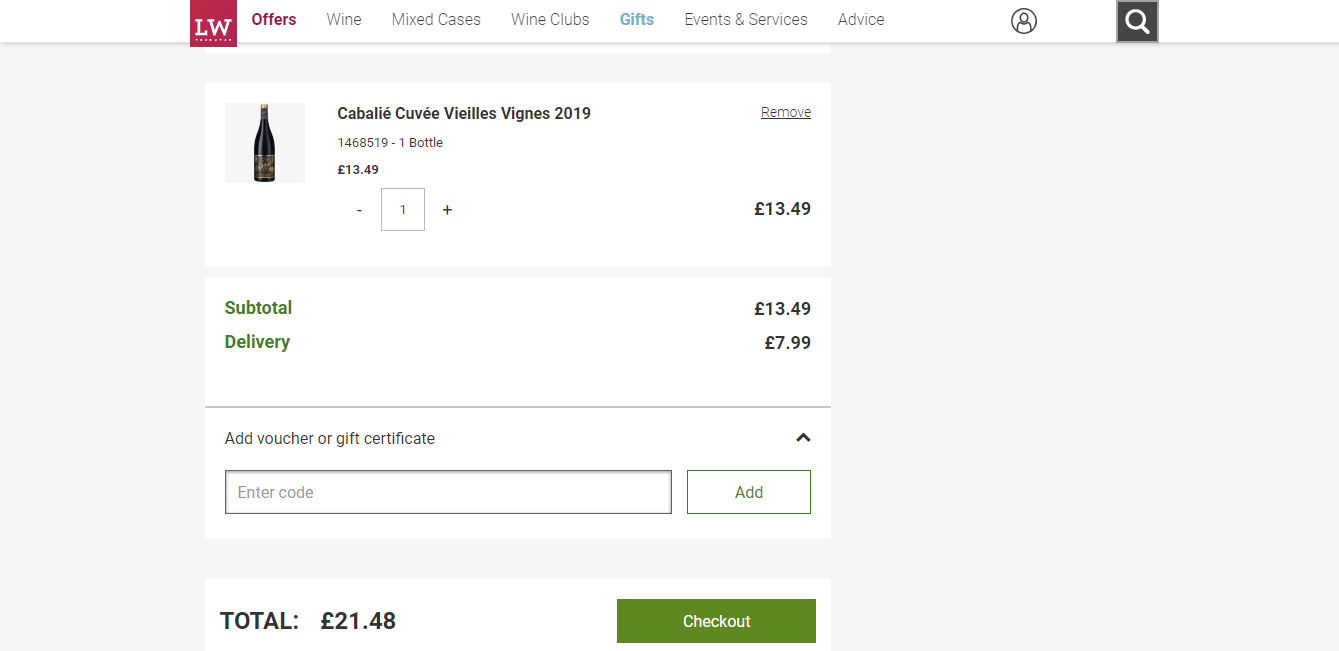 Laithwaite's Wine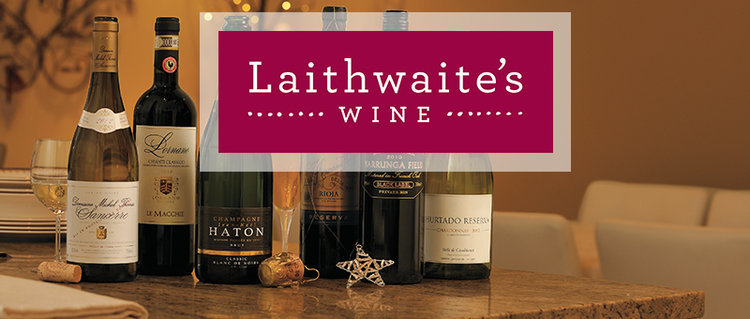 Discover the gorgeous taste and exotic smells of Laithwaite's Wine this season. A family-owned business with over 50 years in the industry, you can guarantee their wine & bottle selections contain the very best of delicious, mouth-watering flavours. Shop from a huge range of tasty-looking wines and beverages to discover the perfect drink for you. From red, white and rose wine all the way through to champagne and Prosecco, you'll find the perfect drink for celebratory events and more relaxed occasions here too.
Want to taste a new wine and discover new flavours? Then Laithwaite's Wine collection is definitely one you'll want to try. Shop from popular wine grapes such as Malbec and Chardonnay, or discover new wines created in countries like Argentina, Australia, New Zealand and Chile.
We all know that alcohol can be an expensive treat, but with a good price range on delicious-tasting wines, what's not to love about wine shopping at Laithwaite's Wine now. With wines starting from under £7.99, you can shop sensibly for tasty wine at a reasonable and very affordable price.

And that's not it - they also have a gorgeous selection of wines & drinks that are perfect to give to someone special or a friend as a gift. You'll discover a huge range of luxurious wines from all over the world in their super impressive gift wine collections available on online.
Laithwaite's Wine Offers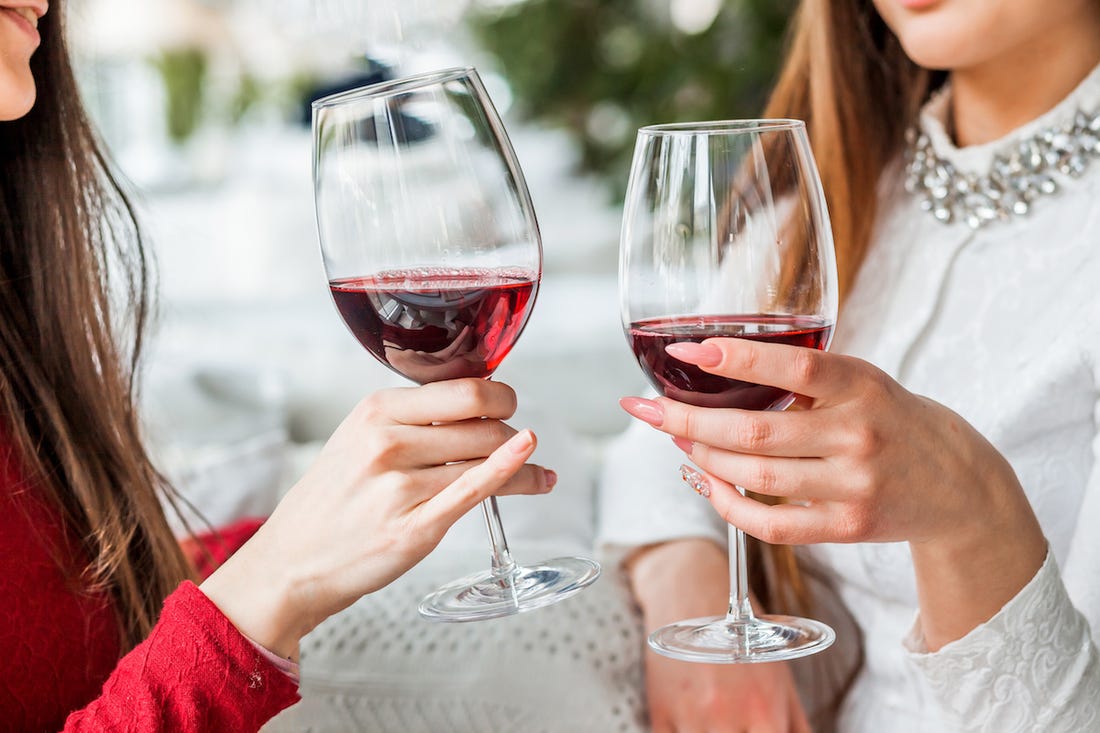 Laithwaite's Wine stock a whole selection of cheers-drinking wine offers this season that are truly good-value. Perfect for those looking to stock up on alcohol for celebratory events & occasions, their must-see wine range on their latest offers are definitely ones you'll want to add to your shopping basket ASAP.
Browse and shop through their wine offer ranges from a selection of top-rated drinks, award-winning wines and Laithwaite's Wine recommended bottles & must-try flavours. With all the coloured wines that you can imagine on offer, what's not to love about discovering new flavours and drinks through Laithwaite's wine offers.
And what's more - they even have a hot monthly offer for each month of the year, offering customers something new and refreshing to drink (hooray!) Offers are also included on some of their best-selling wine types which means you can sip on their most popular drinks, for a fraction of the normal price!
Laithwaite's Wine Club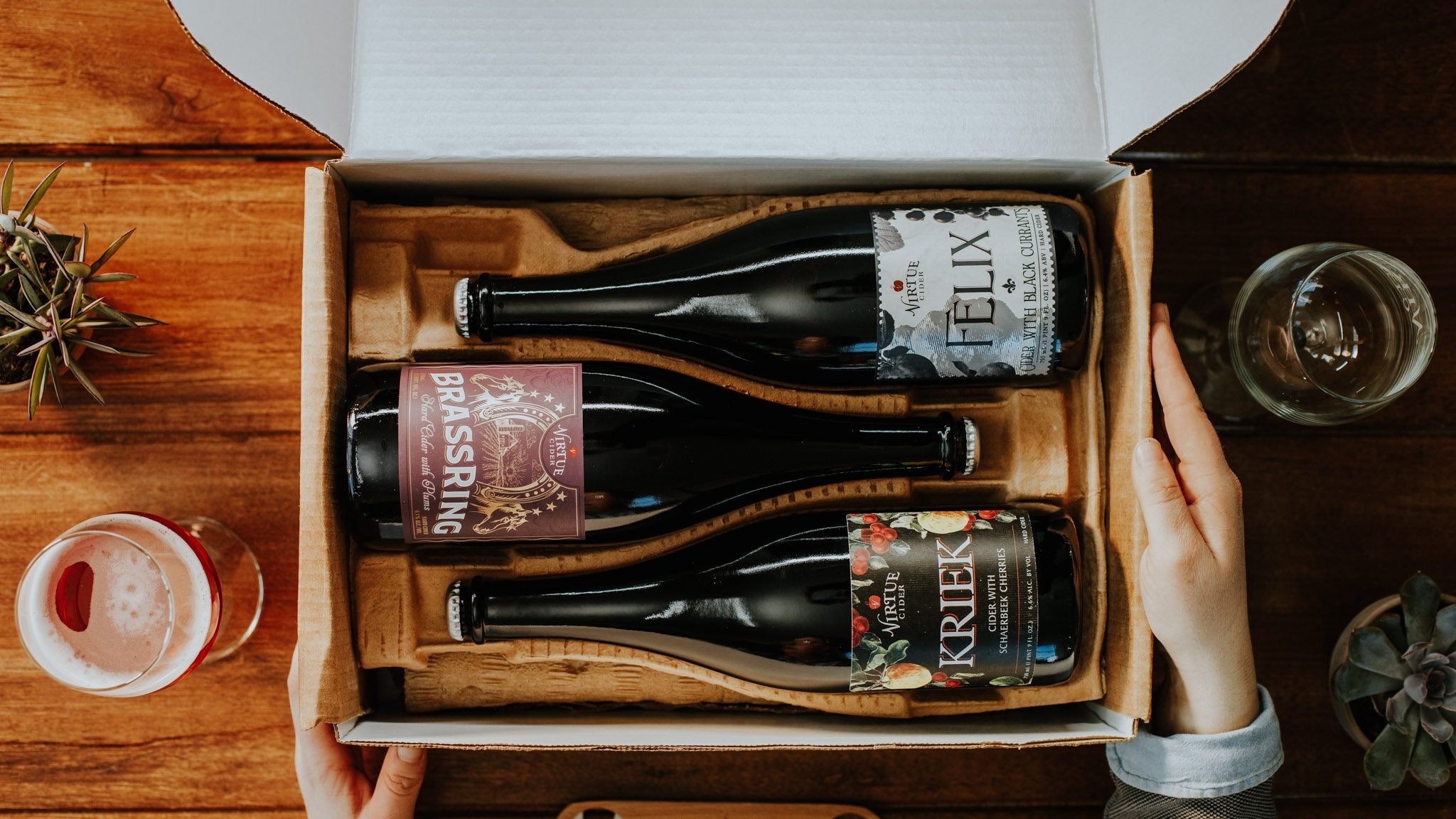 Sip on some of the very best tasting wine, and discover fresh & new flavours through their Laithwaite's Wine Club service. Created especially for those who love to enjoy, drink and discover new wines tastes & flavours at a great, affordable price. And that's not it - home delivery is also included within Laithwaite's Wine Club services, so you can sit back & relax and simply wait for your drinks to arrive!
With over 100,000 UK wine drinkers who love to use the convenient and quality Laithwaite's Wine Club service, you'd be foolish not to give it a go for yourself. For your first wine case - you can pick & choose from a mouth-watering selection of reds, whites and mixed wines. And that's not it - the selection also includes a few hand-picked bottles of their best selling & most popular wines, so customers get a taste for what's on-trend in the world of wine. With future wine boxes, you'll then save at least 10% on wine cases which is a huge saving on good & quality drinks.
Laithwaite's Wine Club is created in such a way that it means customers always get to stay in control. Swap your red wine for a white, or switch your Malbec to a Merlot - you can edit, delay or cancel your wine delivery at any time. You're 100% in control of your wine box!