Kwik Fit Hints & Tips
From top tyres from the biggest brands to other car essentials, get it sorted at Kwik Fit, and with these handy hints and tips you can grab a bargain on your booking:
Check out what's available in the Kwik Fit Offers section for some absolute steals on vehicle essentials. From discounts on MOT's and servicing, to top savings on big brand tyres.
Take advantage of the Kwik Fit student discount to see some serious savings throughout the semester. All you need to do is verify your student status with your Student Beans account.
To get a little more for your money, check out the Kwik Fit NHS discount, giving key workers a tidy 10% off those car essentials.
The homepage is where some of the biggest and best Kwik Fit deals will be highlighted, so it's worth having a scroll through for some savings.
FAQs
Is Kwik Fit Open?
Given the importance of keeping key worker cars on the road throughout the Covid 19 pandemic, Kwik Fit is part of an essential industry and has remained open throughout the lockdown. Some services may be affected in local areas and full details of their response can be found on the
Kwik Fit Corona Virus Updates
page.
How Much are MOT's at Kwik Fit?
MOT's start at £25 and can be up to £45. Prices can vary between online and in-store booking.
Where's My Nearest Kwik Fit?
To find your nearest branch, enter your postcode in the '
Centre Locator
' page.
What if My Vehicle Isn't Listed When I Book Online?
Most common vehicles are in Kwik Fit's system. However, some may not be. In this case choose a variant that is close to yours and the centre can amend the booking to show the correct details on the receipt.
Do Kwik Fit Have Offer Codes?
Yes. Depending what you need it's worth checking MyVoucherCodes. There are discount codes for MOT's, services, tyres and more at different times.
How do I apply my Kwik Fit discount code?
When you have chosen your Kwik Fit voucher code, follow these instructions to put it to
good use.

Begin by revealing your Kwik Fit promo code by clicking on the offer on the MyVoucherCodes Kwik Fit page. A separate window will pop open and you will be able to copy the code displayed.
You will be automatically redirected to the Kwik Fit website via MyVoucherCodes. All you need to do is visit the previous window after copying your code.
Work through the website and add anything that you wish to purchase to your basket by clicking 'Add to Order'.
Proceed to the check out by clicking on the 'Basket' icon, which is found on the top right of the page.
Select your fitting. You will need to choose between Centre Fitting and Mobile Fitting. Enter your post code or select your nearest centre.
Fill in your details as requested and apply your Kwik Fit discount code by pasting it into the 'Offer Code' box provided. Click 'Apply Code' and your order total will change automatically.
Continue with the rest of your purchase as normal and enjoy your savings.
Buyers Guide - MOTs in the Time of Covid
Back in March, the government extended MOTs that were due between 30th March – 31st July in response to the coronavirus pandemic. The applied to cars, vans, and motorbikes and were designed to keep people safe and indoors where possible.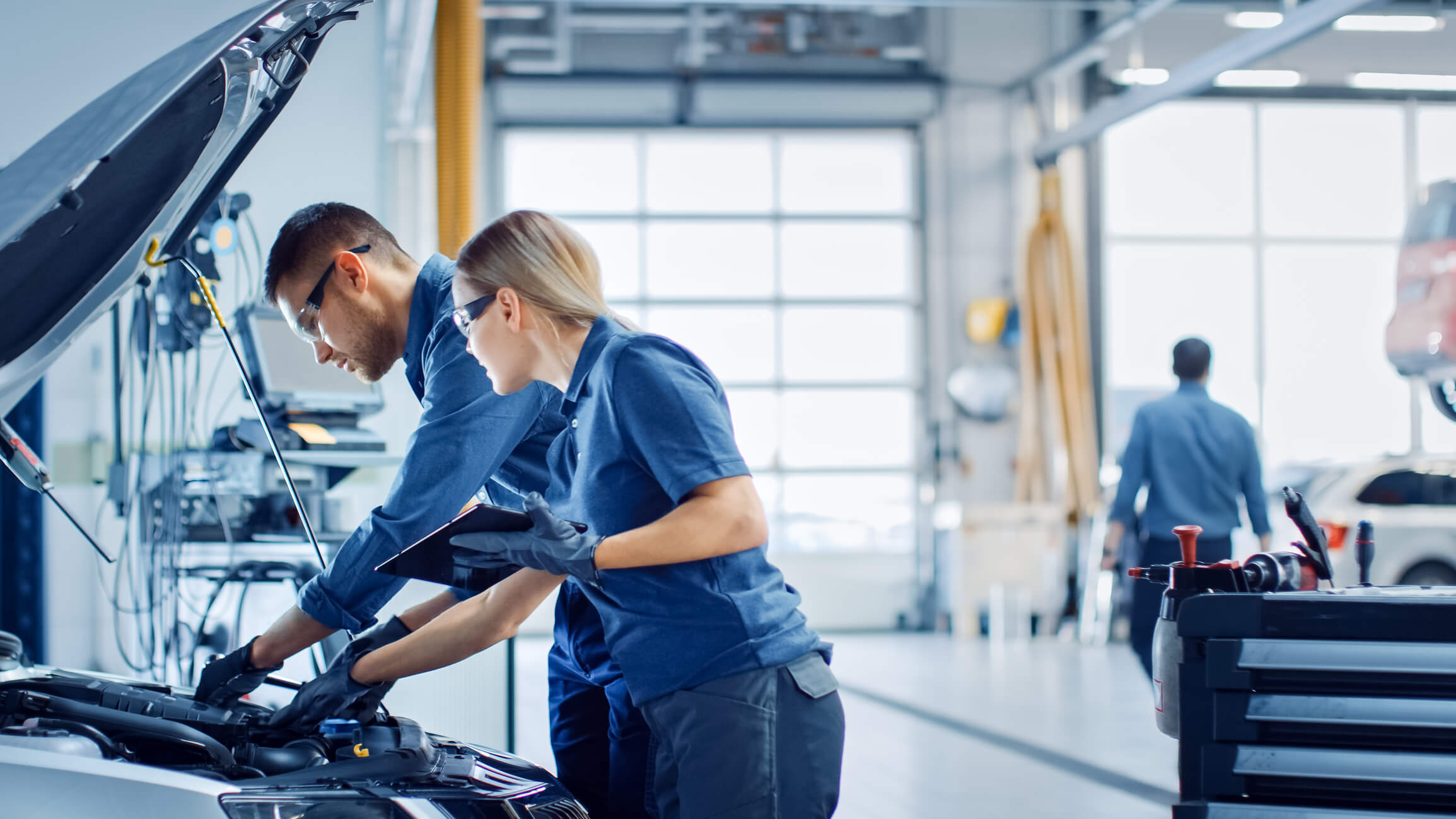 With the curve flattened and lockdown easing, the government have turned their attention to motoring once again. This time, with fears of unsafe cars on the roads and the public free to travel more, the government have cut the MOT extension short and it will only apply up to and including 31st July. If your MOT is due on August 1st, you will be required to book your test.
Kwik Fit have put a number of measures and policies in place to keep their customers safe when they visit a branch. These include card only payment and a mandatory face covering policy that must be adhered to at all times. A full list of the new measures can be found on the dedicated coronavirus page.
Kwik Fit MOTs start from £27 and you can visit one of over 500 around the UK. The slots offer flexibility and it is simple to rearrange or cancel should you need to miss your appointment in these unpredictable times.
So, if your car is due the once over, take a look at the time slots, take a Kwik Fit voucher code and get your booking started.
Buyers Guide - Tyres Will Roll
Tyres are a simple but essential part of any car and when you need to replace yours, going to the experts will save you time, money, and stress. And when it comes to tyres, no one is more knowledgeable than the mechanics at Kwik Fit.

The Kwik Fit Tyres selection is vast because the company is partnered with the Britain's biggest distributer of tyres. This means they can to stock a massive collection and supple treads for practically any make or model at the best prices.
It's not all about picking up cheap tyres though, it's the Kwik Fit services that bring their customers back every time their car has an issue. That all starts with the 'Tyre Hub'. This free resource is packed full of useful information and FAQs that will help you get the right tyres for you first time around.
You won't be left to it once you've ordered you tyres either. The fitting services will make sure your new rubber gets on your wheels with the minimum of fuss. You can choose between Kwik Fit mobile or express fitting. Express offers same day and next day appoints for fitting while mobile will bring the experts to your drive or work to make things even easier for you.
This is the best place to go when you need a new set of tyres and when you grab a Kwik Fit discount code, they'll be even better value for money.
Fit for Winter

With winter fast approaching and the promise of rain and ice on the horizon, it's important to give your motor the once over. You don't want to get caught out and find yourself stuck on the side of the road in the freezing rain. Luckily, you can book a free Kwik Fit winter check every year and make sure the essentials are running smoothly. But what does this generous service entail?
Tyres - They will check the overall condition of your tyres, including pressure and tread depth, and make sure they suitable for the season.
Battery – Test the charge to ensure you can stay moving throughout winter.
Anti-Freeze – Check your mix and ensure the mix is right so you don't wake up to a frozen engine.
Wipe blades – Check their condition before they get used more regularly.
Bulbs – Make sure there are no broken or faulty bulbs that could catch you out.
Once they complete their checks, the friendly and professional mechanics will run you through the report and offer and guidance if work is recommended. This fabulous service could save you thousands in the long run, so head over to Kwik Fit and book your check today.