More information about Car & Van Hire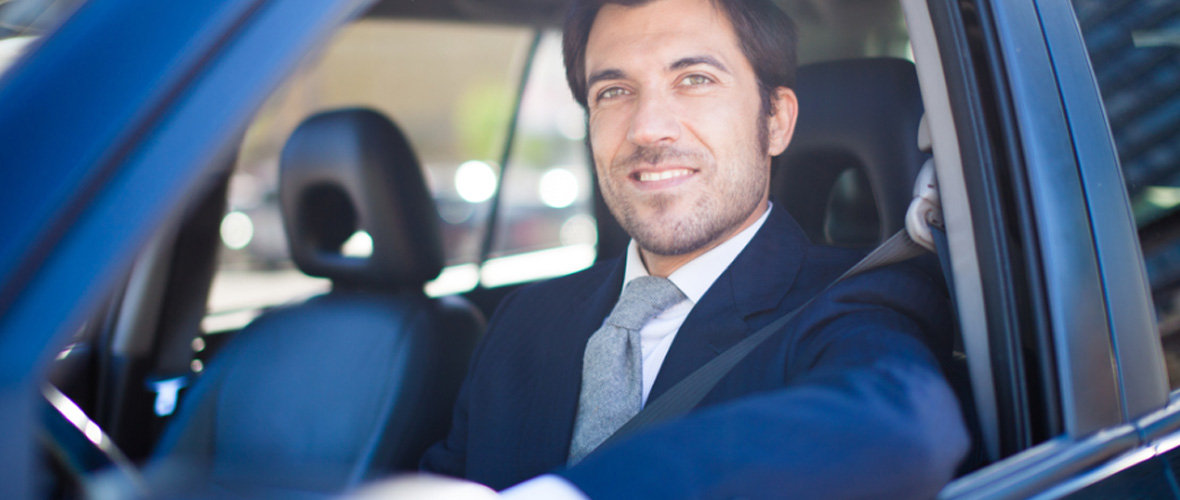 In 1912, German rental company Sixt was established with a fleet of three cars available to rent. But it wasn't until after world war 2 with the boom in automobile transport that car rentals started to pop up all over the world in their abundance. By providing cost effective solutions to logistical problems, the car rental business is bigger than ever today. Moving on from just cars, people can rent a huge range of different motor vehicles including motorbikes, prestige brands such as Jaguar, Mercedes and BMW, vans, trucks and even motorhomes depending on the purpose.
Example Deals
Car rental can sometimes prove to be a bit pricey, that is why we always try to find the very best sales and discount codes. Take a look through some of the very best promotions in the past:
8% Off Car Hire at Holiday Autos
Up To 33% Off Bookings at Hertz
Up to 15% Off European Car Hire at Alamo
20% Off Car Hire at Avis
5% Off Selected Car Hire at Thrifty Car Rental
7 Days Car Hire For Price Of 5 Days at Budget Rent a Car
5% Off Car Hire In Spain at Nova Car Hire
Example Vouchers
Want to save money on your online purchases? Discount codes are a great way of doing just that. If you have never used one before, read through this quick guide to find out how to enjoy amazing savings:
Find the code you would like to use in this category and click on the green box entitled 'get voucher code' - this will reveal the voucher code so you can highlight, right click and copy it. Check through the terms and conditions to ensure that you know on which products code is valid in conjunction with. Continue to the merchant website and select the products you would like to buy before going to the checkout and pasting in your code.
You may also like
For other car services check out this category for some brilliant deals and promotions.
The alternative to driving is using public transport, with some great voucher codes available in this category so you can keep the price down.
Parking, Transfers and Rentals
If you can't find the perfect offer on car rentals here then take a look in this great category. With loads of codes on holiday car rental available you are sure to find what you need.
FAQs
Will I need to buy insurance when renting a car?
Most car rental services provide their own insurance when renting a car. However, this may not cover everything - you can be left with a high excess payment on any damage you cause. Inquire what additional insurance cover can be bought with you rental company - you might be able to get a far more comprehensive, or even cheaper, cover if you shop elsewhere.