FAQs
Do Europcar UK Offer Discount Codes?
Yes. Europcar occasionally offers codes, but you can also get MyVoucherCodes exclusive promo codes and other offers.
Is There A Deposit To Be Paid When I Collect The Car?
Yes. A deposit of £250 is payable when you collect the car. This can be paid via debit or credit card and by cheque.
More information is available here
.
[he] What Is The Age Minimum & Maximum For Renting A Vehicle?The minimum age for renting in the UK is 22, and 21 in most other countries. You must have held a driving license for at least a year. There is no maximum age, with a few exceptions that can be found in the Europcar FAQs.
Can I Cancel Or Modify My Booking?
Yes, customers may cancel the reservation free-of-charge up to 48 hours before the check-out start date and time. There are fees when the booking is cancelled within the 48-hour window.
Europcar Hints & Tips
Check out the Europcar student discount where you can get up to 15% of your rental, and all you need to do to qualify is sign in to your Student Beans account.
Get peace of mind with your purchase thanks to the Europcar best price guarantee, so you can rest assured you're getting the cheapest rates, and access to exclusive services.
Start earning points with your purchase with Europcar rewards, so you can start collecting Nectar points when you rent.
Keep an eye on their homepage to find the biggest and best Europcar deals and offers, so it's worth scrolling through for a saving.
There are plenty of sites that will throw deals at you, but the best rates will always be found on Europcar's website. You've also got all the info you need at your fingertips to stop you getting caught out by any extra charges, so it's worth booking direct.
Using Your Europcar Discount Code
Click to show the code on the MyVoucherCodes website. The Europcar website will open automatically. Copy the code.
Find your car or van, by entering your location and hire dates.
To the right of the date selection is a box to enter your Europcar promo codes. Apply your Europcar discount code by entering it here.
Choose from a selection of vehicles to find the right car for you.
Select your car and any extras, such as child seats or a sat-nav system.
Your order total will include savings made from your Europcar discount codes.
Make your booking and enjoy your savings.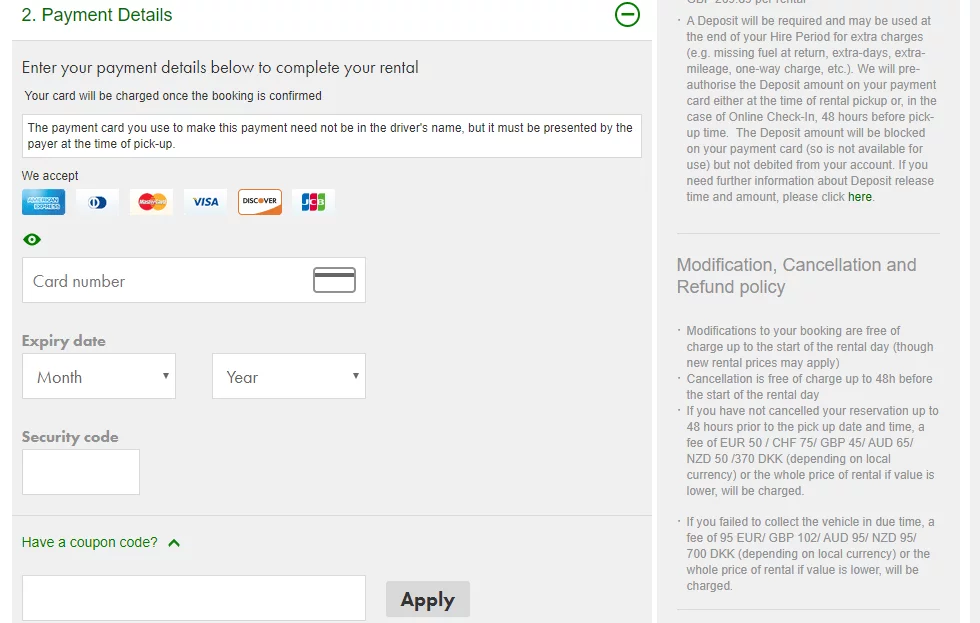 Europcar UK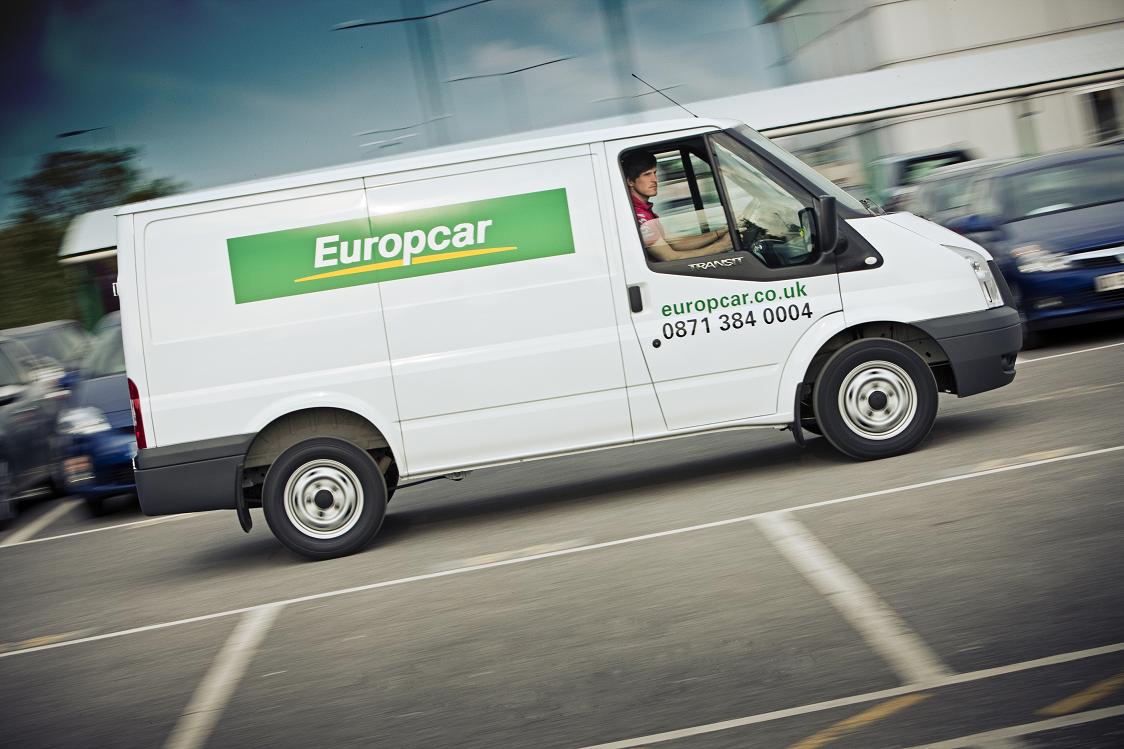 When it comes to car and van rentals in the UK, Europcar is your go-to place if you want to save time and money on your purchase. With a fantastic online range of offers and hassle-free bookings available, finding the right UK car hire company for you is found only at Europcar.
Rent a UK Europcar for the weekend and go sightseeing with friends or why not purchase a van hire for a getaway trip with the family for a very affordable price. That's made easy with Europcar because of their huge car and van hire offerings across top cities and destinations across the UK. Their flexible rental period of vehicles means you can change your mind or simply just choose the right length of time to suit your needs.
If you're on the lookout for a long-term car rental you can also do this with Europcar as they offer Europcar SuperFlex - a car hire period options of 1 to 3 months. Exclusive benefits to the Europcar long term hire includes basic insurance & discounted rates on Protection, the opportunity to switch vehicles every 28 days plus much more. Europcar vehicles are less than 6 months old on average meaning you can feel reassured your vehicle and journeys are always smooth & safe in their range of cars.
Europcar Hire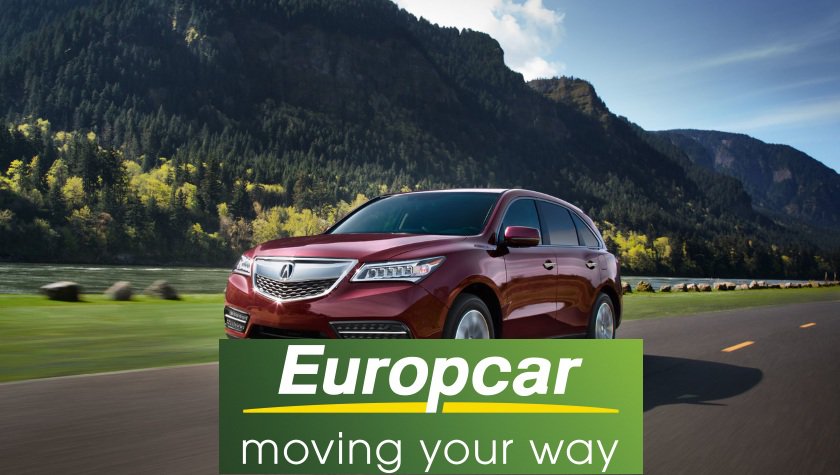 If you're on the lookout for a trusted brand in the car & van hire industry, then Europcar is your go-to shop this season. At Europcar, you can rent a van or car from more than 130 locations in the UK or any of their 3,000+ worldwide locations.
With a fantastic online range of deals, locations, vehicles and services to choose from, finding the perfect vehicle hire this season is made much easier with Europcar. Europcar UK has a fantastic range of car hires to choose from such as their prestige and luxury car range and their affordable and quality van hire services.
What's more, they offer a great online range of UK deals across car hire services and other services such as their delivery & collection services, bargain monthly car hire prices plus more. They also provide a great Europcar student discount deal for those who enjoy money off their car hire experience. Students can receive up to 15% off UK car hire and 7.5% off UK van hire when booking via Student Beans, so it's well worth signing up if you can.