More information about Insurance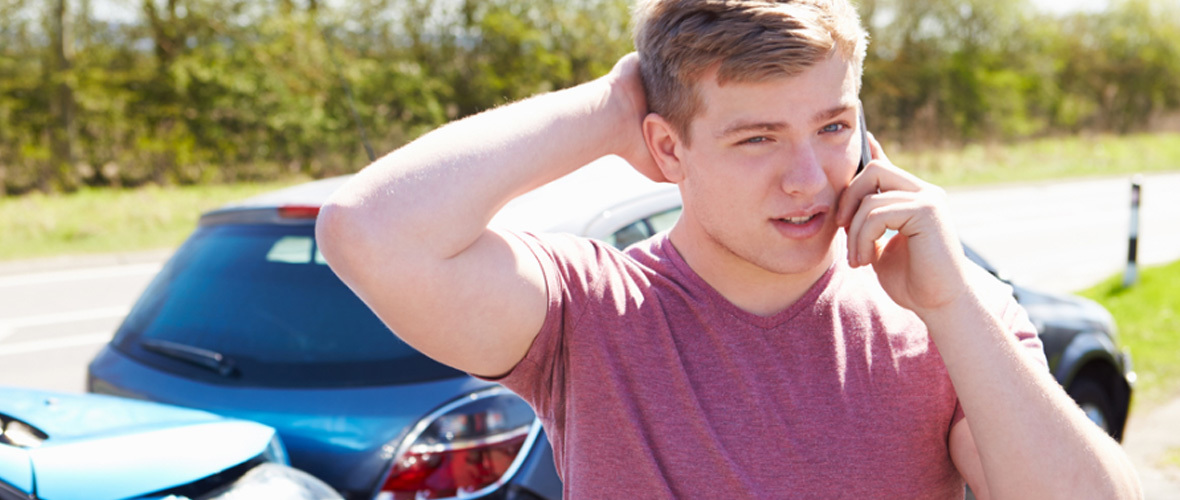 After the First World War, the automobile became more and more popular and roads started to fill up. Despite the fact that cars were not very safe back then, insuring vehicles was not compulsory - anyone injured didn't receive compensation , plus any damage to the vehicle had to be paid by the car owner. In 1930, the UK government introduced the Road Traffic Act, making it a legal requirement for car owners to get their vehicles insured. Since then a huge array of motor insurance companies have appeared, meaning there's a wide range of choice and competition, which can only benefit the consumer.
Example Deals
We've promoted some incredible deals in the past, here are a few of the very best:
Up to 80% off for 8+ Years No Claim Discount at Churchill Car Insurance
10% Multi Car Discount at Sainsburys Bank Car Insurance
70% No Claims Discount at Co-operative Car Insurance
Up to 25% Off First Years Breakdown Cover at Privilege Car Insurance
Up To 25% Off Car Insurance at The Green Insurance
Up To 10% Off Car Insurance at Privilege Car Insurance
Save Up to £182 On Car Insurance at Confused.com
How to use a voucher code
Insurance can be very expensive but our discount codes are a great way of helping you keep those costs down. Here's a quick guide to help you learn how to take advantage of them:
Once you have found the code that you would like to use, click on the green box to reveal it and then copy. Make sure that you familiarise yourself with the terms and conditions before continuing. Open up the retailer website, shop for the products you would like to buy then proceed to the checkout. Finally, paste the code into the redemption box and ensure it is applied to your order.
You may also like
Motoring
If you are looking for some other motoring related product take a look through the main category page. There are a huge range of discounts and promotions available for you to choose from.
Finance & Insurance
If you can't find what you are looking for right here, our Finance & Insurance is the place to go for a huge range of deals and promotions - perhaps you can take advantage of of multiple policy deal.
If it is not just motor insurance you are looking for then take a look here. There are some great deals and offers in this category for you to take advantage of.
Frequently Asked Questions
What is a no claims discount?
A no claims discount is money off your insurance bill when you go for a set period with out making any claims. There are certain instances where a no claims discount is unaffected, such as small chips on the windscreen caused by debris from the road.
What is the minimum cover legally required?
Third party insurance is the legal minimum is required, this covers any damage or injury you may cause to others. This doesn't cover damage done to your own car.