More information about Parts & Accessories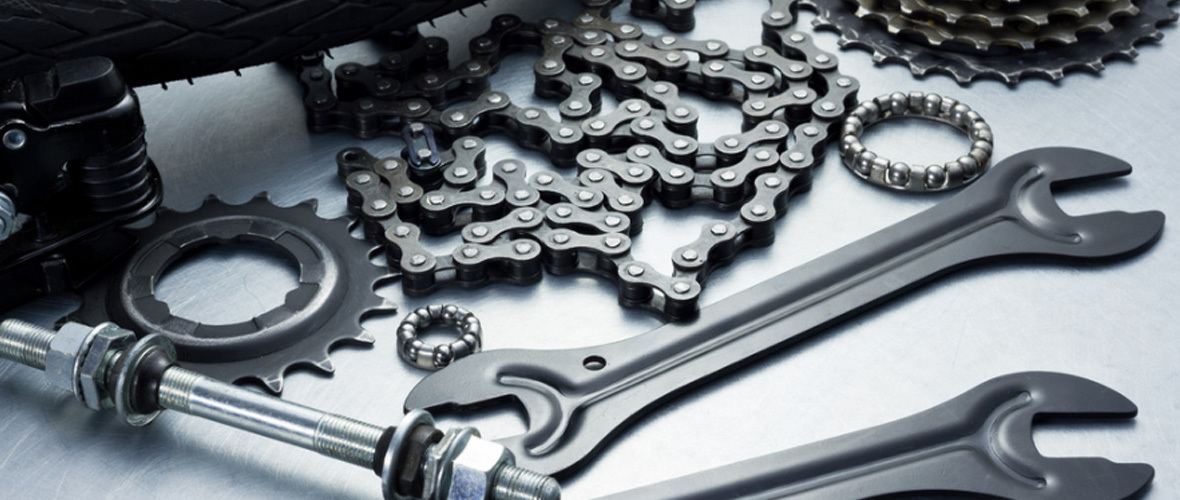 Since the birth of the car in the late 19th century, there has been a boom in car repairs, restoration and improvement services. Whether it is a tyre change, new alloys, window replacement or parts to improve the speed and performance of a car, there is no shortage of available options. It has been said that cars for some people can transcend a tool to get you from A to B, and for those people buying new parts and accessories to improve their car can become a hobby. So if you are looking for a new sound system, cool new gadget or replacing a part of the engine to get it going again, you will find what you need in this category.
Example Deals
We've promoted some great offers valid on a huge range of parts and accessories within this category. Here a few examples of the very best from the past,
10% Off All Motoring at Halfords
5% Off Barum Tyres at National Tyres and Autocare
25% Off Brake Discs & Drums at GSF Car Parts
Up To 40% Off Fully Fitted Tyres at ctyres.co.uk
Up To 15% Off Selected Sat Navs at Halfords
Free Delivery on All Orders Over £50 at EBCBrakesDirect
How to use a voucher code
Using discount is a great way of keeping the cost of your online purchases down. If you've never used one before, do not worry - here's quick guide on how to use them:
The first thing to do is to find the code you would like to use in this category, then click on 'reveal voucher code' to reveal it. Next, right click, highlight and copy the code. You will see that the merchant website has conveniently opened up in a separate tab, click through and add the products you would like to buy to your shopping basket. Proceed to the payment page and paste the code in and click or press enter to apply it. It really is that easy!
You May Also Like
Knowing which parts and accessories need replacing is beyond most of us. Book your car in for an MOT and let the experts tell you what needs doing.
If your needs new parts and is going to be in the shop for a while, then maybe you will need to hire a car in the meantime. Here is a great range of deals and offers to help you bring the cost down on your rental.
Fully comprehensive cover for your car will p save you money - you won't have to pay out on all of your new parts if your car is damaged in an accident.
Frequently Asked Questions
How often should I change my tyres?
After 5 years of use, you should check your car tyres once a year, for both tyre pressure and tyre tread. If in doubt, always consult and expert.