TK Maxx Hints & Tips
From fashion and accessories to kitchen essentials and homeware, it can all be found at TK Maxx, and you can make sure you're getting your money's worth by taking advantage of these helpful money-saving hints:
The homepage has a ton of the biggest and best TK Maxx deals highlighted, so have a scroll through to see how much money you can save on big brands.
Check out the TK Maxx clearance for some absolute steals on style, home, kitchen and more. Typically, with up to 80% off, you can't go wrong.
Get yourself signed up for the newsletter, where you can get the latest TK Maxx offers, sent straight to your inbox. Top that off with a visit to MyVoucherCodes to really make the most of your money.
Make the Most of Your Home this Winter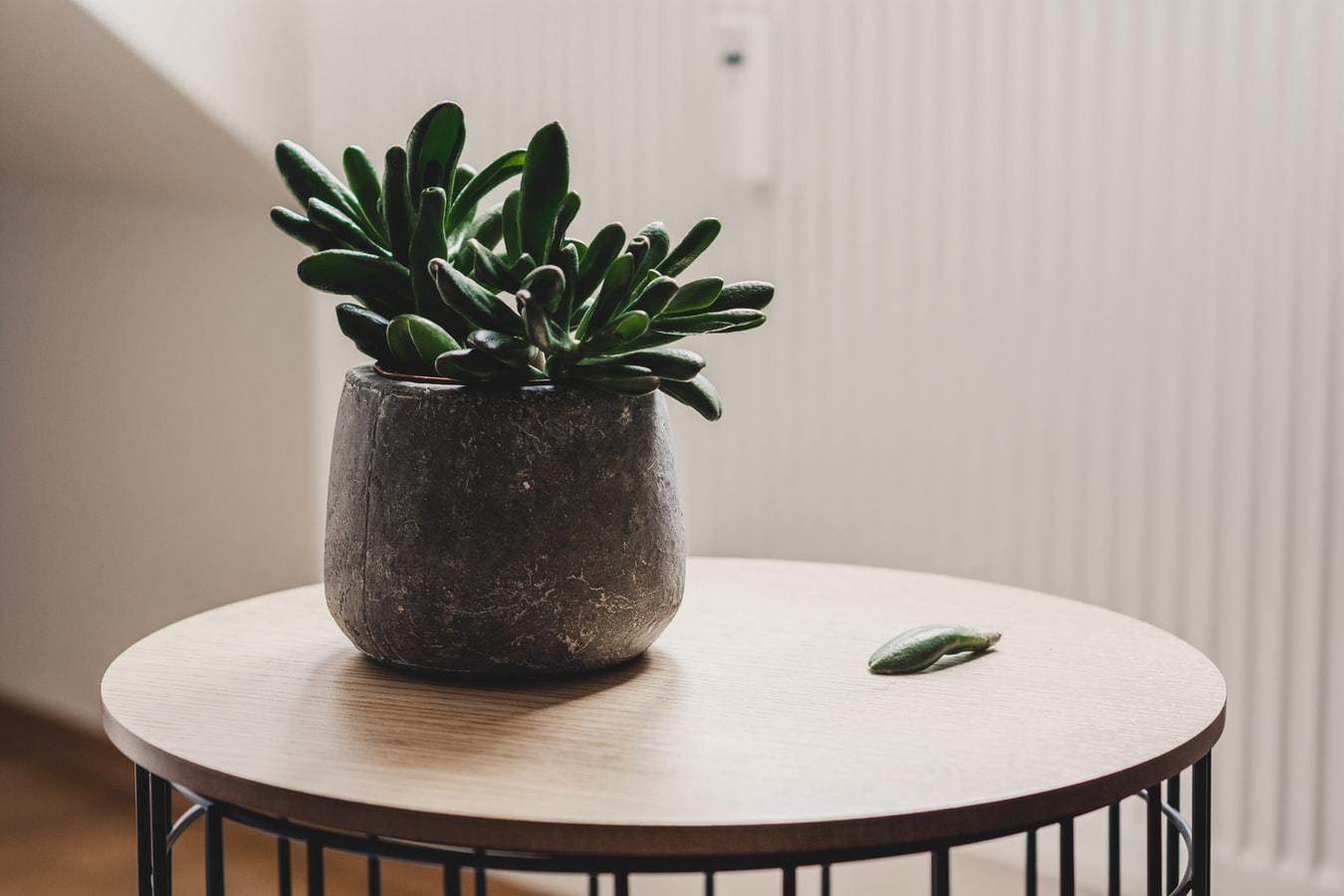 As further lockdown restrictions mean spending considerably more time at home, now is the perfect time to spruce up your indoor space, so staying at home is where you'd choose to be, no matter what's going on in the world. Whether you're in the mood for a drastic change to keep you busy throughout this period, or a simple makeover with brand-new furnishings and accessories only, TK Maxx home has everything you need to make your home feel like a place you want to be.
With the range of side tables, bean bags, chairs and more available, TK Maxx makes it easy to add a modern and stylish touch to your home this winter, with small and staple pieces of furniture. Whether your focus is on the bedroom or the living room, it's all about maximising comfort and creating a cosy and calming atmosphere, perfect for winding down and enjoying those all-important nights at home. As we all know, lighting is everything. A new side table to showcase a stunning table lamp is a homely feature for any room, all while creating a feeling of warmth. Another easy way to make your home feel cosier is by adding texture. The 'Royal Dream' sheepskin stools, ideal for a vanity table, add character through cosy faux fur and wool material.
Whether you choose a beanbag or the sofa to snuggle into, you can't go wrong by adding some decorative cushions. Add a splash of colour, texture or print into your room with the help of TK Maxx accessories.
Accessorise with a New Bag this Season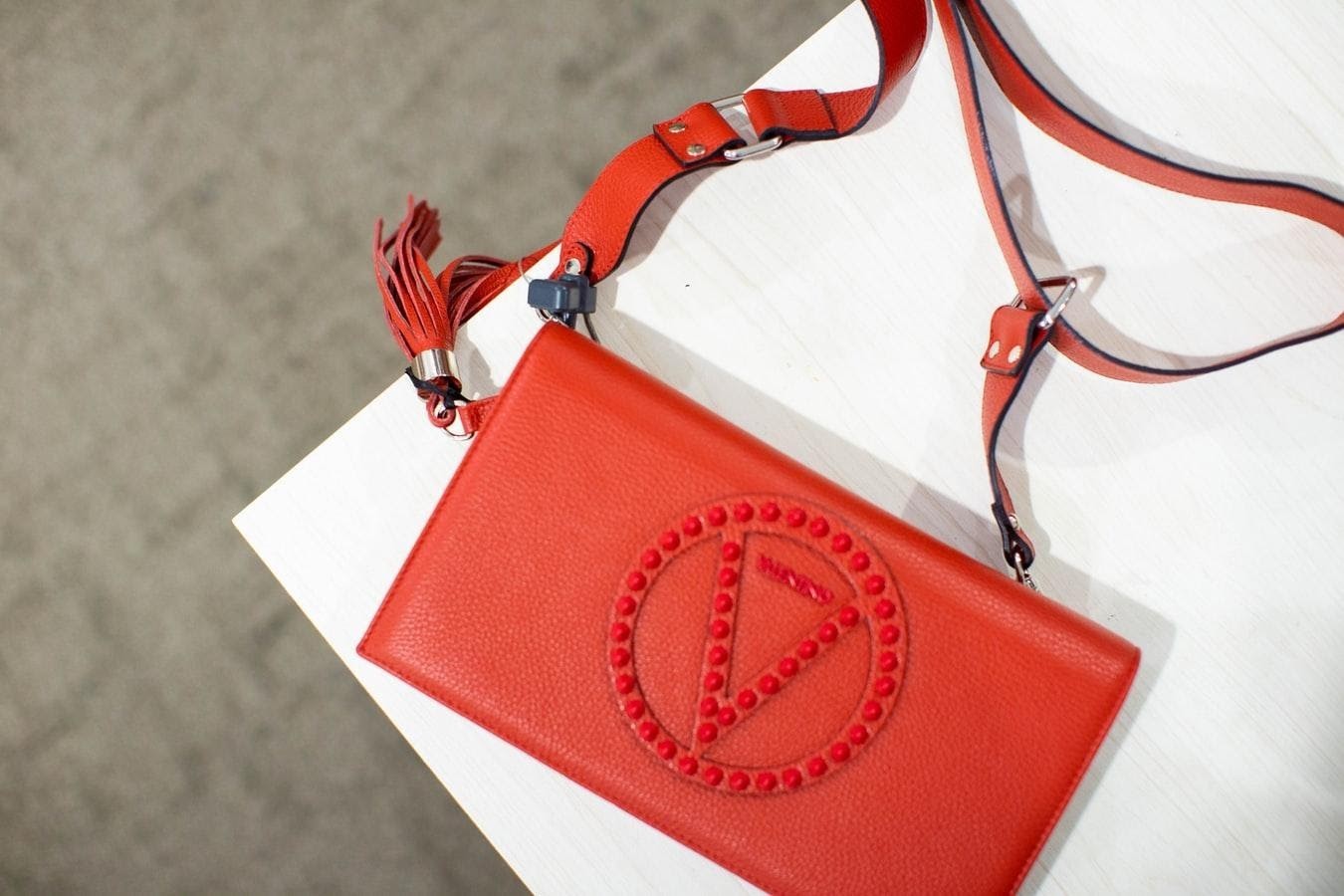 Beyond practicality, bags are a necessary accessory needed in everyone's collection. Whether you desire a new handbag to ensure you never forget essential belongings, a backpack for school, the gym, or travelling, or even a clutch for special events and evenings out, TK Maxx has a bag for every occasion.
At TK Maxx, the choice of bags is endless. Explore the women's collection today to pick up the perfect new accessory for whatever you have planned. From crossbody bags, clutch bags, handbags, leather bags, purses and even luggage or suitcases, everything you need is in one place. Whether you tend to favour bags based on pure practicality, or for how they complement your outfit, TK Maxx caters for all requirements.
If you want a bag that can carry you through from day to night, a crossbody bag is an ideal option. Perfect for tying together an outfit, crossbody bags are the accessory you didn't know you needed. Proving that handbags don't always need to be your go-to, cross body bags are just the right size for all your essentials, without getting in the way of your day. If you want to treat yourself to something extra special, TK Maxx's collection of gold label bags for women will give you a taste of luxury for a price you can't refuse. For those not quite sure what to get the special lady in your life this Christmas, look no further than a shiny new TK Maxx bag that they will want to bring along everywhere.
Get the Best of Both with Stylish and Snug Coats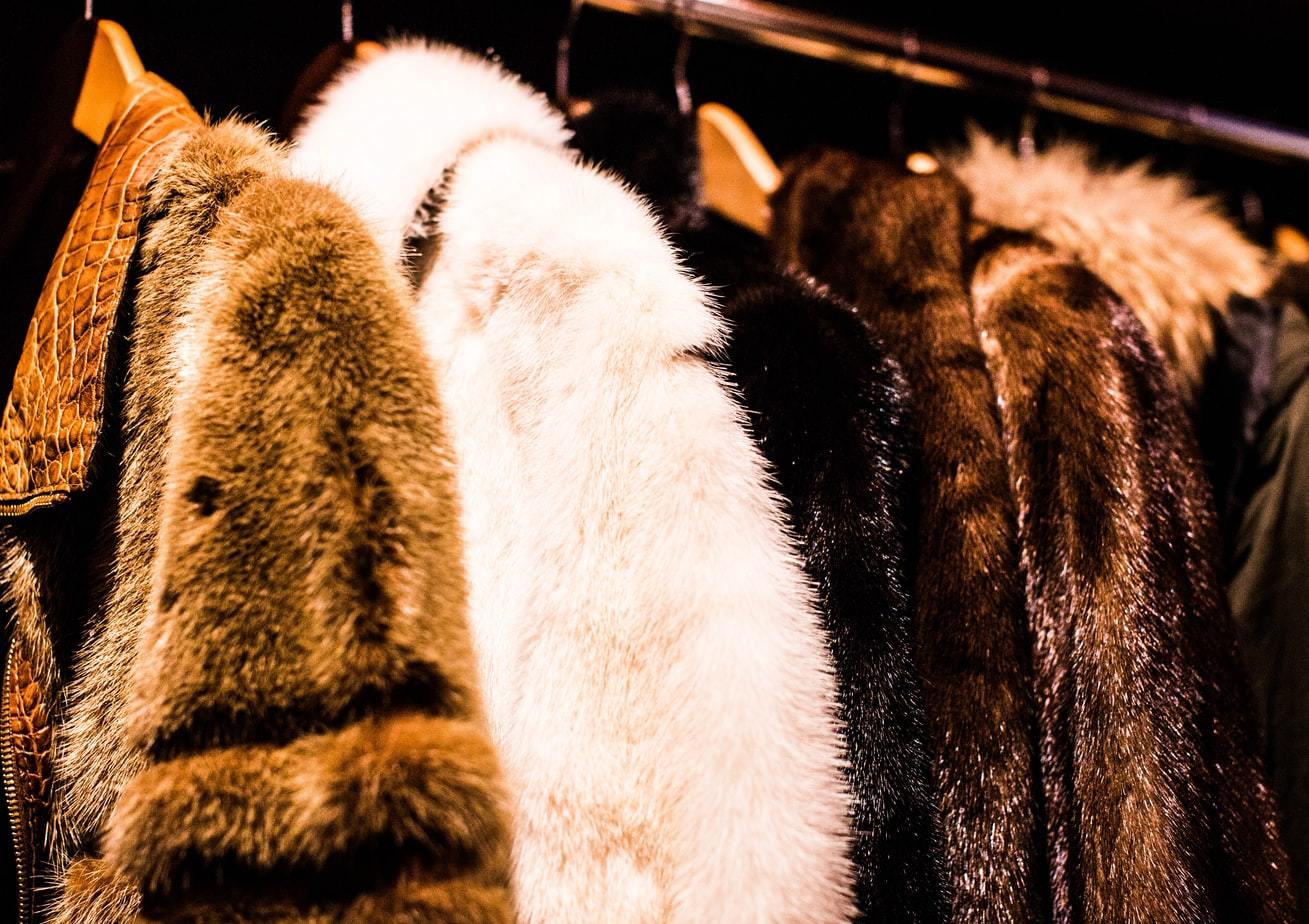 As we descend further into the brisk winter months of the year, a brand-new coat to fend of the chill is often an essential purchase for many. Although there's nothing quite like a classic puffer or padded jacket to get you through the months ahead, TK Maxx has an impressive range of coats and jackets in various styles so you can mix it up this winter.
Explore the collection of leather jackets, wool coats and faux fur coats for women to add some texture into your wardrobe that will have you feeling cosier than ever. Why not experiment with prints and patterns, or even bold colours to brighten up the season this year with your outerwear. As animal print continues to be a big hit this year, ensure your new purchase is in line with all the best trends of the season. Or, if colour blocking is more your style, choose from the range of coats boasting a rich autumnal colour palette of reds, greens and oranges that will carry you right through to Christmas.
However, at TK Maxx, it's not all about the women. Explore the range of coats and jackets for men today to ensure you don't have to compromise on either style of warmth this winter. Choose from bomber jackets, parkas, puffer and quilted jackets for the perfect everyday coat to help you fight the cold. However, if you have a slightly more formal occasion to attend this season, overcoats and trench coats from TK Maxx are the perfect choice for someone who wants to look sharp and stay snug all at the same time.