More information about Hosting & Domain Names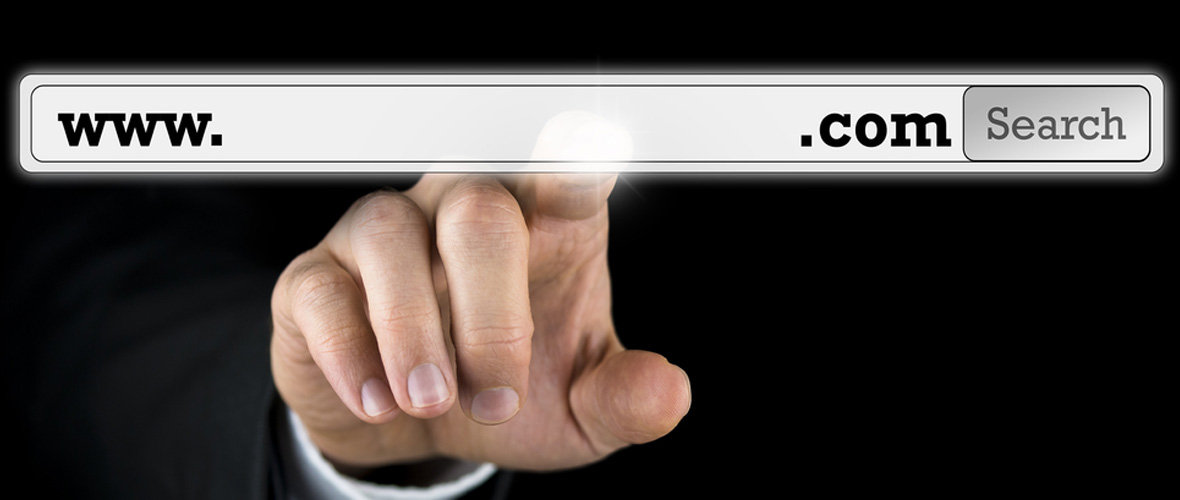 Domain names have been used ever since the ARPANET era before the more commercial version of the internet we use today. The most popular of all the domain names is .com which stands for 'commercial' and although it is mostly used by commercial businesses, it is not exclusively for them and can be registered by anyone. This does not apply to all domain names however, .gov for example, have to be authorized and submitted to the government for approval. The world's first web server was devised by Tim Berners-Lee and was called the CERN httpd, the largest web server company today is APACHE which is a part of the huge web hosting service used today.
Example Deals
The MyVoucherCodes team always work hard to bring you the very best deals and offers on a great range of hosting & domain names. Here are a few of the very best from the past:
Exclusive 25% Off Web Hosting at 123 Reg
.COM Domain Name Reduced to Only £5.89 at EasySpace
1st Year Free Plus Transfer Free On Selected Domains at One.com
Register your domain in minutes from £5 per year at Web Hosting UK
Server Range From Just £29 per month at PoundHost
How to redeem a voucher code
Registering a domain name can be a bit pricey, you should use a discount code to keep the price down. Take a look through this step by step guide on how you can take advantage of them:
The first thing is to find the voucher code that you would like to use, click on the green box next to it to open up the code, highlight it and click copy. Always read through the Terms & Conditions and make sure you are aware of any restrictions there may be on the use of the code. Go through to the supplier website and shop as you normally would, then proceed to the payment page. Find the box for the discount code and paste it in and apply.
You may also like
Online Services
Once you have your website up and running you may require a range of different range of online services, you can find them all here with huge array of different deals and promotions.
Home Office & Stationery
For all other aspects of your business, take a look through our Business, Home Office and Stationery category. There are some amazing offers available for you to use in this section.
Computing
For a complete range of discounts on hardware and software for all your computing needs, check out our Computing category.
FAQs
How long does it take to register a domain name?
It all depends on the domain name, most take 2-3 hours and are active within 24 hours. Domains such as gov.uk and ac.uk can take up to 7 days as these need to be manually processed.
Should I choose .com or .co.uk?
It largely depends upon who you may be targeting with your website, .com is largely seen as international whereas .co.uk is seen as UK only. Why not register both if they are available?