More information about Legal Services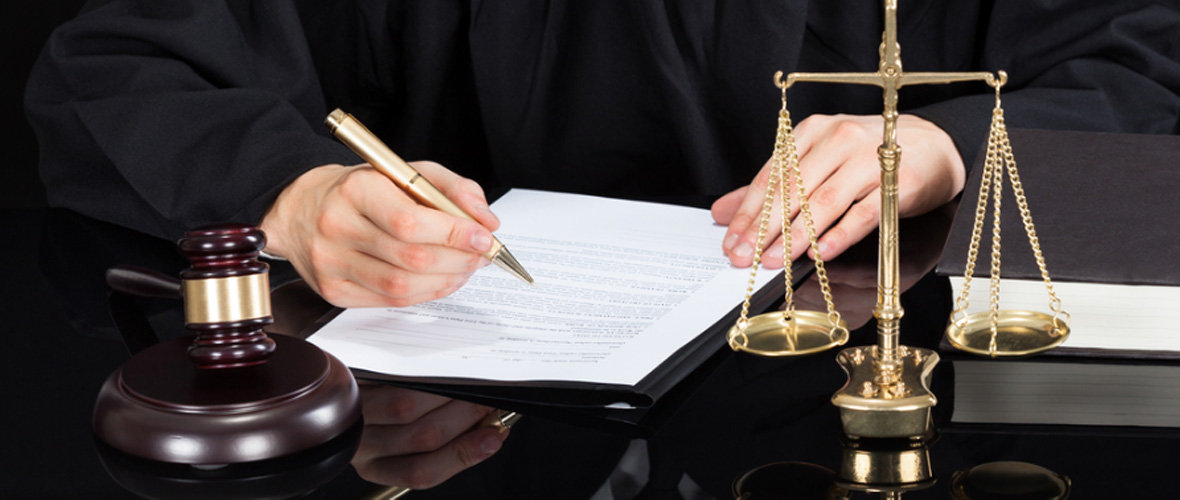 The earliest instance of legal services was the orators of Ancient Athens, although technically they were not legally recognised as professionals, and had to pretend to be a friend of the accused. The first legally recognised legal service was therefore not until the time of Ancient Rome. These days you can find a huge array of different legal advisors, lawyers and services for a huge range of different areas. Whether it is accident claiming, will writing or criminal defence, you can find specialist legal services to help you.
Example Deals
There have been some great deals and offers promoted for legal services in this category before, here are a few examples of the very best:
10% Off Online Divorce Services at Divorce Online
Free Expert Claim Advice at Claim4 Compensation
Partnership Agreement Starts From £29 at Net Lawman
Will Writing Service from £39 at Wills.org.uk
24/7 Free Legal Advice Helpline at Accident Advice Helpline
How to use a Discount Code
Voucher codes are a great way of saving money on your purchases, they cost nothing and are very simple, here is a quick guide on how you can take advantage of them:
Click 'Get Voucher Code' to reveal your code. Once it is open, you'll need to highlight and copy it. Make sure that you are aware of any terms and conditions on the use of the code. Now visit the retailer website – it should have opened up at the top of your browser in a different tab. When you get there, simply choose the products you'd like to purchase and proceed to the checkout where you can paste the code in and apply it.
You may also like
Financial Services
There are a huge range of services available in our Financial Services category to help you sort out your fiances including accounting services and debt management programs.
Services
There are a large selection of companies in our Services category providing many different services that will assist your business, search for some offers on them now!
Frequently Asked Questions
Do I have to get my will registered for it to be recognised?
You don't have to get your will registered legally in the UK. Although it is highly recommended that you do in case it should get lost or damaged.