More Information about Pet Insurance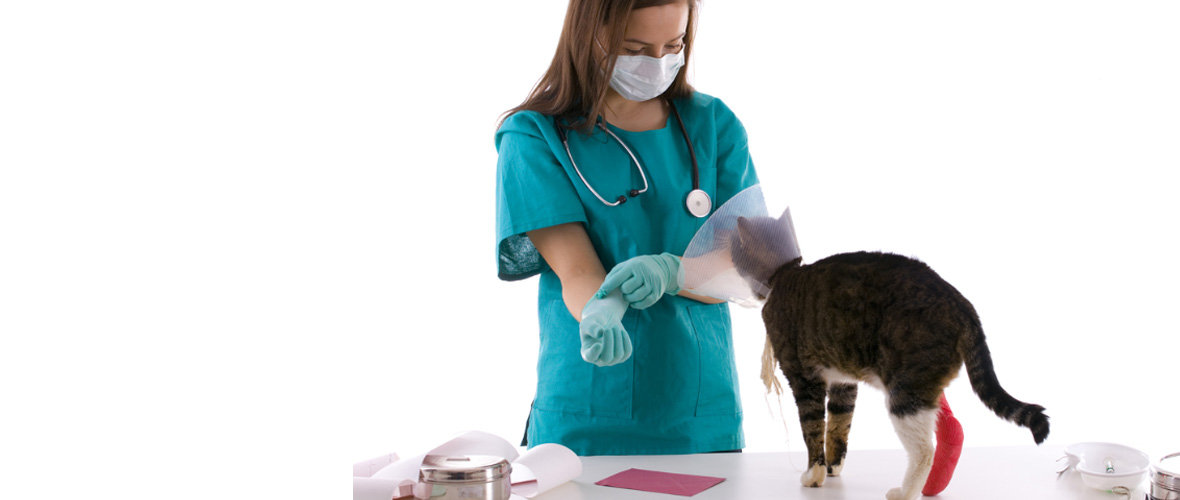 The very first pet insurance policy was written in 1890 to cover livestock and horses against loss, illness or injury. But it wasn't until 1947 that the first policy was sold in Britain and 1982, in the the USA. A recent study (2009) found the UK has the second highest amount of pet insurance coverage at 26%. Some policies will pay 100% of vets fees but increasingly, this is not always so. Please check the small print before signing any documentation so you are aware of any excess fees. Often, you can get a better deal if you agree to a policy where an excess fee is applicable (generally this costs £40-100). Nowadays, veterinary medicine is extremely advanced, employing costly medical techniques and treatments, and as such, people expect a much higher level of care and level of attention for their pets. So in order to enjoy the benefits of cutting edge veterinary treatments it's important to to buy pet insurance.
Example Vouchers
Our discount hunters go the extra mile to get you a good deal on your pet insurance. Here are some of the offers we've promoted within out Pet Insurance in the past:
30% Off Combined Multipet Insurance at More Th>n
£12 Off a Year Per Pet at Pet Plan
10% Off When You Buy Insurance Online at Argos Pet Insurance
Up to 20% Off Pet Insurance at Homebase
Save 15% On Multi Pet Insurance at Churchill
20% Off Pet Insurance at John Lewis
We've handpicked the biggest, most recent savings - see them now at the top of this page.
How to Redeem a Voucher Code
Our promotional codes are value on a wide range range of products, and that includes all aspects of pet care. Don't miss out, take a look at at the budget friendly offers listed right here. When you spot something you'd like to take advantage of, follow the simple steps below.
Generate your code using the 'Get Voucher Code' button. It will be displayed on the next page - highlight and copy it so it's ready when you need it. Now visit the relevant website - clicking the green button next to your code will get you there without any fuss. All that's left to do is choose your product, look out for the relevant field for your code, paste it there and apply it to your order. There's nothing else to it.
You May Also Like
Sometimes insurance providers give discounts when you buy multiple policies, so it may make sense to review all of your insurance products. The best place you find out all options available to you in in our Insurance Category.
With your cover sorted out you can get back to enjoying time with your pet - why not see if you can find any amazing offers on treats, food and toys?
FAQs
Are there different types of pet insurance?
Yes, there are 4 main categories: listed below. ,, and . Each differs in terms of price and coverage so find the one that suits both your need and budget.
Accident Only

This is the cheapest type of pet cover available. It generally only covers emergency treatments and some treatment illness as a result of accidental injury. Often financial caps and time limits will be applied.

Time Limited

Premiums for this type of cover are also pretty low cost. Time limited cover tends to cover treatments for a limited time period such as 12 months. People use this type of cover to treat short-term illness and recovery and generally offers cover for accidents. After the time period stated, you will be eligible to cover the cost of any vet bills, should pet require continued care.

Maximum Benefit

This is a fairly comprehensive package offering no time limit on treatments, however a financial cap usually applies. This type of policy is suitable for short-term and mid-term illness and treatments although, if you pet has a long-term illness this cover will not be appropriate.

Lifetime

This is the most comprehensive cover available but is also the most expensive. Time caps should not be applicable but some financial caps will apply. Ensure you renew your policy as cover will lapse.