More Information about Pets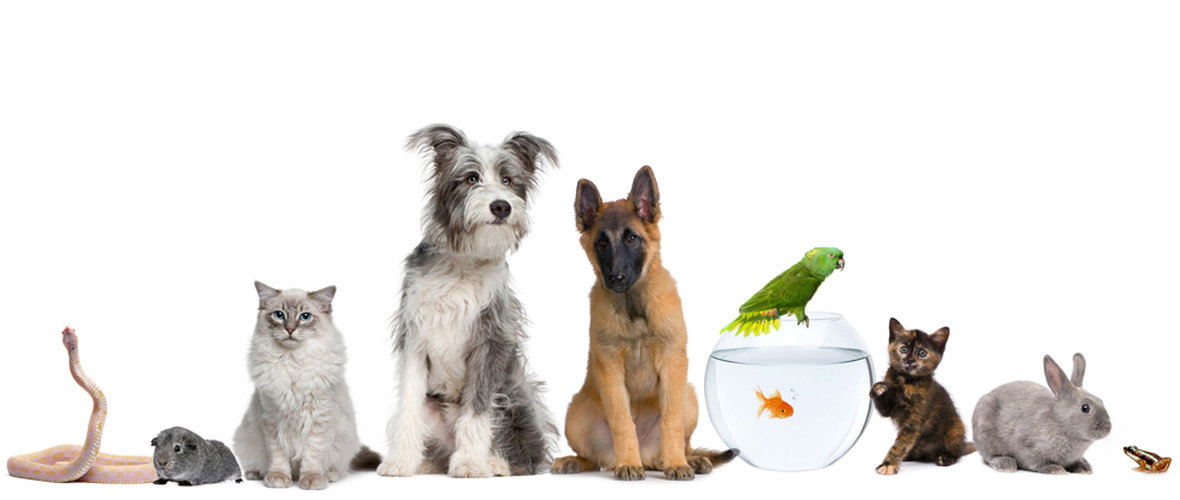 Another word for pet is companion animal, this is apt because this is the primary reason we keep domesticated animals. Often a significant bond is formed between humans and animals, which can be just as strong as human relationships. Another key purpose for keeping pets is protection, for example, the bark of a dog can deter intruders and alert the owner of possible problems.There are many other reasons why we keep animals assistance and work - guide dogs, sheep dogs, cats to help control rodents and even goats to help cut grass. The most popular pets are dogs and cats but there are so many types of animals which can be kept at home such as rabbits, mice, hamsters, gerbils, rats, chinchillas, fish and aquatic pets, birds, reptiles and even insects such as ants.
Example Vouchers
Here are a number of amazing offers from the past:
10% Off Orders Over £75 at Pets at Home
10% Off When You Spend £69 at BestPet
£5 Off Orders Over £39 at View Pet Supermarket
10% Off Pet Supplies at Milanoo
Buy One Month Homeowner Membership Get One Free at TrustedHousesitters
Free Delivery on Orders Over £25 at zooplus
The very latest promotions and code can be found at the top this page.
How to Redeem a Voucher Code
Our voucher code are the perfect way to save money on your pet orders. If you've not yet used one you'll be pleased to find out they are free and really quick and easy to use. Scroll up to the top of this page where you'll find a wide range of fantastic promotions. When you spot one you'd like to take advantage of, simply follow these steps:
Click on the button entitled 'Get Voucher Code' to open up your code. On the next page you'll need to copy your code and hit the green button - this takes you to the retailer website. When you get there shop as you usually would , and when you finish, look out for the code promotion box. When you see it paste your in and apply it to your order.
You May Also Like
Once you've picked out your perfect pet it's time to start thinking about insurance - you wouldn't want to cause yourself an unnecessary heartbreak or extra expense when you can find a low cost solution in our specialist category.
Feeding, clothing and providing all the essential items needn't break the bank - especially as we update our pet food category regularly to help you save money.
FAQs
I have found a pet, what should I do?
If you've found an animal without any tags the first thing to do would be contact your local media including newspaper, radio and listings sites. Next you should take the pet to the vets to be scanned for a microchip.
I have lost my pet, what should I do?
Check your local media for any notifications. It also makes sense to contact them yourself explaining your loss. Many listings site will let you make a free post. Make a poster with a photo of your pet and your contact details - take this to local vets, animal shelters and any other relevant establishment.