More Information about Pet Food & Accessories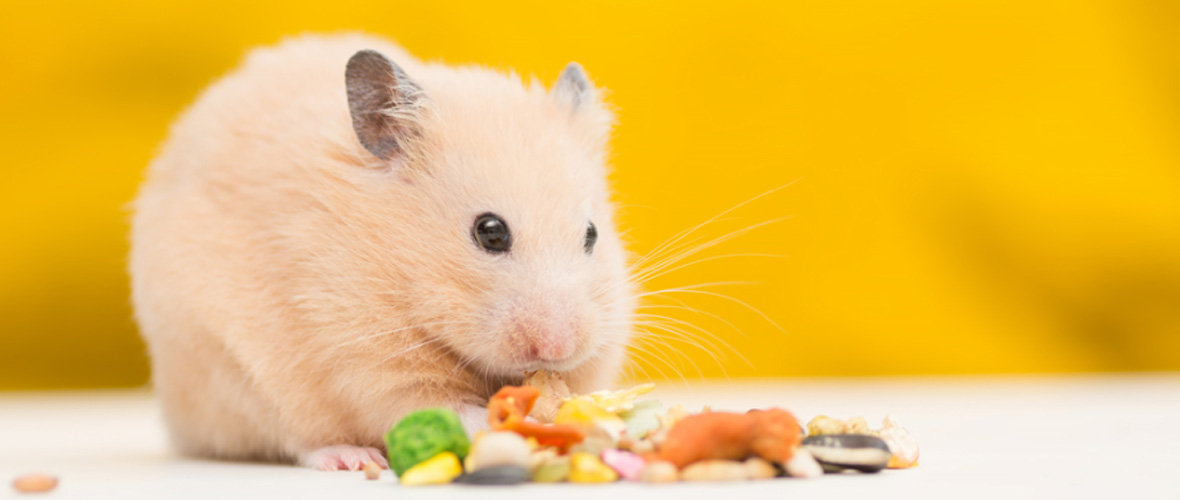 Humans have been keeping pets for thousands of years. The very earliest piece of evidence showing that our ancestors shared a special bond with domesticated animals, as we do now, was the discovery of the remains of a human cradling a puppy, thought to be from 10,000 BC. We also know ancient Egyptians idolised cats, literally. But paintings found in Egypt from about 3,000 BC show cats being kept in homes to help catch mice. Fast forward to 1860 and we see the first commercially manufactured dog foods hit the markets of England. Since then, the pet food market has grown significantly and is now a multi-billion pound industry, based on dog and cat food alone. It's no wonder really, as humans we tend to share great compassion for our animals -letting them into homes and welcoming them as members of our families, treating them with great care and affection.
Example Vouchers
Here are a number of offers we've promoted within this category in the past:
10% Off First Order at Fetch
£10 Off Orders Over £100 at MedicAnimal
Get 5% Off Orders Over £75 at zooplus
£5 Off Orders Over £39 at Pet Supermarket
£5 Off Orders Over £50 at Pets at Home
10% Off When You Spend £69 at BestPet
10% Off First Orders Over £39 at Petmeds
Up To 33% Off Fish Food at Seapets
If you're looking for the most up to date savings, don't miss the latest listings at the top of this page.
How to Redeem a Voucher Code
If you want to save a little money on your pet food budget there's no need to feel guilty. Especially with our fantastic offers. Using one of our codes is the perfect way to get your pet the highest quality products, without breaking the bank. So check out what's on offer right now, and when you spot a top deal you'd like to take advantage of, follow these simple instructions:
Bring up your code by clicking 'Get Voucher Code' and, when you see it, copy it using your mouse or CTRL and C. See the green button on the code reveal page? Click it, it will take you to retailer website. When you get there fill your basket will all the tasty treats you need and head over to checkout area when you have finished. During this process look out for the code redemption box and, when you see it, paste yours in. All that's left to do is ensure the discount has been applied to your order.
You May Also Like
If you're looking for savvy savings on pet essentials it is essential to check which products are being promoted by the supermarkets, especially if your own cupboards are starting to look a bit bare - you might be able to save money on delivery fee by buying animal food with your monthly shop.
Home & Garden
From animal hutches and beds, to fencing off the garden and pet proofing your house, it makes sense to have a look in this category if you need find the things to help make life more comfortable for your pet.
Travel
Want to go on holiday but don't want to leave your pet behind? Well you don't have to, we've found tons of pet friendly travel and accommodation options so you can enjoy a holiday with your whole family.
FAQs
On pet food labels, what does meat and animal derivatives mean?
When you see declarations on labels such as 4% chicken this refers to the meat content of the leading flavour i.e. chicken is the primary ingredient. It does not mean that the product contains just 4% meat - it may contain of meats and animal byproducts.
What does pet food contain?
According to the Pet Foods Manufacturers Association (PFMA), Only meat and animal products fit for human consumptions can be used in pet food manufacture. Beef, lamb, poultry and pork origin, fish, shellfish, rabbit and game are commonly found in pet foods.