More Information about the Mortgages & Loans Category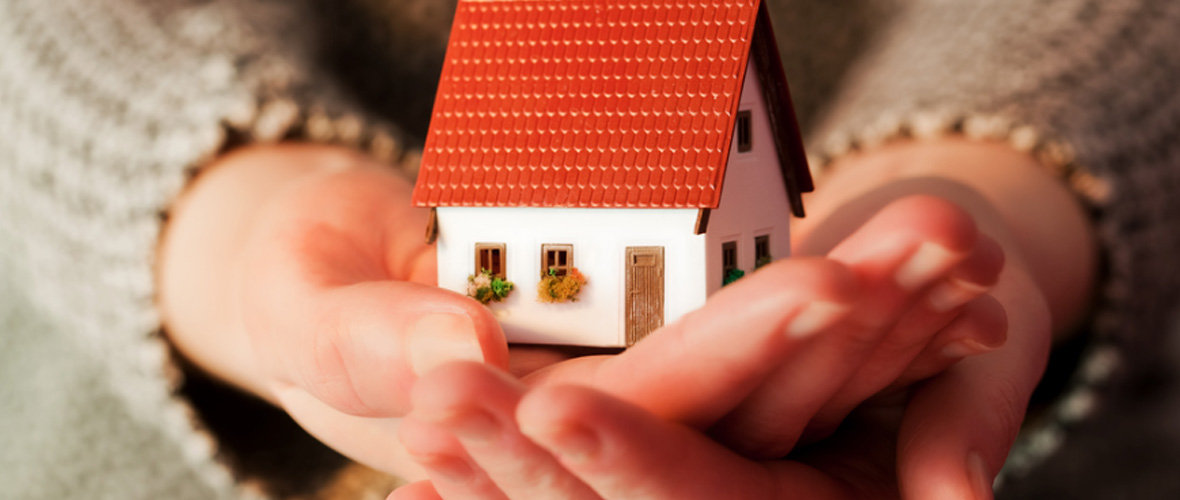 There are a variety of different types of loan available. Here's a very quick guide to help you understand a little more about the differences:
Payday
A payday loan allows the customer to borrow a amount of money for a short period of time - typically 1 week to a month. The problem with loans of this kind is the extremely high level of interest - often double the original amount or even more
Secured
A secured loan uses the borrowers assets as collateral. Examples of this kind include mortgages, logbook loans and hire purchase. This type of credit is usually repaid over a large number of years
Unsecured
An unsecured loan means you will not have to offer any form of security - this means the interest rates will always be higher than secured loans. Example of this type of loan include credit cards, personal loans and overdrafts.
Guarantor Loans
Loans of this require you to provide an adult to vouch for you. If you default or cannot afford to repay your loan it is the responsibility of the guarantor to cover the debt.
Example Vouchers
Check out some of the fantastic deals we've promoted in the past:
30% Off your initial finance fees at Quick Quid
Up To 20% Off Your First Scheduled Payment at Pounds to Pocket
Charge Of £25 For Every £100 You Borrow at Purple Payday
Free Same Day Cash Transfer at Lending Stream
£5 Off Any Loan at Peachy
To get the most recent rates, scroll up to the top of this page where you'll find a handpicked selection of the best promotions.
How to Redeem a Voucher Code
Got a promo code giving you discounts on loan fees or other fantastic benefits? Great! You'll be pleased to learn voucher codes are really quick and easy to redeem. Here's all you need to do to save yourself some money:
Open up the code by pressing the button entitled 'Get Voucher Code'. Next you'll need to copy the code and visit the website. See the green button? This takes you directly without any messing about. When you arrive select the product you'd like, look out for the relevant box for your code and when you find it, paste your in.
You May Also Like
Depending on your circumstances and the purpose of your loan, it may be more advantageous to take out a credit card rather than apply for a loan. Keep your options open, find out what's available today.
Before taking out a loan have you considered asking your bank? Often banks provide great interest rates as well a expert advice. Check out our category now to compare rates.
FAQs
Should I take out a payday loan?
Our advice would always be to only use Payday loan as an absolute last resort. Explore other options; you could ask you friends, family, talk to Citizens Advice who may be able to put you in touch with organisations which help people in your situation, discuss with your bank about the possibility of getting an overdraft and explore other lines of credit. If you have no other options, and need to take out a payday loan there are three things you can do to lower the cost:
Compare APR rates - choose the lowest rate possible
Get a credit union payday loan - they are much cheaper
Look for a voucher code saving you money on any fees.