More Information about Insurance Services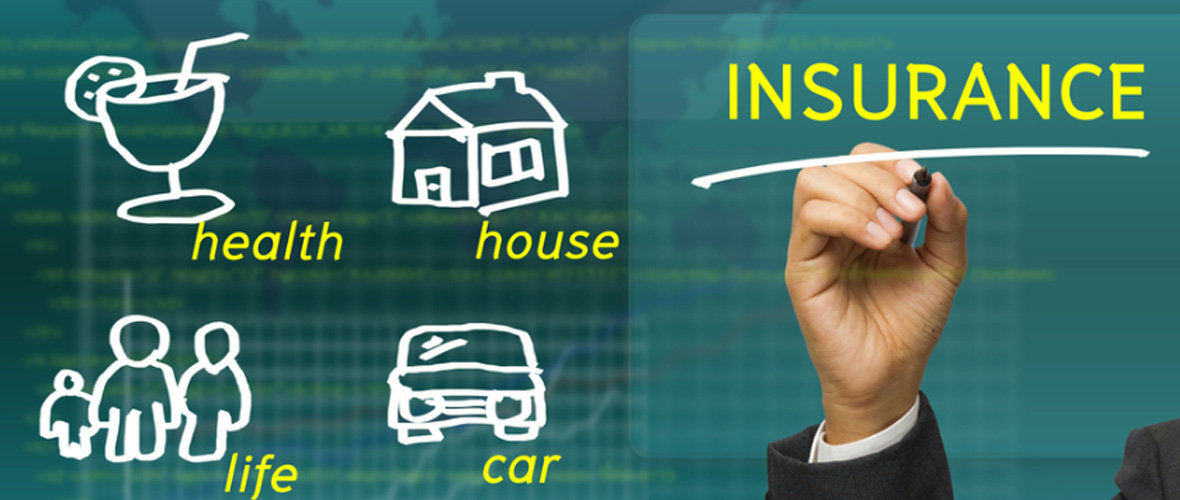 Regardless of the purpose, be it to insure a car, protect you against loss of earnings after, for instance, the theft of your work tools or to provide assistance and security to your family in case of sudden death, insurance is a form of risk management. Essentially, by paying your premiums, you are transferring the risk of loss or damage from yourself to the insurance provider - basically, you pay the insurer so if the worst happens you won't have to cover the costs of replacement or repairs. Insurance dates back to the bronze age when chinese and babylonian traders offered risk transferral options. Nowadays insurance is vital component of the financial services industry.
Example Vouchers
We've promoted some fantastic offers within in this category from the past, here are just a few:
Exclusive £35 M&S Voucher With RAC UK Breakdown
70% No Claims Discount at Co-operative Car Insurance
Enjoy Six Streaming Movies on Amazon Instant Video with Direct Line Car, Home and Pet Insurance
Free £30 Gift Card When you buy Combined Buildings and Contents Insurance at Tesco Bank
Up to 40% No Claims Discount at Co-operative Home Insurance
Up To 15% Off Multiple Gadget Insurance at Endsleigh Insurance
How to Redeem a Voucher Code
Using a voucher code to save money on insurance is the perfect way to bring down the costs, leaving you a little more left n your budget to get out there and enjoy life. So don't delay! Here's how to get amazing discounts using promo codes:
Click on the green button next to the voucher and when it opos up, copy it using right clicking your mouse or using CTRL and C. Visit the insurance provider website by following the link on the codes page. Next choose your product, look out for the box asking for a code and when you see it, paste yours in. That's all you need to.
You May Also Like
It it's your motor you need the policy for head over to our specialist category right now, it's filled with exactly the type of offers you're looking for. So what are you waiting for?
Home & Garden
Have you just sorted out your home insurance? Now you're covered, and a little better off thanks to our deals, why not treat yourself and fill your home with more amazing homeware.
Utilities & Home Services
If you've got the money saving bug, you could find out if you could benefit from switching your utilities. What have you got to lose? Head over to our category right now to compare tariffs today.
FAQs
What is the difference between insurance and assurance?
Whilst they are essentially both types of risk management, there is quite a significance between the two. Insurance protect against the possibility that a occurrence or accident might happen. Assurance allows the policy over to prepare financially for something which will happen. So if were to take out a policy for yourself, the difference is life insurance pays out if death or incase an accident occurs or you are affected by a terminal illness, whilst life assurance will provide your family with a lump sum when death occurs.