More Information about Financial Services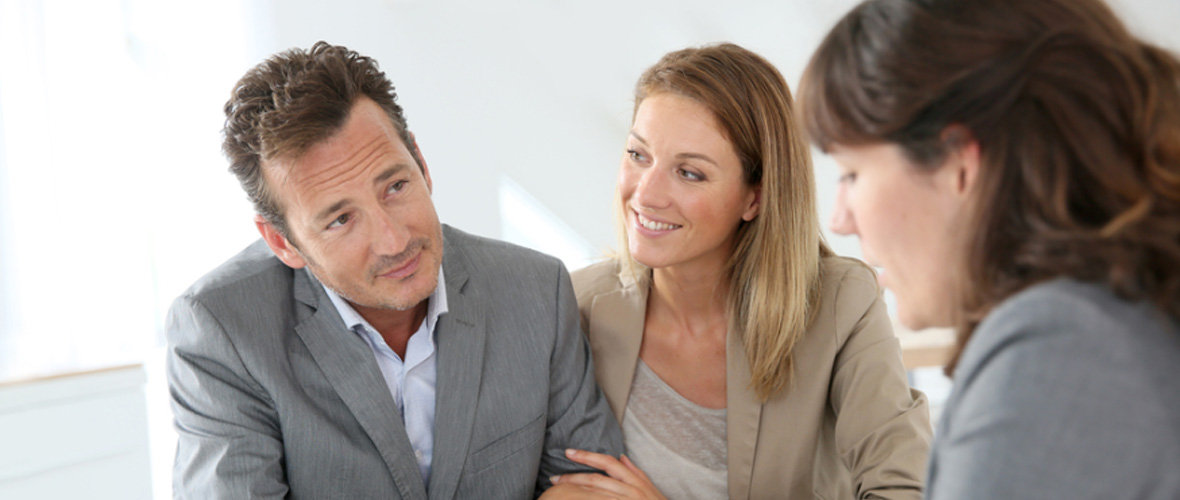 The term Financial Services refers to a wide range of organisations, institutions and professionals which help with the management of money and investments. Insurance companies, credit unions, accountancy firms, tax advisors, investment managers and stock brokerages all fall into this category. Banks are also considered financial services. Debt consolidation services and debt resolution are also important components within the sector, allowing customers with large amounts of debt to either pay off their debt over a more manageable period time, without them having to file for bankruptcy.
Example Vouchers
Take a look of some of the amazing deals we've promoted within this category in the past:
Experian-Credit Expert - 30 Day Trial
1.55% Tax Free Available at Birmingham Midshires
Freeze Interest on Your Interest and Charges at My Debt Solution
3% Interest On Current Account at Santander eSaver
Up to 25% Off for Members at RAC Home Insurance
How to Redeem a Voucher Code
Did you know you can even use promo codes to get discounts on selected financial service products and from a wide range service providers. So what are you waiting for? Take a look at what's on offer in the listings at the top of this page. When you see a voucher you'd like to take advantage of, follow these simple steps:
Click on the button entitled 'Get Voucher Code' and copy it using your mouse or CTRL and C. Go to the website by following the link on the code page. When you get there ensure you fulfill the requirement of the voucher - this could be registering, buying a product or requesting a quote. During this process you'll see box asking you to enter a promo code, when you see it paste your in and ensure it is applied before completing the transaction.
You May Also Like
It's true, insurance deals are listed right here on this page but, chances are you find a bigger variety in our dedicated Insurance Services category.
If you are looking to switch your current, start an ISA, open a saving account or get a loan, a good place to start would be checkout out the latest offers from trusted banks.
FAQs
What is the difference between debt consolidation and debt management?
Consolidating your debt usually means taking out more credit in order to pay off existing credit at lower interest rates, over a longer period of time. Whilst consolidation is a useful way to get out of debt, you are still taking out another loan. Please seek financial advice before going down this route.
Debt management is a non-lending solution, this means you won't be taking out new credit to pay old credit. This method uses an intermediary to negotiate lower repayments. Often a fee is payable to use this service but government funded scheme are available under certain circumstances.