More Information about Credit Cards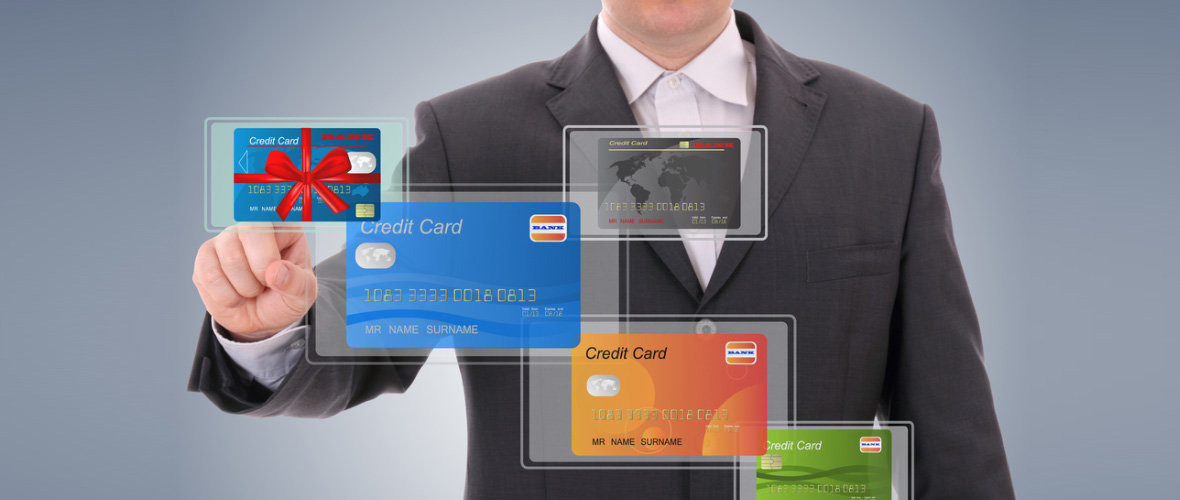 The concept of the card may be older than you think; the first use of a credit card to make purchases appeared in the 1887 Edward Bellamy novel, Looking Backward. A credit card allows the user to make payments based on the issuer extending a line of credit to them. It differs from a debit where only cleared funds can be used to pay merchants. Essentially, a credit card is a loan charged onto a specific card. The user is then charged interest on any payments and is subject to paying a minimum monthly payment, which largely consists of interest payments rather than any significant repayment of the actual loan. On this basis, credit cards are considered as one of the most expensive forms of credit available.If you pay only the minimum payment each month, it would take a significant amount of time to pay off credit card debt, and at many times the original loan value. This is why it is of the utmost important to find a credit card with the best APR rate available to you.
Example Vouchers
We aim to promote on the very best credit cards deals, here are a few from the past:
Pay 0% on Balance Transfers for 27 Months at Natwest
Free 30 Day Trial at Experian-Credit Expert
Earn Unlimited Cashback with The Asda Money Credit Card
Low Income or Minimum Wage Credit Cards Available at Vanquis
Free Credit Report & Score Available at Equifax
Get 30000 Membership Rewards Points when you Spend £2000 in your First Three Months at American Express
The most up to date promotions can be accessed using the links at the top of this page.
How to Redeem a Voucher Code
Take advantage of the amazing savings available by using promo code. If you've not used one before you'll be pleased to hear it's so quick and easy. So don't delay, check out what's on offer and, when you spot something you like the look of, follow these simple steps:
Open your code by clicking 'Get Voucher Code'. When your code pops up you'll need to copy it using CTRL and C, or your mouse. Now head over to the credit provider website using the green button on this page. Now you'll need to make yourself aware of any restrictions or requirements of the code. When you have chosen the product, look out for the relevant box for your code and paste it in. That's all you need to do.
You May Also Like
With so many different credit products on the market, it could be that a loan, payday loan, credit union account or mortgage may be more useful and appropriate - see your full range of options by checking out our loans category.
Sometimes it's hard to make decisions, especially when it comes to money. If you are in need of some expert financial advice, tax advice or assistance from a chartered accountant you'll find what you need in our Financial Services Category.
Get the best quality legal advice and services from the leading lawyers - you'll find them all in our legal category.
FAQs
Can I use my credit card to withdraw cash?
Many credit card providers will allow you to withdraw cash but it's best to avoid it altogether. Most card issuers will charge you of 2-3% fee on the withdrawal amount (some even more) on the withdrawal, then they'll instantly charge interest on top of that. Our advice is to only resort to this if you have no other options.
Can I use MyVoucherCodes to compare credit cards?
Yes, use the My Voucher Codes Credit Card Comparison Toolto find the best credit card deals available to you.