More Information about Banks & Building Societies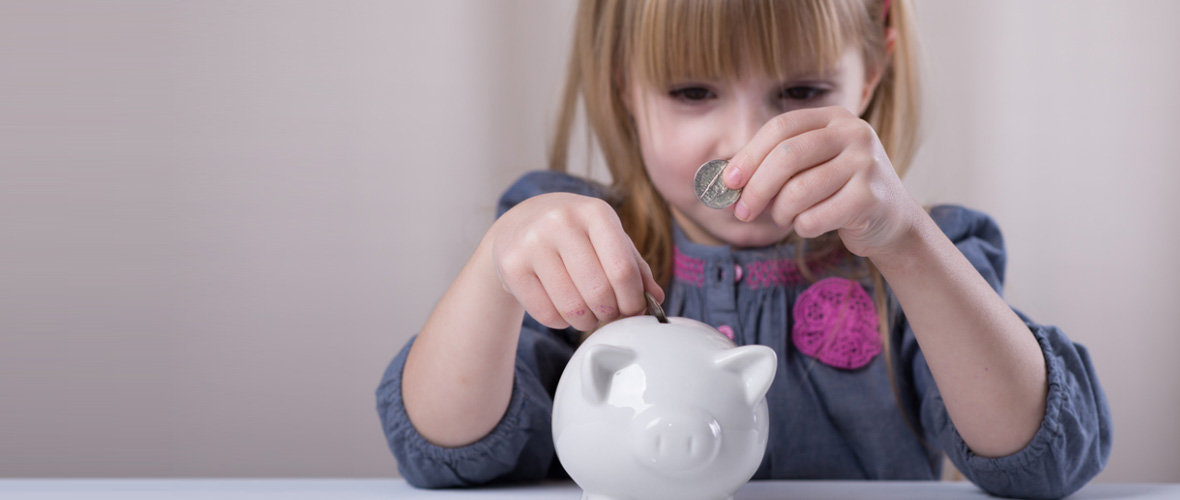 The modern concept of banking first arose from 14th century Italian cities such as florence, although lending money is a concept which dates well back to ancient times. We've all heard of banks, we use them every single day to deposit our savings and salaries, to pay our bills and mortgage and to take out credit. But how do banks work? Essentially, a bank is an intermediate financial service which takes your deposits and channels them through lending programs, either as loans to other customers or through investment and stock trading, often indirect via an investment banking arm or hedge funds. One of the main services, used by most people, is the current account. This allows the customer to pay in their salaries and deduct outgoing such as bills and mortgage payments, meaning your money is easy to manage. One of the best way to manage your money is using online banking services provided by your bank.
Example Vouchers
Take a look at some of the amazing promotions we've featured in the past:
20% Off Travel Insurance For Clubcard Customers at Tesco Bank
Free Same Day Cash Transfer at Lending Stream
Up to 15% Cashback with Cashback Extras at Halifax
Up To 33% Off With A Nectar Card at Sainsbury's Bank
2% Cashback on Gas and Electricity Bills with a 123 Current Account at Santander
You'll find the most recent deals listed at the very top of this page.
How to Redeem a Voucher Code
If you've found one of our banking discount codes, you'll probably be itching to use it. The good news is promo codes are the quick and easy way to enjoy incredible benefits. Here all you need to do:
Click 'Get Voucher Code' to make your code appear. When you see it, copy it and click the green button to go to the bank website. When you get there fullfill the requirements of the code - this could be opening an account or taking out a specific product. If a code is required you'll be asked for it during the above process. To redeem your voucher just paste the code into the box provided.
You May Also Like
Most banks offer a wide range of insurance products, but if you want to ensure you're getting the most for your money, it is advisable to check out all policies available on the market.
Again, your bank or building society will be able to offer your credit of all kinds, but don't just take take the first offer - have a look at our loans page to see if you can find a more favourable APR or more convenient repayment terms.
If it's vehicle insurance you're after we've created an entire category to help you get the best deal possible, without wasting time searching for your ideal policy.
FAQs
What is an NISA?
An NISA works in a similar way to an ISA - insofar as it allows you to enjoy tax free saving to a certain point. The difference is that a NISA allows you tax free investments too. Your tax free allowance is £15,000 and you can choose to divide this between your savings and your shares, meaning you can transfer your shares into your ISA.