FAQs
How Much Is Pet Insurance?
The costs will depend on my factors such as your policy type, your breed of pet and age etc. You can get a quote online at the More Than Pet Insurance website.

How Can I Pay For My Annual Pet Insurance?
Paying for your pet insurance annually means you'll be paying for your policy in one go, only paying once for the year. When you buy your policy we'll ask you for details of the account you want the payment to be taken from. You'll also be given the option to store these payment details to make it easier to pay for your renewal. To find out more information, go to the More Than Pet Insurance website today.

Using Your More Than Pet Insurance Discount Code
Click on your chosen More Than Pet Insurance promotional code on the MyVoucherCodes More Than Pet Insurance page to reveal it. Copy the code when the new window appears.
MyVoucherCodes will redirect you to the More Than Pet Insurance website. All you need to do is visit the previous window
Apply for a pet insurance quote.
When you receive it and are happy with the amount and cover, proceed to buy it. Apply the More Than Pet Insurance discount code by entering it in the appropriate box.
The total amount will change automatically once the code is recognised.
Pay and relish in the fact that your pets are properly covered!
More Than Pet Insurance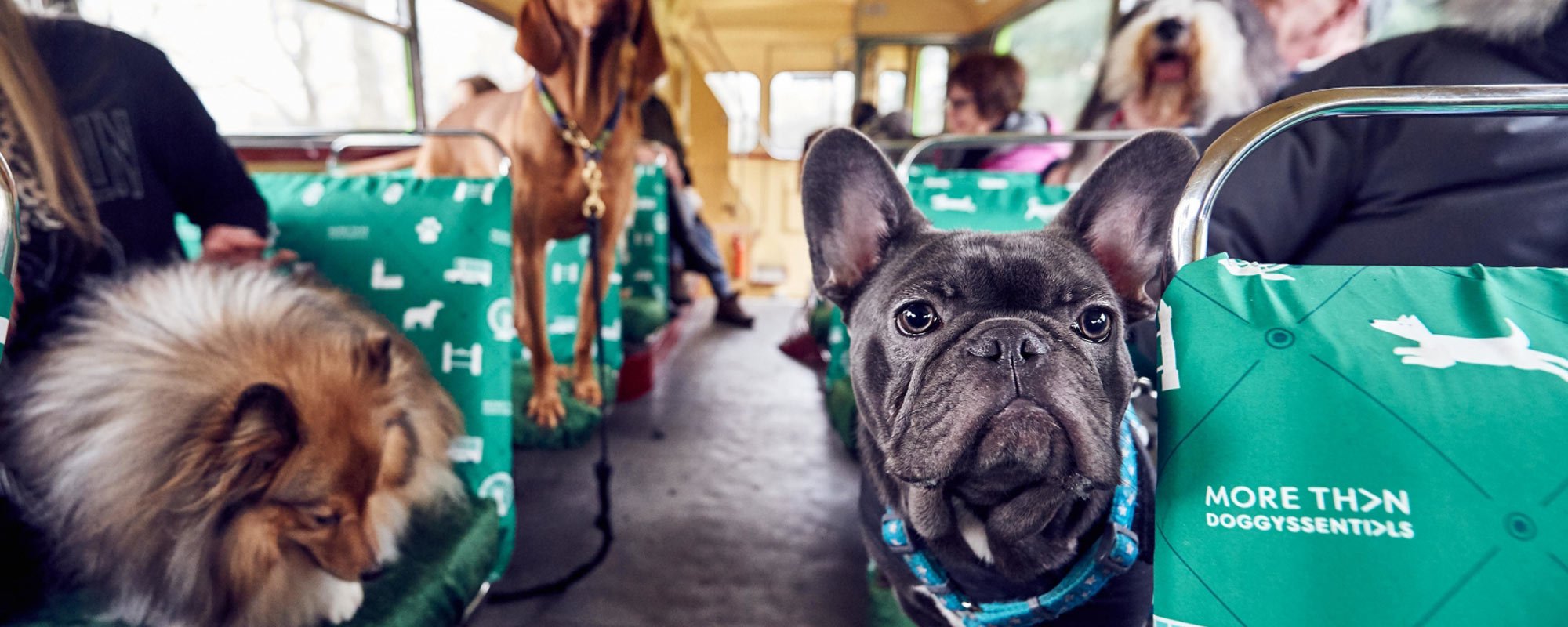 We all know that Pet owners and animal lovers will do whatever it takes to keep their pets safe and protected. And that's where More Than Pet Insurance comes in handy. More Than Pet Insurance works to help benefit you and your pet 24/7, all year around. Join now and New customers to More Than Pet Insurance receive an amazing welcome of 25% off online discounts when they sign up. Customers also receive a fantastic 10% multi-pet discount for each pet that customers insure on the same policy with their multi-pet discount package!
They also have an excellent telephone service for pet owners who have questions or concerns regarding their pets. Customers have freephone access to qualified veterinary nurses any time and day with a vet one - giving customers peace of mind should they encounter any problems, concerns or troubles with their pets.
More Than Pet Insurance offers varying pet insurance types, depending on what you're looking for and what you think your pet needs most. Shop and browse online through their latest insurance types: Accident only, Basic, Classic and Premier where you can find out more about what each cover level offers and features. Their services offer everything from antibiotics for your pet should they become poorly, to diabetics treatments for your pooch. Get an online quote for your pet insurance now and you'll be one step closer to having complete peace of mind when it comes to your pet's health, safety and wellbeing.
Cat Insurance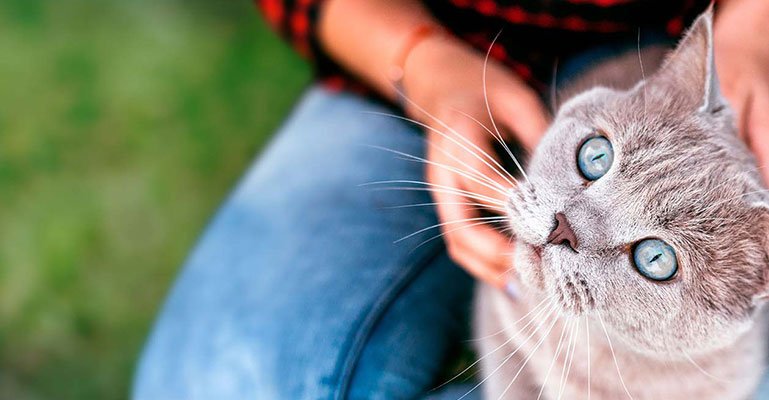 Every cat owner wants to know that their pet will always be covered for injuries and illnesses and with More Than Pet Insurance, they offer a great variety of Cat cover levels to make sure your pet gets the protection they need and deserve. And what's more, if you're a new customer, you will receive a money-saving 25% off their cat insurance when you buy online!
Shop from a variety of four fantastic insurance cover level types to suit you and your cat needs: Accident Only, Basic, Classic and Premier. It's really easy and simple to get Cat Insurance at More Than Pet Insurance, but you and your pet will need to meet a few conditions before you're all set. Check online to see their policy requirements.
Perfect for when your cat is feeling unwell and needs medication, their common cat treatments and costs page covers everything you'll need to know. From unexpected accidents to short-term illnesses and even ongoing treatments, their Cat Insurance makes it very simple & easy for customers to shop their ranging Cat treatment offerings, vet costs plus other important cat insurance information.
Dog Insurance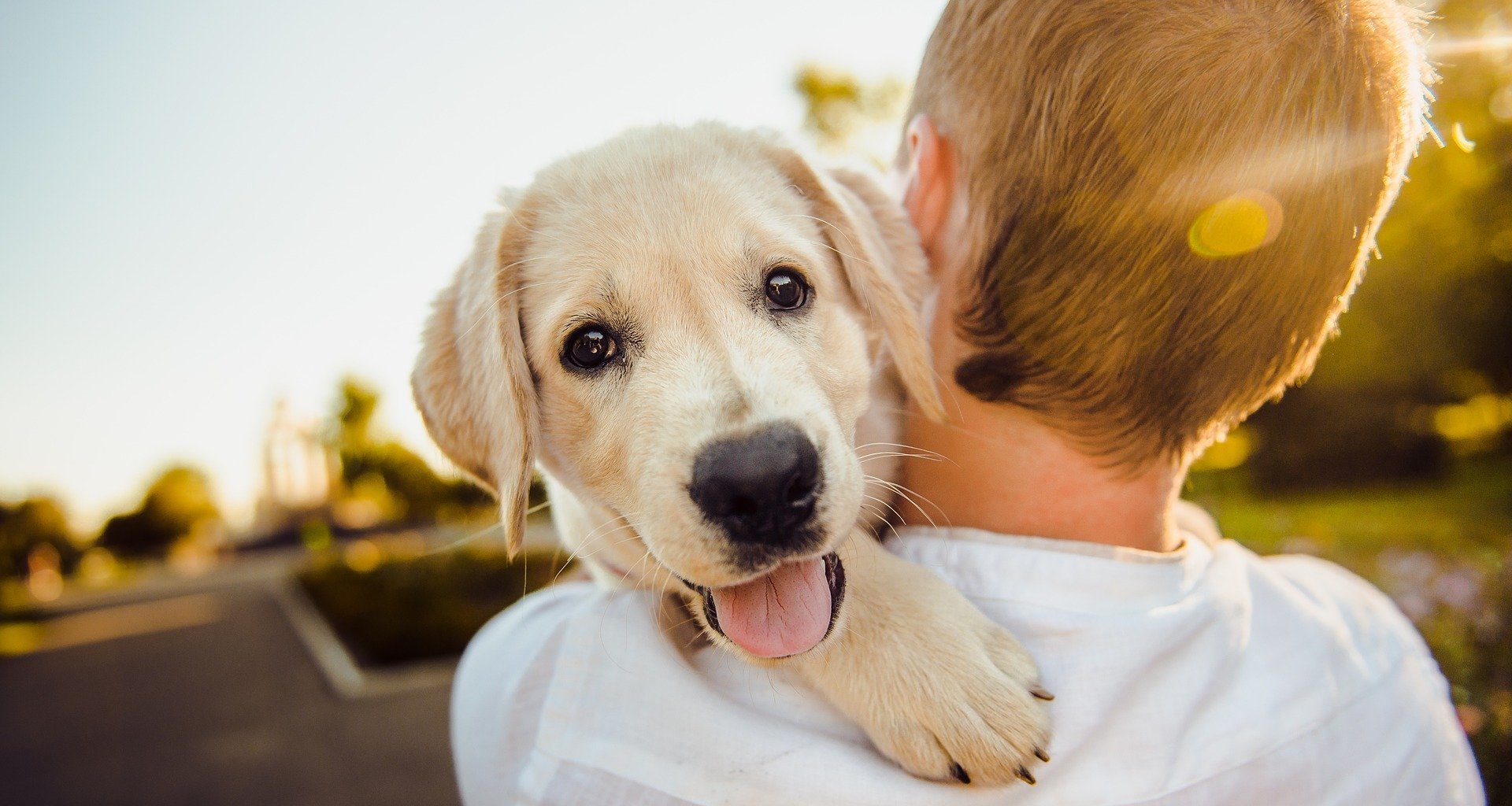 Dogs need extra looking after should they become unwell and or need medical and professional treatment. With More Than Pet Insurance for dogs, you can rest assured that your pooch will be taken care of, giving you peace of mind and much reassurance.
Discover and shop from Accident Only, Basic, Classic and Premier dog insurance cover levels, depending on your preferences and your dogs' needs. They offer some fantastic cover as standard with your dog insurance, so you can feel confident in your dog's insurance coverage plan.
Their dog insurance services feature third party liability cover which covers damage to other humans and their property should your dog get into any mischief or trouble! Included within the Classic and Premier plans are dog health care and emergency costs, specific to certain European countries ( which is especially important in the current climate) This dog insurance feature is perfect for those looking to jet-set off with their pet, or simply for when you and your dog are home.
Saving Money With More Than Pet Insurance
Get a lower price on your More Than Pet Insurance with our helpful savings tips:

Buy your pet insurance policy online and you will automatically save 25% (valid for new customers only).


Take out a combo policy for all your pets, rather than taking a separate policy out for each of them. With More Than Pet Insurance, you can cover up to three pets on one policy when you buy online.


Is your pet not looking well and you're not sure what to do? Stop before rushing off to the vet. You can get free advice as a More Than Pet Insurance client by calling the freephone veterinary advice service, day or night.


You will receive a 10% multi-pet discount for each additional pet you insure on the same policy.


Consider taking out car insurance with More Than Pet Insurance – existing customers get 15% off their quote.


More Than Pet Insurance offers a loyalty programme to its clients called 'More Than Rewards'. It allows you to earn cash rewards on everyday spending with brands you love. You will save up as you spend and can then use your savings to put towards your next renewal.


Check the MyVoucherCodes site for the latest More Than Pet Insurance promotional codes.