View Terms & Conditions

View Terms & Conditions

Full Price Items Only. Excludes Nomination, Pandora, Second Hand Watches
Offers for The Jewel Hut were last updated Friday 30 July 2021 08:47
The Jewel Hut Codes That You've Missed
View Terms & Conditions

View Terms & Conditions

Full Price Items Only. Excludes Nomination, Pandora, Second Hand Watchesexcludes Pandora, Gucci, Thomas Sabo and Nomination
View Terms & Conditions

View Terms & Conditions

Excludes Sale Items. Includes: TJH Collection, Rosa Lea, Starbright, Bourne and Wilde, Isabella Verona, Morado, Petite Diamonds, Thomas Henry, 1888 Collection, Signature Collection, Fleur.
Most Popular The Jewel Hut Code & Discount
| Offer Description | Expires | Discount Type |
| --- | --- | --- |
| Free Click and Collect on Orders Over £30 | | Deal |
| 10% off Your First Order When You Sign Up | | Deal |
| Gift Cards Available from £5 | | Deal |
| Up to 50% off Links of London in the Sale | | Sale |
| Up to 50% off Men's Jewellery in the Sale | | Sale |
The Jewel Hut Hints & Tips
With a huge selection of beautiful jewellery for any occasion, you can't go wrong with The Jewel Hut. So, whether it's a gorgeous gift, or you're just treating yourself, bag a bargain with these hints and tips.
The Jewel Hut Newsletter
Get yourself signed up to the newsletter to get the latest on the biggest and best Jewel Hut deals and offer, and all you need to do is pop in your email address. You'll even get a discount when you sign up!
The Jewel Hut Sale
Checking out The Jewel Hut sale section is a must for those looking to save a small fortune on shiny new jewellery pieces. Typically, with up to half price off, you can't go wrong.
Free Jewel Hut Delivery
Grab yourself Jewel Hut free delivery by spending more than £30 on your order.
FAQs
Can I get a Jewel Hut discount code?
Yes, they offer regular discount codes, and it's worth keeping an eye out at MyVoucherCodes for all the latest deals, offers and Jewel Hut sale information.
Do The Jewel Hut offer free delivery?
Yes, they offer free standard delivery on orders over £30. They offer free express delivery on orders over £75. Free special delivery on orders over £200 and free Saturday delivery on orders over £500.
How can I make sure I'm getting the right size at The Jewel Hut?]
To make sure your jewellery is going to fit, it's worth checking out
The Jewel Hut's size guide
. With everything from necklaces to rings included, you'll get the right size for you.
Using Your The Jewel Hut Discount Code


Take a look through our website for a discount code that applies to your product(s).


Unlock your code and open The Jewel Hut website using a different tab.


Browse through the website to find the products you want to buy. Add each product to your cart.


Proceed to checkout. Double-check each item to ensure it is covered by your chosen code.


Copy and paste your The Jewel Hut discount code to the 'Enter Coupon Code' box and click 'Apply Coupon'.


Your page will refresh with a new discounted price for you to enjoy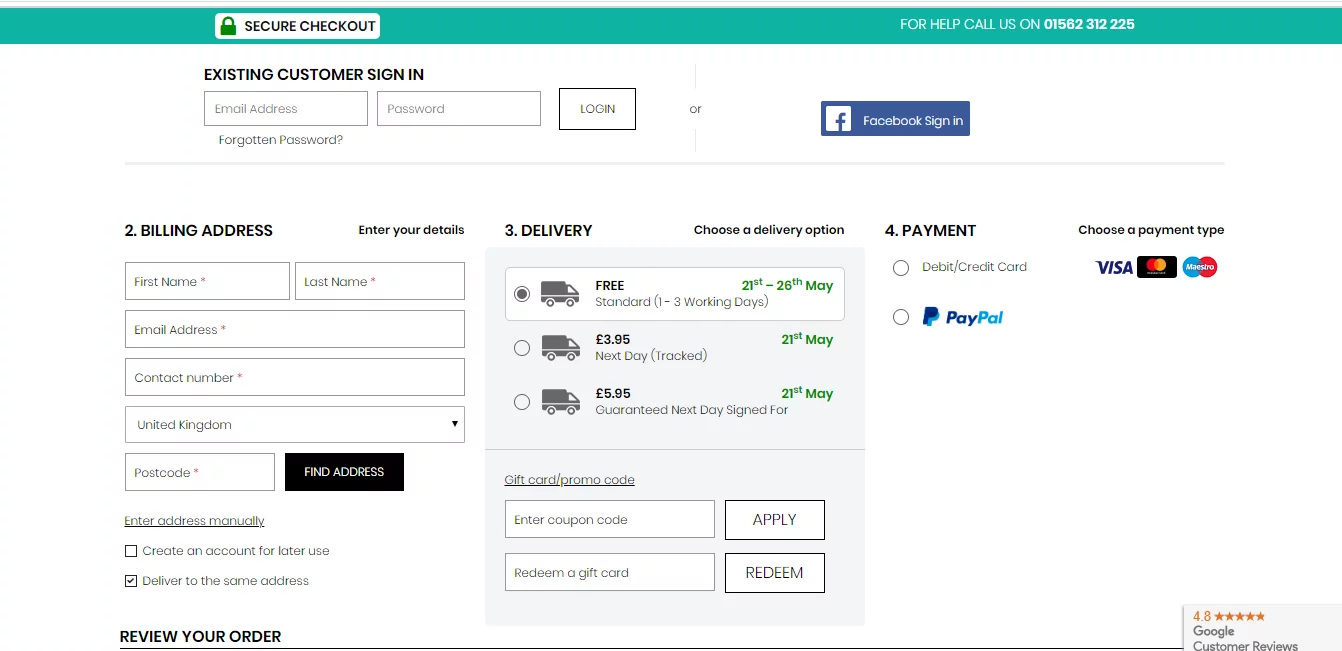 Go Pre-Owned and Save
One way to get the most beautiful jewellery without the usual cost is to buy pre-loved. At The Jewel Hut you can rest assured every piece has been checked out to ensure they're good as new, but with less of the cost.

Pre-Loved Bracelets
A bracelet is a pretty addition to anyone's wrist. With gold, silver, Pandora bracelets, Nomination bracelets, to everything in between, there's a huge range of wonderful pieces to choose from. With different styles, precious gems and sizes, you can't go wrong.
Pre-Owned Rolex Watches
When it comes to watches, there's no bigger name in the timepiece industry than Rolex. And while most of us see the name and expect massive price tags, pre-owned may change your perspective a little. All pre-owned Rolex watches at the Jewel Hut are checked to make sure they're fit for re-sale, so you can rest assured you're getting the same great quality.
Pre-Loved Engagement and Wedding Rings
Popping the questions is a big moment, so it's great to get the right ring for the job, and the right ring for the big day. Unfortunately, it can be a costly investment finding the perfect piece. But with pre-owned engagement and wedding rings, you can find a pretty ring that's perfect for the man or woman in your life, without the cost.
Save on Stunning Pre-Loved Jewellery
So, whether you're after a new accessory, or you're thinking of popping the question, make sure you check out what the pre-owned section has to offer. Pair that with one of our Jewel Hut discount codes, and you can save a small fortune today!
Personalise Your New Pieces
Jewellery makes for a pretty incredible gift, but there's one way you can take that present to the next level. With Jewel Hut personalisation and engraving options, you can give the perfect present this season.
Engrave Big Brand PiecesThere are a bunch of big brand jewellery pieces that you can get engraved, from the likes of Pandora and Nomination Italy, to Fashionista. So, whether you want to pop their name on there, write a touching message, or commemorate a special date, you can take that present to the next level, whatever the occasion.
Personalise Every Kind of Jewellery Piece
You can get Pandora charms decked out with personalised messages, you can engrave a beautiful bracelet, or pretty up a pendant. You can even beautify a watch if you want to give a terrific timepiece with a personal touch this season.
Look Out for Free Engraving
There's a ton of engravable pieces on The Jewel Hut website, but the best part is that selected items come with free engraving. Look out for these wonderful offers so you can give a jewellery piece a personal touch without any of the extra costs.
Save on Engraving
A personal touch doesn't have to cost a bomb. With out Jewel Hut voucher codes, you can save yourself a small fortune on a truly gorgeous gift this season.
What Else Does The Jewel Hut Offer?
Picking up something special? Whatever the occasion, make your gift truly unique by personalising it. The Jewel Hut's engraving service lets you add your own initials, dates and messages to selected products and brands for a small additional charge. Look out for the 'Engrave Me' label to see if your item can be personalised.