Rain or Shine
Winter is very much on its way, and with it comes a whole heap of bad weather. But that won't be a problem if your wardrobe is up to the job. That's where Decathlon and their range of winter-ready style come in. Offering functional and comfortable clothing that's there to help you get the better of the bad weather.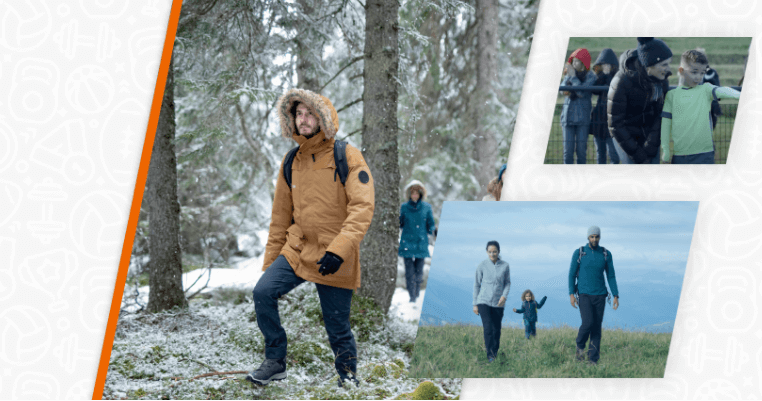 Decathlon Jackets
If it's rain that's getting you down, a Decathlon waterproof jacket is absolutely what you need. Built to beat the wet weather, they're comfortable and built to last. With brands like BTWin, Triban, Fouganza and more on offer, you can rest assured you're getting a jacket that's up to the job. Pair that jacket with a pair of Decathlon waterproof trousers, and your hike can go ahead, rain or shine.
Decathlon Wellies
No rain-beating outfit is complete without some rainproof on your feet. That's where a pair of wellies come in. Built to last so you can trek and hike to your hearts content this winter, you'll be getting quality for your money.
Decathlon Jodhpurs
For the horse riders among us, you can deck out your legs in a pair of Decathlon waterproof jodhpurs. Or you can opt for some waterproof cycle gear, whether you're commuting to the office, or just want to stretch those legs this season.
Save on Winter Style
So, grab yourself a Decathlon discount code and beat the bad weather.
Stock up on Cycling Essentials
We've all seen our fair share of time stuck indoors in 2020, and as years go it's seemed like a lot of doom and gloom. But one of the benefits that came out of the lockdowns was the impact on global warming. With less cars on the road and less planes in the sky, there were less carbon emissions being produced, which is great for the planet.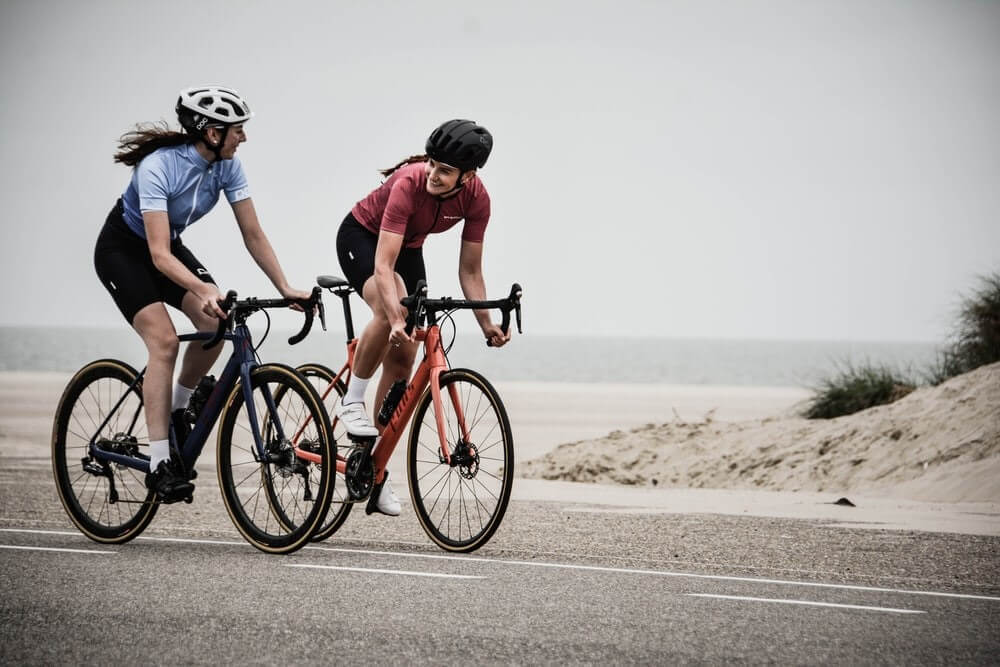 Decathlon Cycling
And while cars may be back on the road, and commutes to the office might be going ahead, that doesn't mean there's nothing you can do about it. With the Decathlon cycling section, you can take the road without the CO2, and do your bit for the environment.
Decathlon Bikes
With bikes, you've got your pick. From road bikes and mountain bikes, to folding bikes, electric bikes and BMX bikes. So, whatever you're looking to get out of your brand-new Decathlon bike, they've got something for you.
Decathlon Accessories
With all the accessories you can shake a stick at, you'll be prepped for cycling, come rain or shine. Whether you need some parts and maintenance, or you just want to stock up on safety gear, they've got it all. Whether it's a pair of Decathlon reflective leggings, or you want a new bike helmet, you're sorted.
Bag a Decathlon Discount
So, why not save on your Decathlon shop by grabbing yourself a discount code along the way. You can bag a bargain on all your biking needs this season. Whether it's something for you, or it's a Christmas gift for the kids.