FAQs
How can I get a Kaleidoscope voucher code?
The easiest way to pick up Kaleidoscope codes is to check with MyVoucherCodes before you order. Our team collects the best available offers in one place to make it easy to save on style. You'll find a superb selection of offers that cover a range of categories.
When is the Kaleidoscope sale?
There are different sales throughout the year that deliver incredible savings on a wide range of fashion. You'll find the details of any current sale discount on their MyVoucherCodes page. In the meantime, the best time to shop is when seasons are changing, and new collections arrive.
Can I get a Kaleidoscope free delivery code?
Shipping fees usually start at £3.99, but from time to time you will find a code that cuts out the fees altogether. Check their MyVoucherCodes every time you shop to see if there's a promo code waiting for you.
Kaleidoscope Hints & Tips
From fashion and footwear, to home and beauty products, Kaleidoscope has you covered. With these helpful hints and tips, you can bag yourself a bargain:
Get over to the Kaleidoscope sale section, where you can find some incredible savings across a bunch of categories. Typically, with up to 70% off, you can't go wrong.
Sign up for the newsletter, where you'll not only get the latest Kaleidoscope deals and offers sent straight to your inbox, you'll get a warm welcome discount of 10% off and free delivery to boot.
Keep an eye out for Kaleidoscope discount codes, they have them listed on their home page, they also have a dedicated voucher codes page.
How to use your Kaleidoscope promo code?
Take a look at the various discount codes we have available, finding one that best suits your order.
Head over to the Kaleidoscope website and begin browsing for items you want to buy.
Add each item to your "Cart" and double-check to ensure it is covered by your chosen voucher.
Once finished, proceed to checkout. Log in to your account or continue to create an account on the site.
After entering your details, you will proceed to payment. Copy and paste your Kaleidoscope discount code into the "Voucher" Box and click "apply to claim your offer.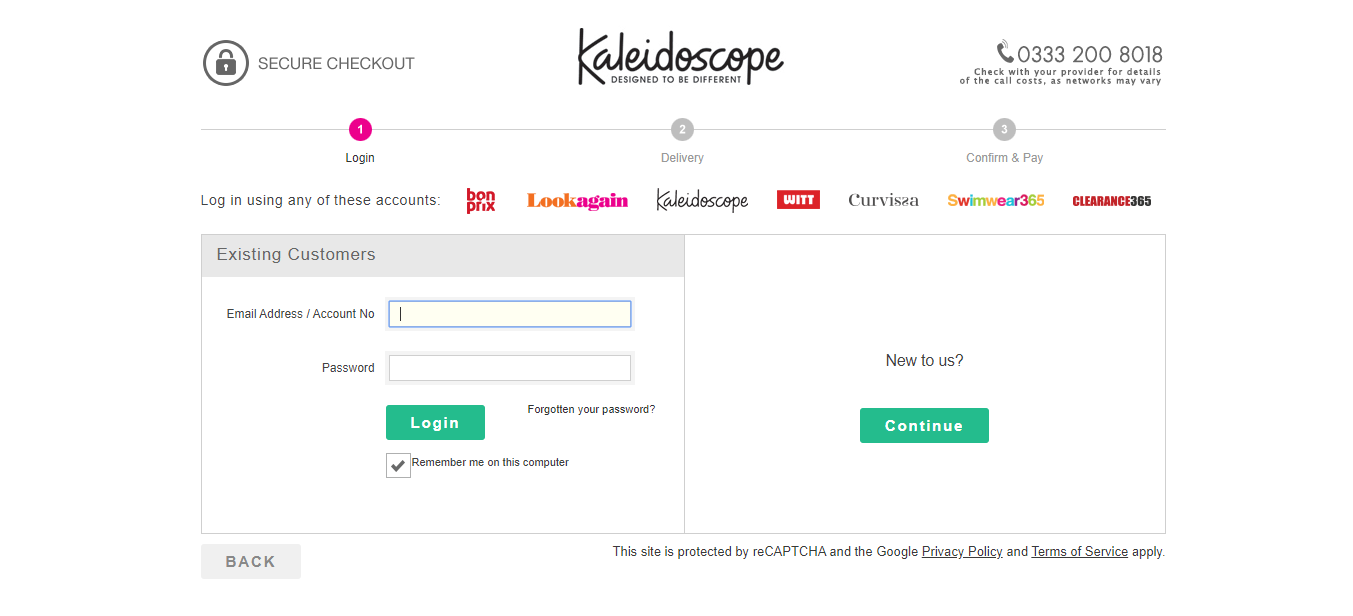 Dress to Impress this Season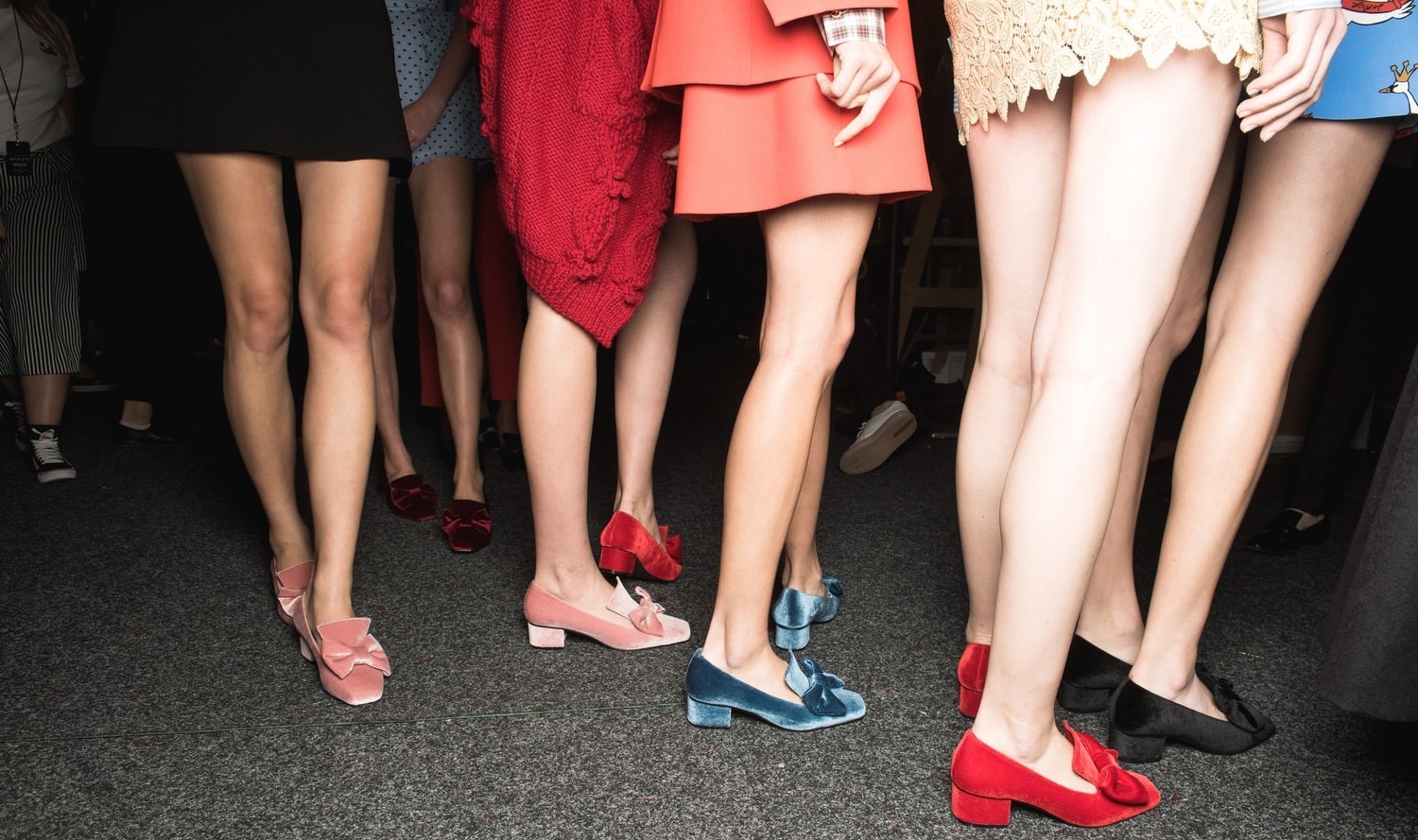 Dresses are one thing that never seems to go out of fashion, and as we emerge within party season, now is the time to find the perfect dress to see in the festivities. Although the weather makes it considerably less appealing to pluck your favourite dress out of your wardrobe, Kaleidoscope helps to remind us why dresses can make regular features in our winter wardrobe. With the range of dresses available, including different styles, lengths, colours and more, it won't be hard to find a dress you will love this winter. Whether you have plans for Christmas and New Year's Eve which require something sparkly, or a much-needed catch-up with friends and loved ones over the winter period, look no further than Kaleidoscope for the next dress to add to your ever-growing collection.
Shop Kaleidoscope fashion today to find a dress fit for all your post-lockdown celebrations, with so much choice available you will find yourself spoilt for choice. Explore the different categories to narrow down your search and make it just that little bit easier. Whether you tend to shop from the petite collection, you prefer maxi dresses during the colder months, or you find it hard to resist a garment embellished with sequins over the festive period, there is a dress for everyone at Kaleidoscope.
For something fresh for the season, ladies new in clothing is the perfect place to start. With many dresses featuring a dark or warm colour palette, the brand-new additions are perfectly tailored to the season, favouring midi lengths and long sleeves, the weather never has to be a worry when you want to look good.
Enjoy Homeware Fit for Winter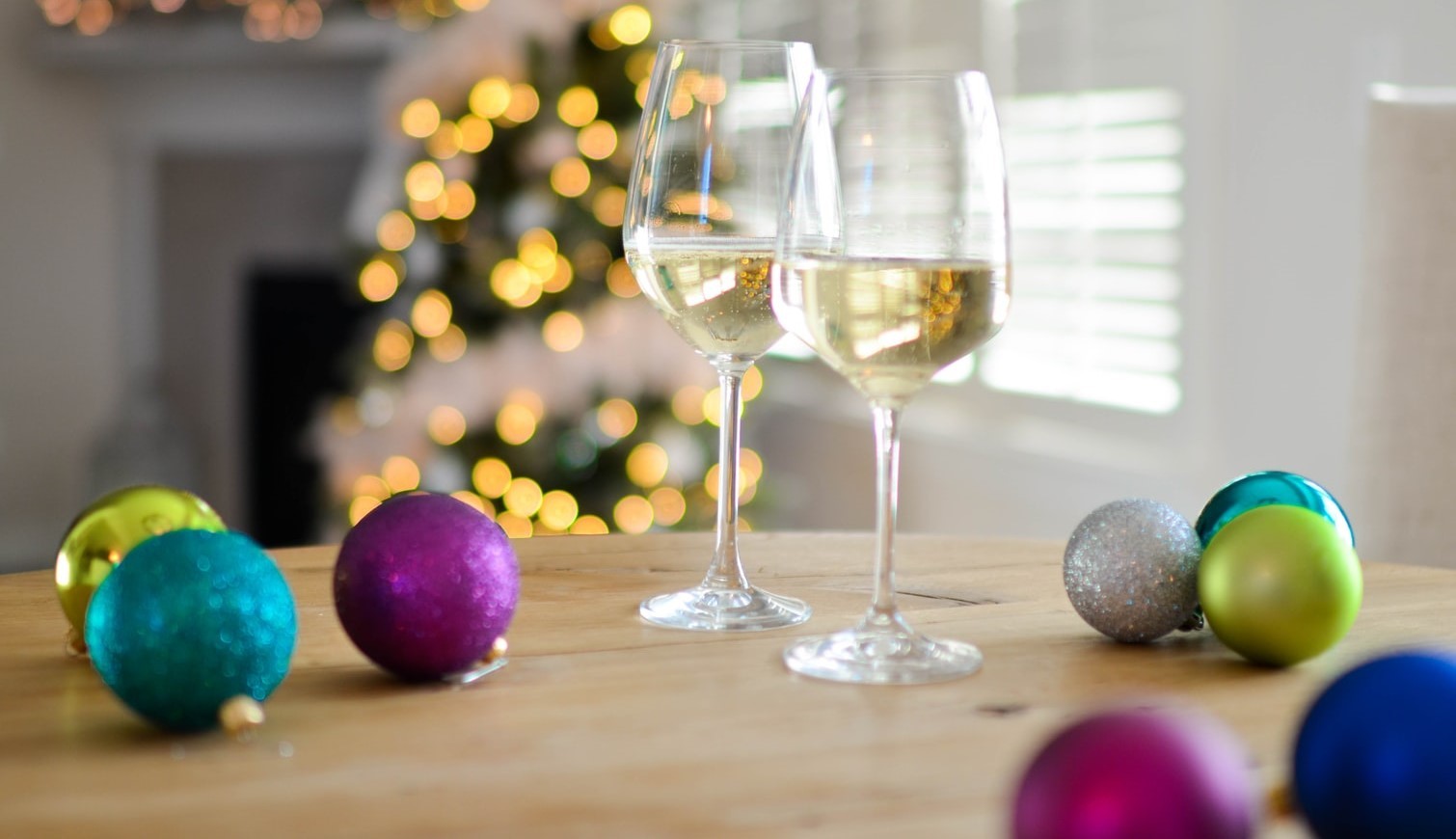 As the festive season grows closer, we often want nothing less than our homes to feel cosy and warm, ready for Christmas. Whether you have plans with the family at home this Christmas and want to get your home prepared for the occasion, or you plan to gift loved ones some homeware they will love, look no further than Kaleidoscope to fulfil all your home-related needs.
When the colder months emerge, it becomes significantly harder to get out of bed each morning. As we may grant ourselves a few more lazy weekends in bed this season, there's nothing better than a fresh set of bedding to keep you warm. Whether you tend to prefer a crisp bed to get into each night, or something softer and cosier, Kaleidoscope has bedding available to cater to all requirements. With so many colours, prints, textures and styles, it's never been easier to find the perfect set for you this winter. Introduce a new colour to your bedroom décor, make your space feel more experimental by exploring prints and patterns, or swap out your cotton bedding for teddy fleece material, ideal for the season.
If you plan to divide your time this winter between the bedroom and social areas of the home, then wine glasses are a glassware essential needed in every kitchen this winter. Whether you want a brand-new set to proudly display on Christmas day or something to carry you through the month of celebrations, Kaleidoscope has a stunning range to get you through the festivities.