Penhaligon's Perfume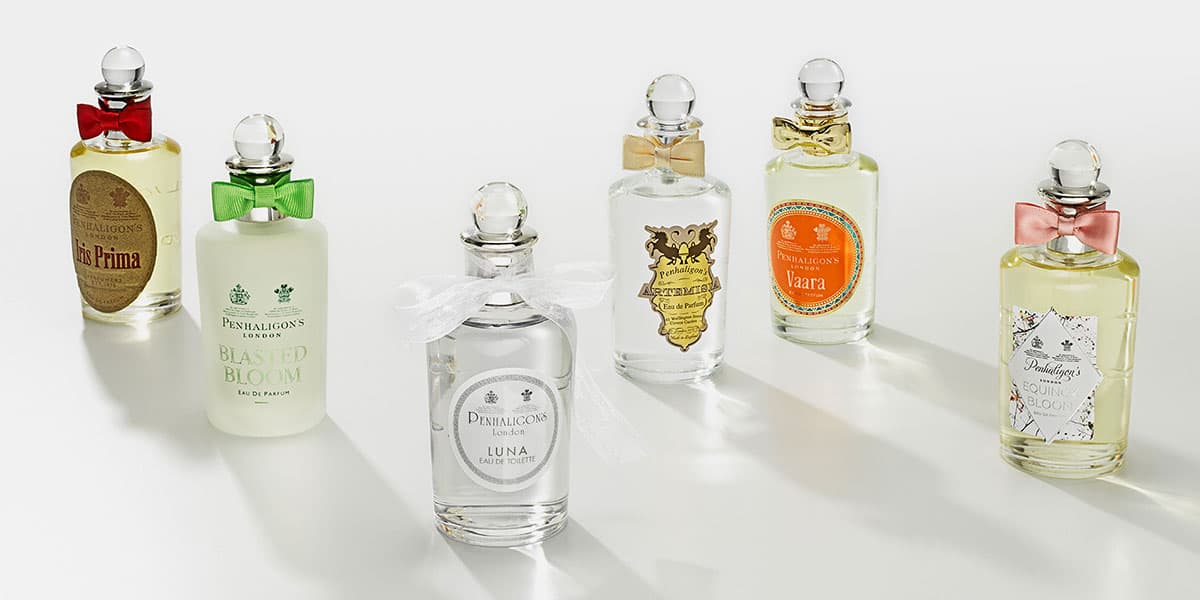 If you appreciate good-smelling scents, aromas and perfumes, then you'll want to discover this season's must-have Penhaligon's perfume & fragrance collection. Created from the most unique and delicious-smelling ingredients, Penhaligon's perfume range offers something for everyone and every occasion and mood.
Shop from a big range of perfumes and fragrances. With a new in a collection perfect for discovering new aromas, a best-sellers range for those looking for a trusted perfume, a ladies and gents perfume collection plus a discovering sets range - what's not to love about fragrance shopping this season.
Penhaligon's Sale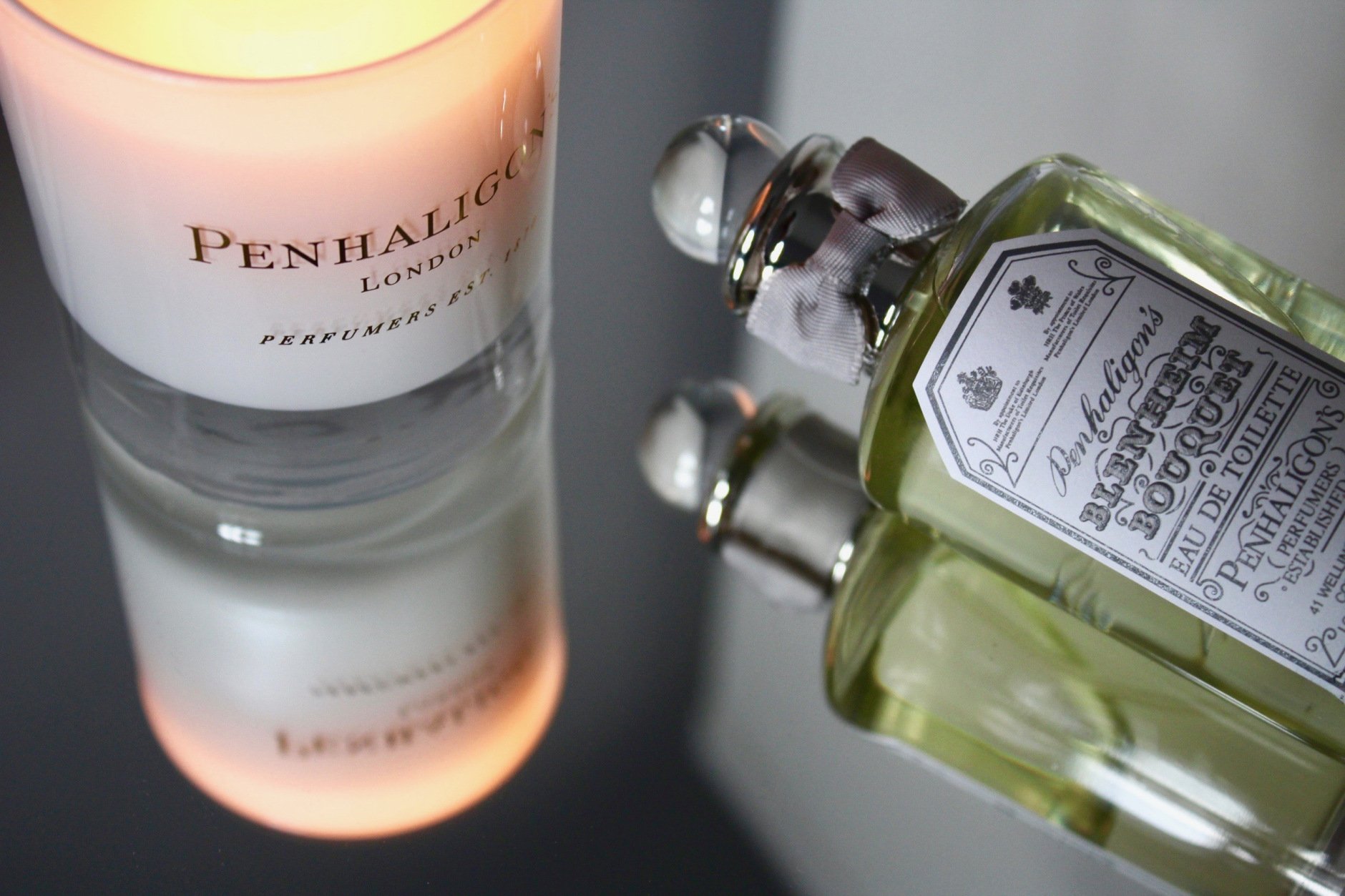 Shopping for perfumes and fragrances can sometimes be an expensive purchase, but not with the Penhaligon's sale this season. Discover and shop a great fragrance & perfume collection, put together especially for those who are on the lookout for luxurious perfumes at an affordable price.
Discover a sale range of some of Penhaligon's most popular selling products & items. From beautiful hair & body mists to travel sprays, body creams jars, candles and lots more, shopping the sale collection this season is a must!
Penhaligon's Halfeti Eau de Parfum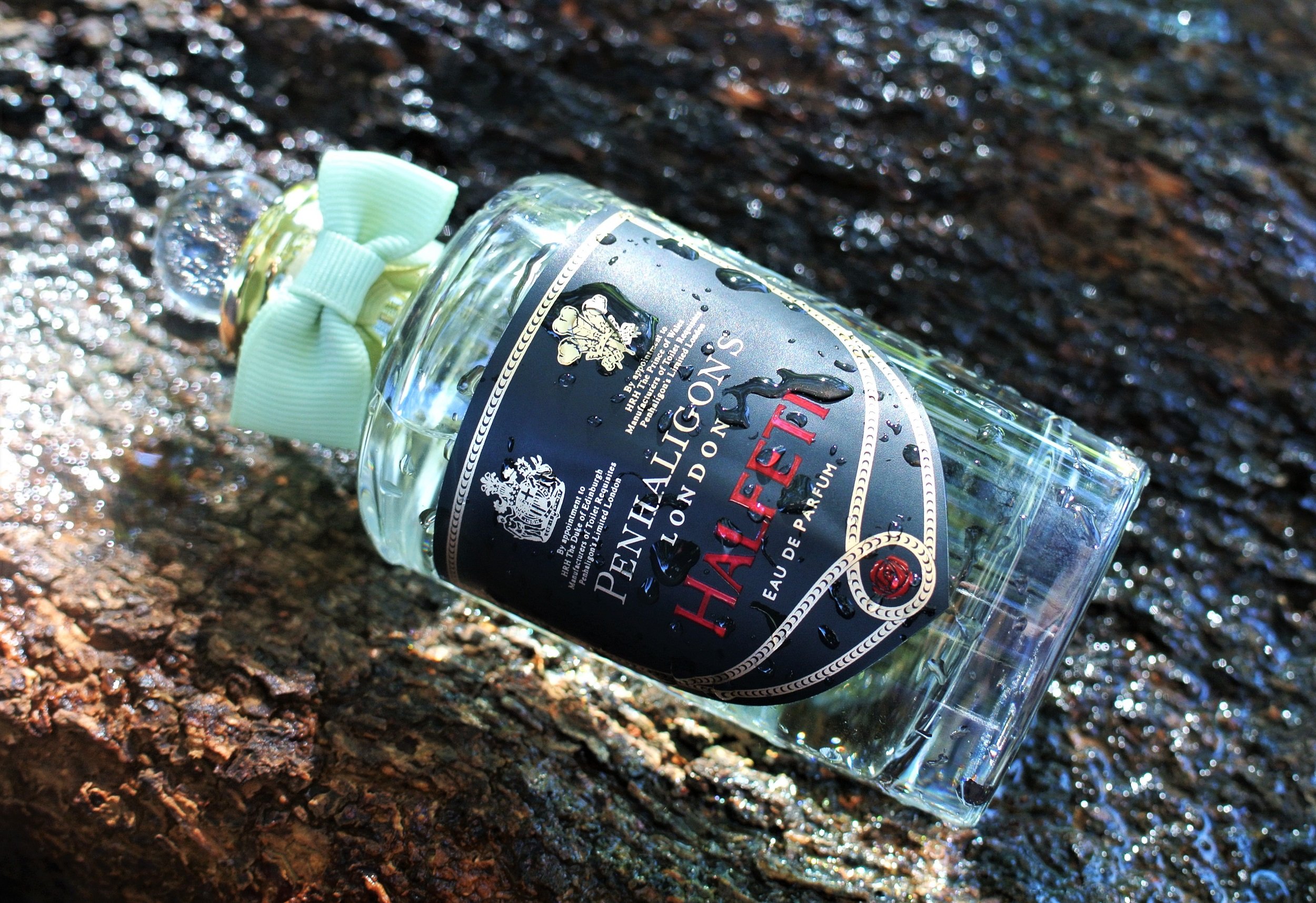 A unisex and divine-smelling fragrance, the Penhaligon's Halfeti Eau de Parfum is a timeless one-of-a-kind perfume. It contains a beautifully rich floral-woody fragrance that is adored by both men and women.
The perfume opens with a decadent smell of herbs, spices and citruses, with a unique blend of bergamot & grapefruit with cardamom and saffron, armoise and cypress needles. Shop the small 30ml bottle for a slice of this exquisite smell or opt for the bigger 100ml bottle for more of these luxurious smelling fragrance.