How can I save more money with Crew Clothing discount codes?
In addition to Crew Clothing discount codes, the clothing brand also offers a number of ways to shop for less.


Crew Clothing offers some fantastic mid-season sales, which give you up to 60% off.
Just in time for winter, enjoy 25% off men and women's coats and jackets.
Living the student life? Make use of the Crew Clothing student discount of 20%.
Held at different venues on several occasions during the year, save up to a huge 80% with one of Crew Clothing's clearance events.
Take advantage of a 20% Armed Forces discount, which is available both in store and online.
Refer a friend and they'll receive 20% off their first order.
Sign up to the Crew Clothing mailing list, at the bottom of the website, to get free delivery and returns on first orders, as well as a heads up on any offers coming up.
Check the MyVoucherCodes website for all Crew Clothing discount codes and deals.
FAQs
When is the Crew Clothing Sale?
Crew Clothing have different sales running so it's worth checking back with MyVoucherCodes often to get the latest on any sales happening. You can also check out the Crew Clothing outlet store for big discounts.
Do Crew Clothing offer discount codes
Yes. They offer voucher codes on their website and MyVoucherCodes will have all the latest deals and offers. There are also exclusive codes on offer that can't be found anywhere else.
How will I know if an item will fit?
There are Crew Clothing
size guides for men and women
, and for any further assistance you can e-mail customerservices@crewclothing.co.uk or phone them on 0333 121 1993.
What delivery options are available at Crew Clothing?
Crew Clothing offer free click and collect and free standard delivery on orders over £30. They also offer next-day delivery for £5.95 and Saturday delivery for £7.95.
How to use your Crew Clothing promo code?
Browse through our website and unlock a promo voucher that suits your order.
Head over to the Crew Clothing website using a separate tab.
Browse through the website and add each item you want to buy to your "Cart".
Double-check your code, making sure it applies to the products in your "Cart".
Once finished, proceed to checkout and review your order. Choose your delivery options and fill in your details.
Copy and paste your Crew Clothing discount code into the "Voucher Code" box and click "Apply" to enjoy!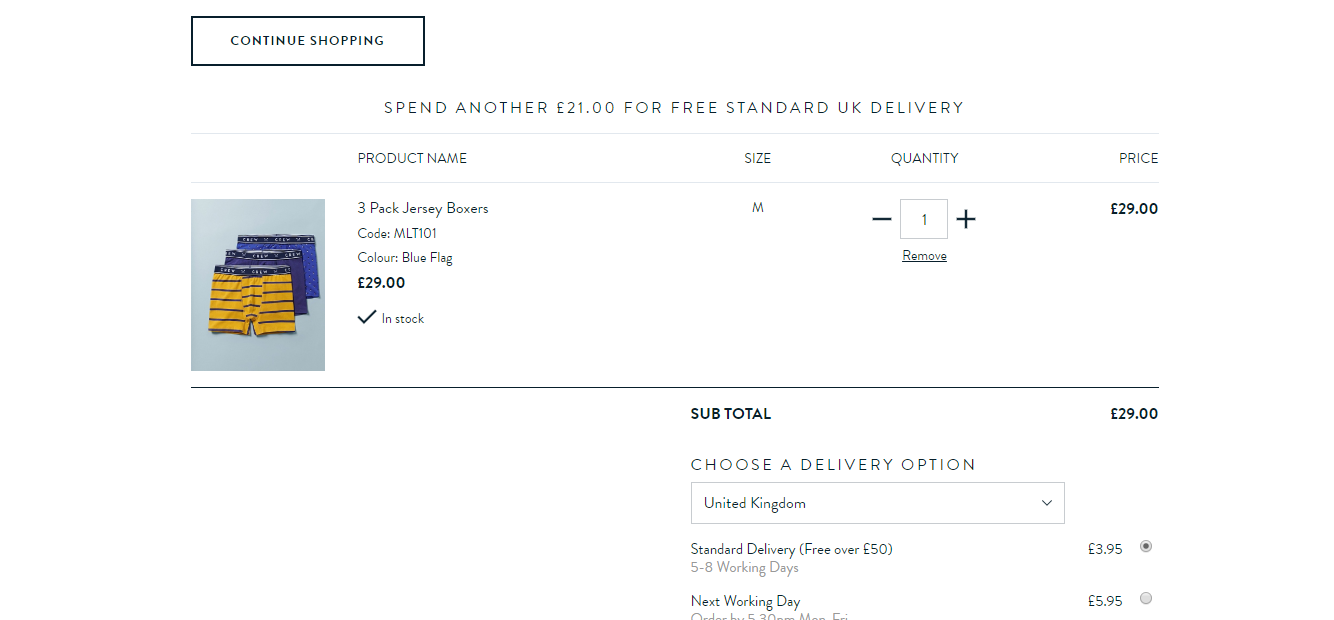 Holiday Essentials for Summer 2020
Whether you're jetting off this season, or you're going the staycation route, you've got to dress for the occasion. Crew Clothing has everything you need to kit yourself out for some Summer sun. From shorts and shirts to sun dresses and swimwear, get inspired and top up your holiday wardrobe.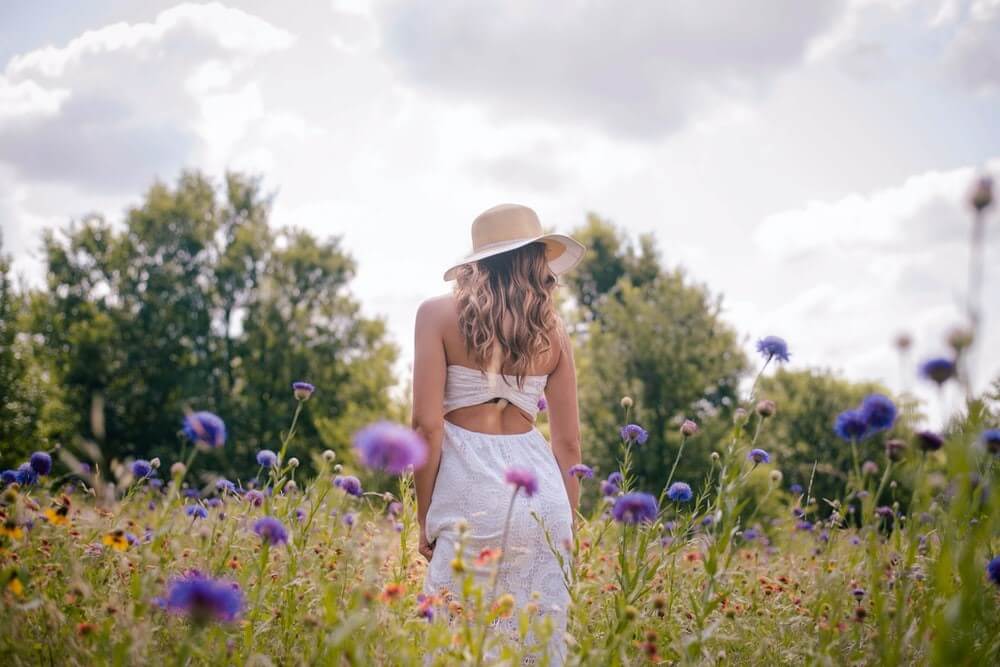 A holiday wardrobe is only as strong as it's foundations, so that means getting the basics right. With simple floaty tees and lightweight Crew Clothing shorts, you can make sure you're owning that look. With block colours and simple patterns, you can rock some classic looks whether you're heading abroad or staying in the country.

When it comes to a Summer wardrobe, there are a few accessories that are nothing short of essential. From shades to sunhats, you'll be rocking an outfit that's stylish, comfortable and functional. And in the case of 2020, you can even get your hands on a Crew Clothing face mask, so you can look stunning and stay safe.

Make sure when you're strolling down the beach, you're working it from head to toe. With strappy high-top sandals, heeled sandals and flats, you can treat your feet to a little comfort and some serious style this season.

Get the Summer holiday look by pairing a beautiful bikini top with some shorts and a light shirt or get on that sun dress and pair it with a simple pair of flip flops. Keep it varied and play with a few combinations to get the most out of your Summer wardrobe.
Nail the Smart Casual Look
While a lot of us are heading back to work after a few months of strangeness, some are carrying on with the working from home. When it comes to video calls, nobody would blame you for stretching the meaning of "smart casual" with a shirt and tie up top, and a pair of pyjamas down below.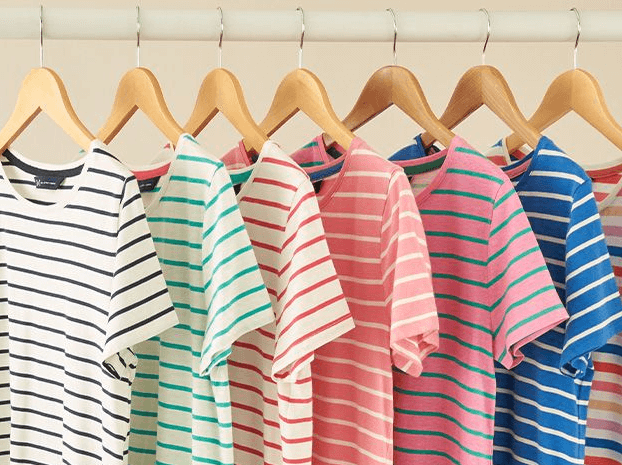 With the Crew Clothing shirts selection, you can absolutely nail that relaxed professional vibe. With every kind of top, from classic polos for a simple and tidy look, to lightweight and floaty shirts that are going to keep you cool for those times when the unreliable UK weather gets a little hotter.

Like we said, the polo is a classic, and it's with good reason. It's worth having a little look through the Crew Clothing collection of heritage polos for a dapper and comfortable top. With classic cotton options, you can keep cool and look cool when the temperature soars. Not to mention they've got a style for everyone, with block colours, to stripes and dots.

There's a wide range of shirts and blouses that are airy, light and stylish, so you can beat the heat. With light linen, pretty prints and every style in between, you can express yourself with what you wear. They've also got Oxford shirts, so you can go for a traditional, smart approach, paired with something casual on your legs.

So, make sure you're looking the part while you work from home, with some fashionable and seriously cool shirts from Crew Clothing.
Back to School Style
The Summer Holidays are underway, so it's the perfect time to get those uniforms sorted. Whatever the situation is come September, whether everyone's back in school, or there's a bit of home schooling going on, you've got to dress for the occasion.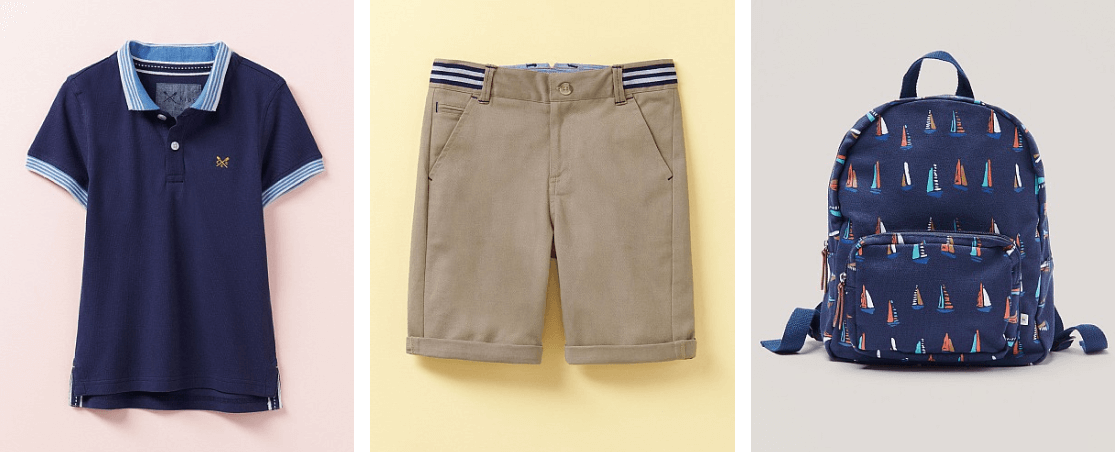 At Crew Clothing you can find all the essentials for heading back to education. With a whole host of smart, comfortable and stylish options, they'll be looking the part in the new term.
With a classic Crew Clothing polo shirt, the little ones will be stepping into school in style come September. Pair that with crew-neck jumpers and some tidy chino trousers, and they'll be looking back to school-ready.

There's Oxford shirts on offer, so the kids can button up in a fashionable outfit before school. Match that with a belt, slim-fit chinos and a pair of deck shoes, and the kids will be looking the part. Who said school uniforms can't look good?

There's even joggers, tees and backpacks, so they'll be ready for their P.E lessons too. So, make sure you check out what's on offer in the Crew Clothing back to school section. And top that off with a look at our Crew Clothing offers and discounts, where you could save big on the essentials.
What Seasonal Offers Do Crew Clothing Have?
Layer Up and Style Out
The winter wardrobe update is upon us and it's time to layer up. The
Winter Sale
at Crew Clothing lets you save without sacrificing style with some incredible deals.
There are offers on loads of stylish outerwear to keep you cosy throughout the freezing weather. From gilets to fur-lined hoods, there's classic style with a modern twist to keep you style fresh through the winter months.
You'll find offers all winters essentials so you can save on your entire wardrobe in one sale.
New Year, New Look
If your wardrobe could use an update, there's no better time than new year. The
January Sale
means prices plummet and a new outfit can give you the confidence boost to make this year yours.
There are massive savings on the classic style you love thanks to the base sale. But, if you check in regularly, you'll catch extra discount boots that run for a limited time. These are great to push up those savings and crank the value up.
A massive range of winter style is included in the sale and it's a time to save on all your new looks.

Savings Spring Up
The new season means new savings. The winter collection will be on offer and, with the unpredictable weather, those layers are still handy. There will also be a new collection to consider. Expect some lighter layers with fresh colours to brighten things up.The
dresses and skirts
has huge savings across the site and lets you create a whole new wardrobe for a lot less. There will be amazing deals on dresses and skirts to help you look your best as the sun starts to show its face again.
Scorching Styles
The Summer sale will make keeping things casual even easier this year. There are loads of deals on a massive range of laid back fashion to keep you stylish in the sun. Take a look at the collection of
T-shirts and polos
to keep things cool this summer.
You'll find amazing deals to make the holiday shop easier and fill your suitcase. You can grab all your style for a lot less and keep your style fresh.