FAQ's
How can I pay for my order?
Face the Future accepts PayPal, Visa, Amex and Mastercard as forms of payments.

What is the Face the Future delivery options?
1) Premium UK Delivery costs £6.99* and takes 1-3 working days. 2) Standard UK Delivery costs £2.99* (free on orders over £25) and takes 2-5 working days.

Can I get a Face the Future student discount?
Unfortunately, there isn't a Face the Future student discount. Should this change, you'll be the first to find out right here!

Can I track my Face the Future order?
Yes, once your order is dispatched, you will receive an email with all necessary tracking information that'll include the link to track your order and its tracking number.

What's the Face the Future Returns policy?
Due to the nature of Face the Future products, they cannot always be returned. You can return an item if it has not been open or used, and is in a perfect resealable condition. It must also be returned to Face the Future within 14 days of receipt of the order. To find out more information, please visit their website.

Can I contact Face the Future?
Yes, you can contact them via phone on 0113 282 7744 or email them at: shop@facethefuture.co.uk.

Face the Future Hints & Tips
Get free UK Delivery when you spend £25 or more at Face the Future.


Spend £95 and get a free Avant Moisturiser worth £20!


Sign up to the Face the Future Newsletter and start receiving special offers and the latest skincare updates.



Face the Future UK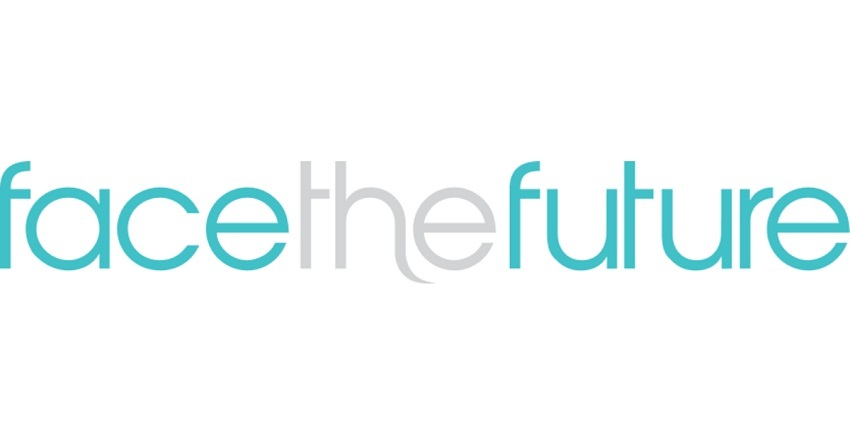 The great thing about shopping for your favourite beauty products, or discovering new cosmetics items, is that you can come across some amazing discounts on top-quality, premium beauty. The sample section of the Face the Future website features some amazing opportunities to try out and get some unique samples and testers that you won't find anywhere else! Discover the Beauty Kit; pick 5 deluxe samples for only £12.95. Or perhaps you'd like to try out some new products, and you can when you pick & mix 5 free samples that you are guaranteed to love. What's more, for every full-size purchase you make at Face the Future, you'll receive a free sample (no strings attached, just total beauty enjoyment!) You can also check out their Basket Bonus, which includes two free samples when you spend £40 or more at Face the Future - you can even upgrade your sample with orders of £60 or more, so be sure to check out these great offerings and lots more today at Face the Future.