Glasses Direct Hints & Tips
Save even more on frames with our handy hints and tips.


Enjoy free home delivery on orders over £85


Recommend a friend and give them £30 off frames with their first order. When they buy, you'll also receive a £15 Amazon gift card


Sign up to Glasses Direct for an exclusive welcome offer – 2 pairs of glasses for £19 or 2 pairs of designer glasses for £39


Trial up to four pairs of glasses at home for free for seven days to see how they fit and feel. When you're finished, simply pop them back into the box and return with the free postage enclosed


If you're a student, you can get 50% off and 2-4-1 on frames by verifying your status with UNiDAYS


Keep an eye on the special offers section of the website for new and updated discounts


Add free varifocal lenses to orders over £45


Frames not feeling quite right? Enjoy free returns at Glasses Direct


Enjoy 2-4-1 on all frames with orders over £49


Use MyVoucherCodes Glasses Direct vouchers to save even more money on your next pair of glasses
FAQs
How can I get a Glasses Direct code?
The easiest way to pick up a Glasses Direct discount code is to check with MyVoucherCodes before you order. Our team collects the best offers to make saving on specs simple. It's a great way to save on essential eye care and treat yourself to a designer pair.
Do they do 2 for 1 glasses?
Yes, the long-standing multi-buy offer is still available and delivering superb value on a huge range of pairs. There are two brackets for this offer, Essentials and Designer. For two pairs of essential frames you'll pay £49 4nd for designer style, it's £69.
Can I get a Glasses Direct student discount?
Yes, anyone registered with UNiDAYS is entitled to a 50% off the 2 for 1 frames deals. The registration process is quick and simple, but you will need to verify your student status with a valid institution email address.
Can I get free delivery?
Unfortunately, in most cases delivery is charged at £3.95. However, if you order from the boutique range, or you are picking up a home trial, delivery is free of charge. You'll also occasionally find free delivery on their MyVoucherCodes page.
Using Your Glasses Direct Discount Code
Open up our website and search for a promotional code that fits your order. Once found, unlock your code.


Head to the Glasses Direct website and search for the frame or item you would like to purchase.


Fill in all required details regarding your prescription, making sure the information you provide is accurate.


Once you have finished and have everything you need, proceed to checkout and review your order.


Copy and paste your Glasses Direct discount code into the "Promotional Code" box and click "APPLY" to complete the process.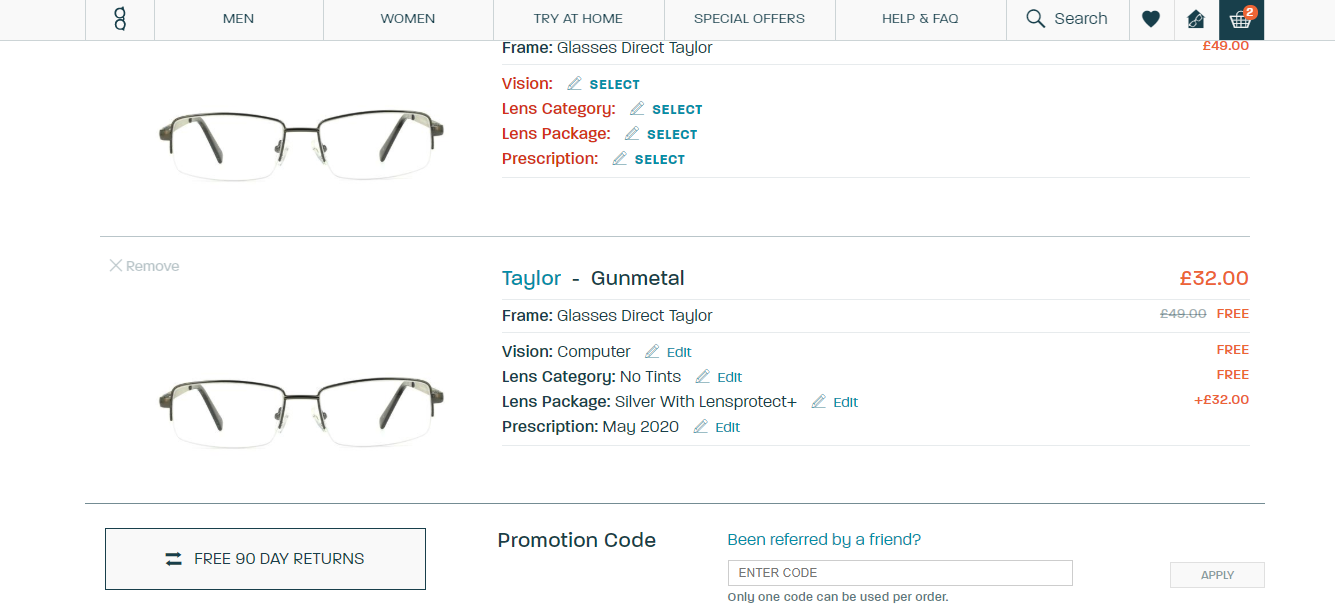 Get Your Sight Sorted
Taking care of your sight can be expensive. But at Glasses Direct, you can get yourself the right pair, without breaking the bank. Whether you need glasses, sunglasses, or contact lenses, they've got you covered.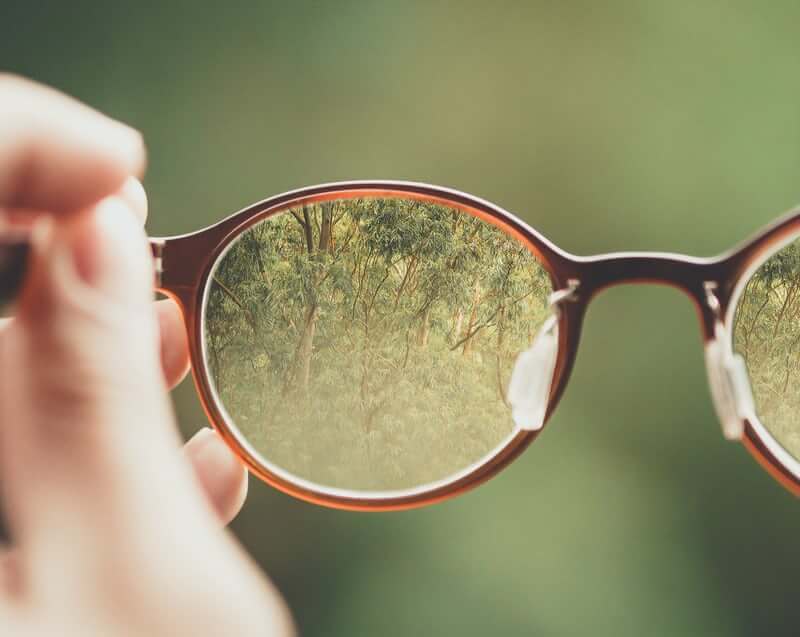 With a ton of fabulous designs, you can bet you're going to look good in your new specs. And with the Glasses Direct best fit machine, you can find a pair of glasses that fit perfectly, based on your current pair.

Top that off with the Glasses Direct face shape guide, and you can rest assured you're getting the perfect fit. And for some extra peace of mind, you can take advantage of the Glasses Direct free trial. That way you try them out and send them back if you're not satisfied.

Not to mention, you can get Glasses Direct returns for free. Top that off with the fact they won't ask any questions, and you can guarantee you're getting the right product for you.

So, grab a fresh pair of specs and save with a Glasses Direct discount code.
Seasonal Glasses Direct Offers
Grab a Great Deal on Glasses
Set your sights on savings this season with some incredible discounts in the 'special offers' section. You can really make the most of your money.For those treating some to some new glasses for Christmas, check out the
final delivery dates
to make sure it's on time. And to top it off, the delivery is free, so you don't have to spend a penny extra.
New Year, New Glasses
With the new year coming around once more, there's no better way to celebrate than a fresh pair of specs. Whether their designer or boutique, look the part for less in the new year.January is a great time to buy, with new deals being introduced often it's worth checking back to make sure you get the most bang for your buck. From free second pairs to big discounts, you can't go wrong.
Springtime Savings on Specs
With the sun coming out, it's good to be prepared, especially with the British weather being unreliable. With
light adaptive lenses
you won't be caught short, whether the sun is shining or not.
If you're not completely sold on the idea of light adaptive lenses, it's worth trying them out first. With free trials, you can get peace of mind before you buy. And to top it off, with free returns you don't have to worry about a thing.
Stunning Savings on Sunglasses
Buckle up for the new semester with a student discount on your new specs. With half price off your order, you'll be saving yourself a bundle.It's always worth checking out the
special offers
section for the latest deals on your new frames. You can save big on some sunglasses for the summer this season.
Top it off by checking out MyVoucherCodes for all the latest deals and offers. You could save big on your next order and make the most of your money.
Designer Frames for Fabulous Prices
Glasses Direct are big believers in quality. With a ton of designer frames on offer, you can bet you're getting a good looking pair of specs too. With a ton of big brands, you can get big name glasses, without breaking the bank.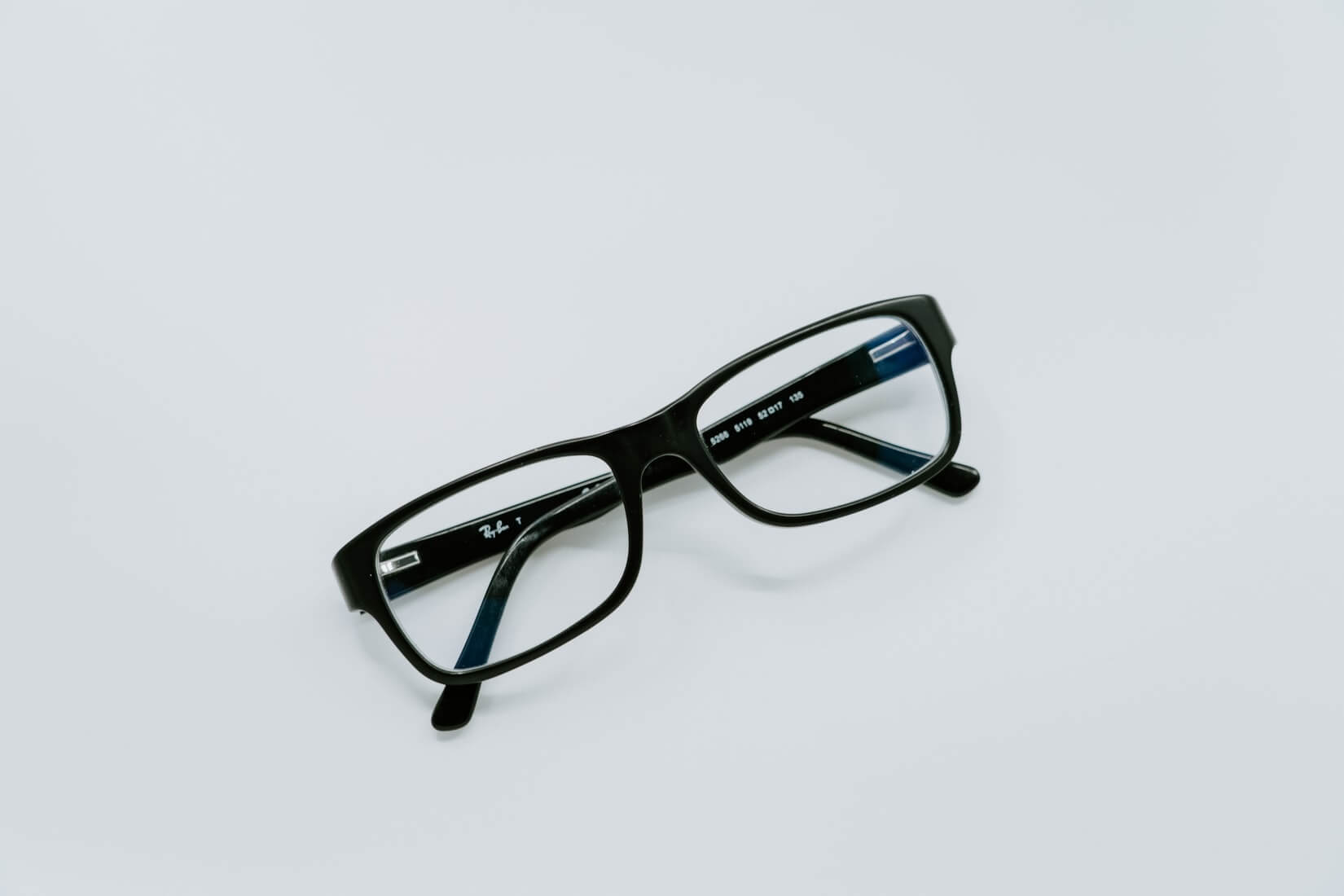 The best par tis, they regularly offer two for the price of one deals on their designer frames. So, you can pick up specs from the likes of Lucas, Radley, Festival and more, and get a second pair, without spending an extra penny.

Whether you want thick, rimmed glasses for a classic look, or you want something sleek and streamlined, you can find a pair for you. And with a ton of Glasses Direct sales and introductory offer, you can save big.

On top of this, you can take advantage of the Glasses Direct refer a friend scheme to give yourself and a mate a tidy Glasses Direct discount o your order.

So, when it comes to a fresh pair of big brand specs, grab a Glasses Direct voucher code and get saving this season.