FAQs
How can I find The Works near me?
There's The Works store locator, so you can put in your location and it'll return a list of the nearest stores. You can then also find The Works opening times for your local branch.
Can I get a The Works discount code?
Yes, you can regularly get a The Work promo code, they offer new ones almost every day. At MyVoucherCodes we often have an exclusive The Works voucher code on offer that you won't find anywhere else.
Do The Works offer a student discount?
Yes. Students can unlock a 20% discount on their order when they verify their student status by using StudentBeans on The Works website.
Do The Works offer free delivery?
Yes, they offer free standard delivery on orders over £30 and free click and collect to selected stores. Both will take 5-7 days, and standard delivery costs £2.99 if the order is less than £30.
How to use your The Works promo code?
Visit our website and search for a promotion code that fits your shopping order.
Unlock your code and copy it for use later.
Make your way to The Works website and browse the site for all items you would like to buy. Make sure that each item is eligible for the code.
Head to checkout and review your order, making sure you have ordered everything you need.
Paste your The Works discount code into the "Add a promotion code" box and click "APPLY". The page will refresh with your new discounted price.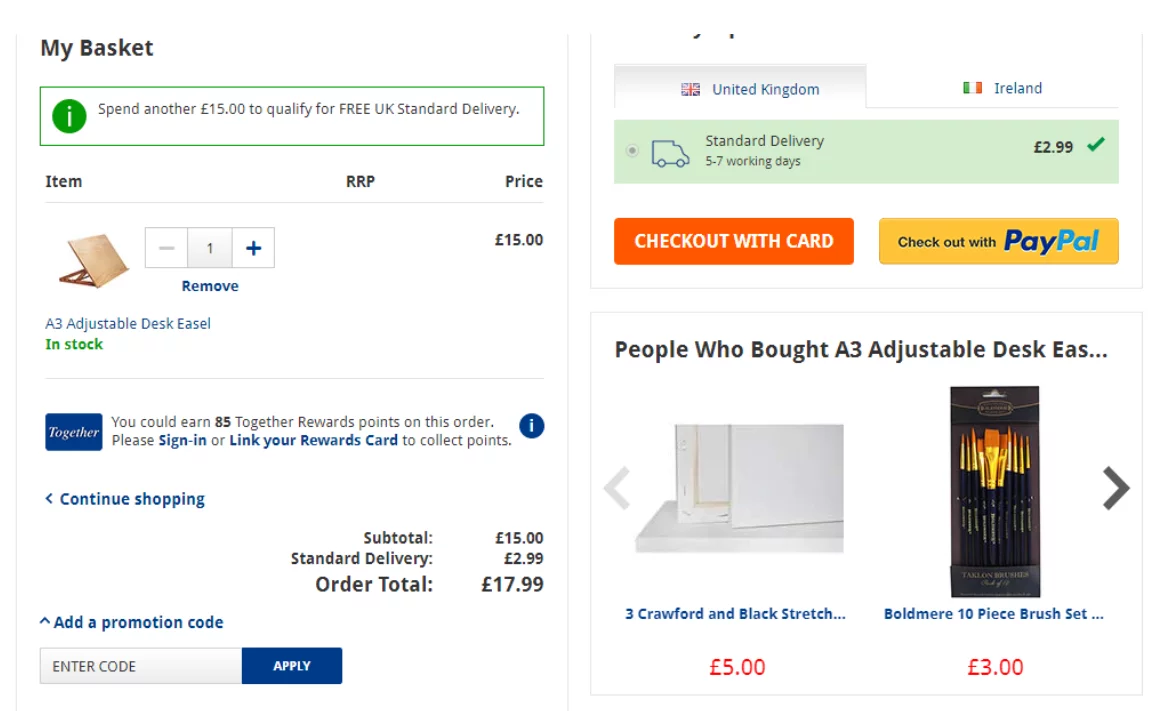 The Works Hints & Tips
For stationary, books, crafting materials and more, you can't go wrong with The Works, and with these handy hints and tips, you can make the most of your money:
Check out The Works special offers for some incredible discounts on all your stationary essentials and some brilliant books.
Look through the homepage, this is where you'll find some of the biggest and best The Works discounts, from price cuts, to multi-buy offers and more.
Get signed up to the newsletter to get all the biggest and best The Workss deals straight to your inbox, and all you need to do is pop in your email address to start saving.
Take advantage of The Works student discount for a tidy 10% off your order, not to mention there's also The Works education discount, for a cracking deal, so it's worth getting in touch.
Get Creative with Arts & Crafts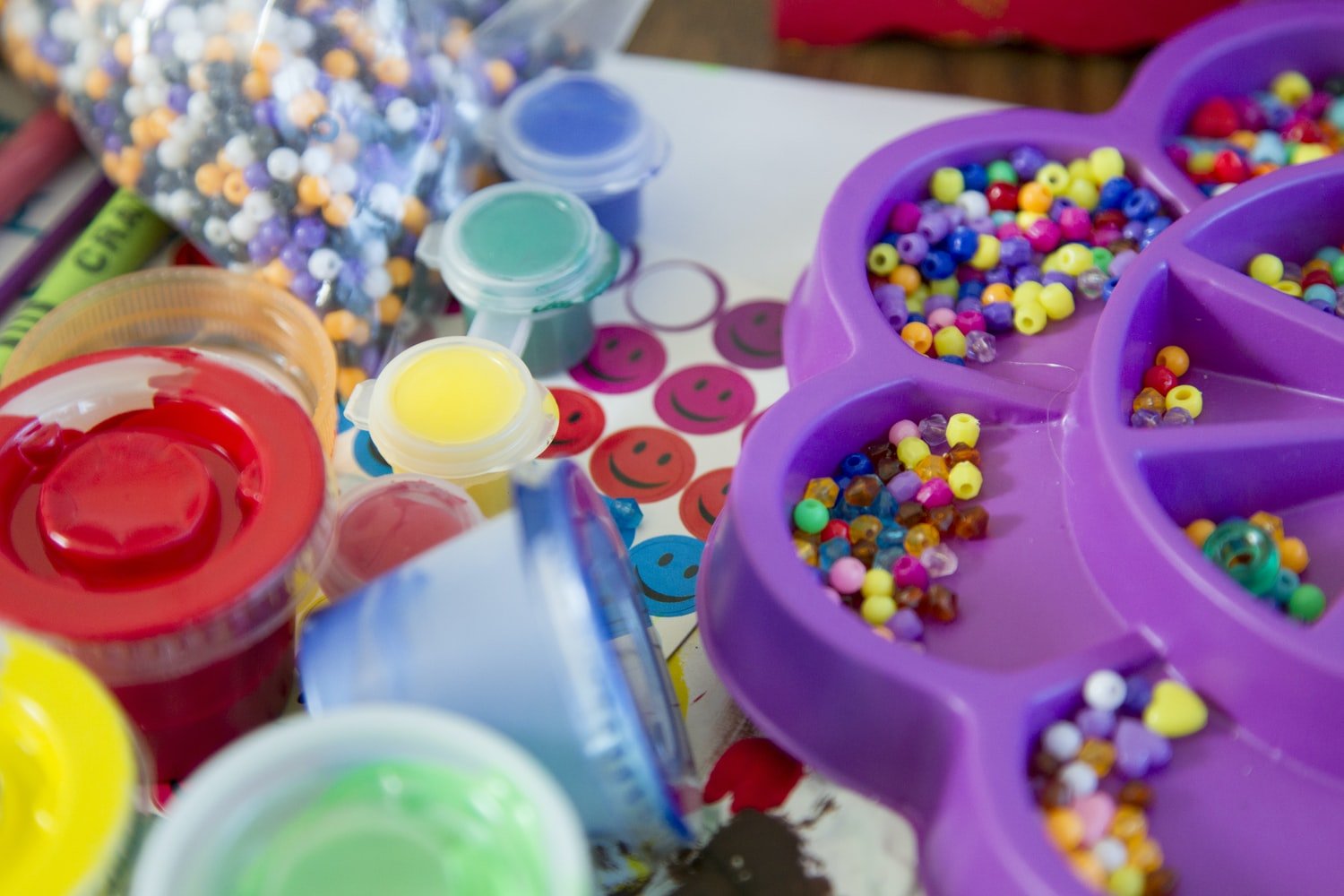 Now that The Works Stores have reopened across the UK, it's the perfect time to pick up some hobby craft essentials for guaranteed family fun. Enjoy some great deals on arts & crafts supplies to get creative at home over summer with the kids, or to pick up high-quality art essentials for amazing prices.
At The Works, arts & crafts are not just for the kids. Join in on the fun with professional artist supplies such as sketching books, premium pencils, brushes and carrying cases, and let the little ones make the most of colouring books, assorted craft accessories and watercolour paints.
If it's wooden crafts, paper crafts, drawing or painting that tickles your fancy – The Works has all the necessary supplies to make your artistic visions a reality. Whether you have always wanted to hand-make a thoughtful gift for a special someone, or you feel like adding an extra-personal touch to your home with a hand-painted jewellery-box. Whatever the occasion, arts & crafts are the perfect way to create hours of family fun while creating lasting memories.
Brighten up your home with beautiful home-made paintings or by sprucing up wooden, paper or card craft designs using great-value acrylic paint sets. From occupying the kids with some colour, a beginner looking for a complete starter kit, or you have a bit more experience with acrylic paints hoping to top-up your colour collection, The Works has a range of options to keep the family creative.
It's Story Time!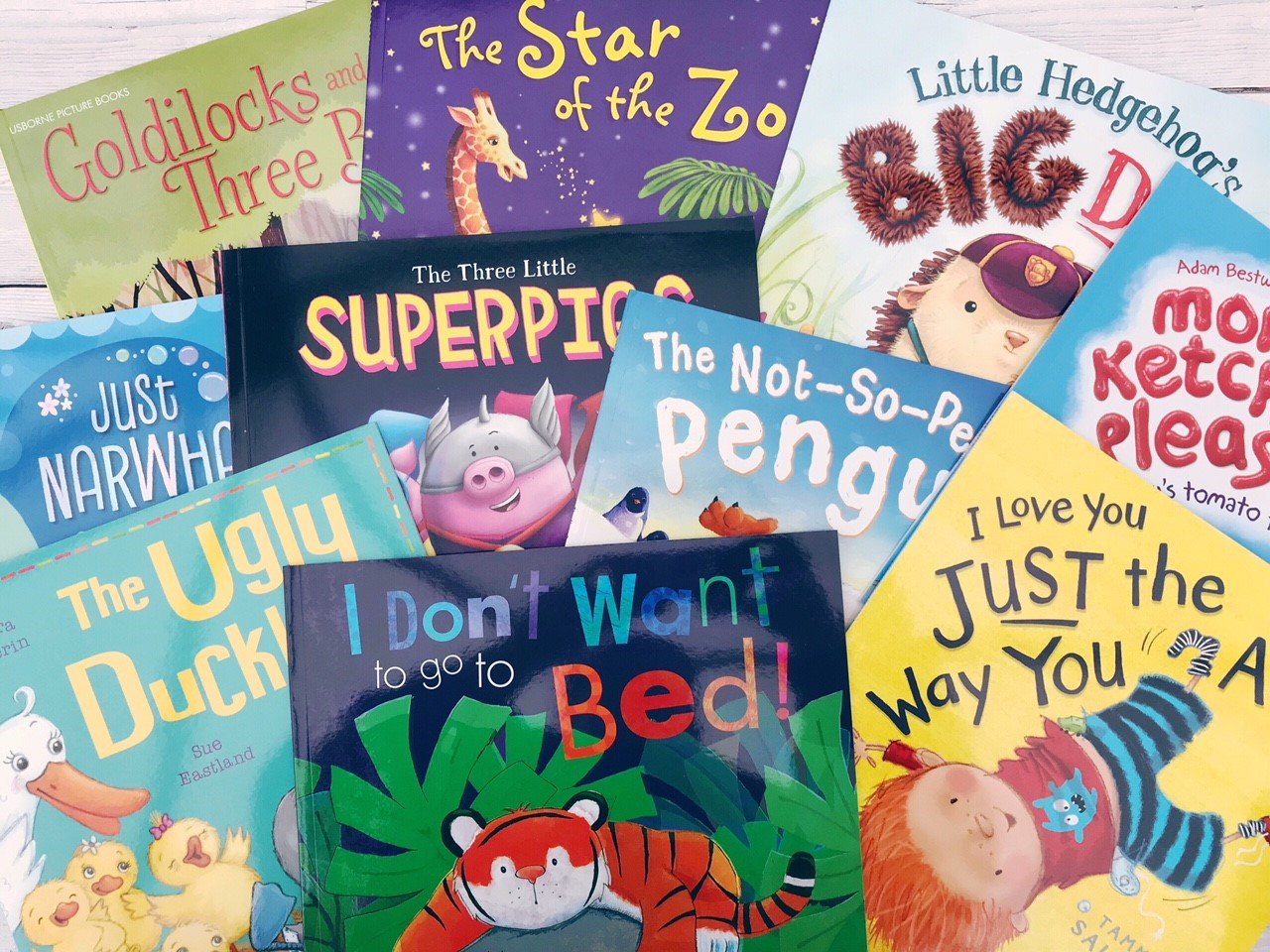 While having the pleasure of visiting The Works in-store may still be a long way off for some, The Works online means that you never have to stray too far from home for a great deal. Make the most of online book deals that will bring the fun indoors, and keep the whole house entertained. Whether it's a bedtime story for the little ones or something for the parents to wind down to at the end of the day, there's something on offer for everyone.

Now that schools are closed for summer, and the kids are at home, don't miss out on a variety of picture book bundles for astonishingly low prices that will keep the fun going. Choose from classic story-time tales like Jack and the Beanstalk, Goldilocks and the Three Bears and Little Red Riding Hood, popular fictional characters like Peppa Pig and Meg & Mog, or favourite themes like princesses, dinosaurs and pirates that the kids will no doubt love.
At The Works it's not all about the little ones, there's plenty of great deals on fiction and non-fiction books for the adults of the house to get stuck in to. Whether you're looking to delve into the world of romance, crime, fantasy or history while sitting out and soaking up the sunshine this summer, you won't be at a loss of something to keep you engrossed.

Spending more time at home than usual over summer means that it is the perfect time to pick up a book and learn some new skills. The Works offer an array of non-fiction categories such as craft books, cookery books and puzzle books to help you expand on your expertise and explore new interests. So whether you've always wanted to learn how to knit, incorporate more meat-free recipes into your diet, or work on your concentration with word searches, puzzles and brain games - The Works books will not leave you disappointed!
Family Fun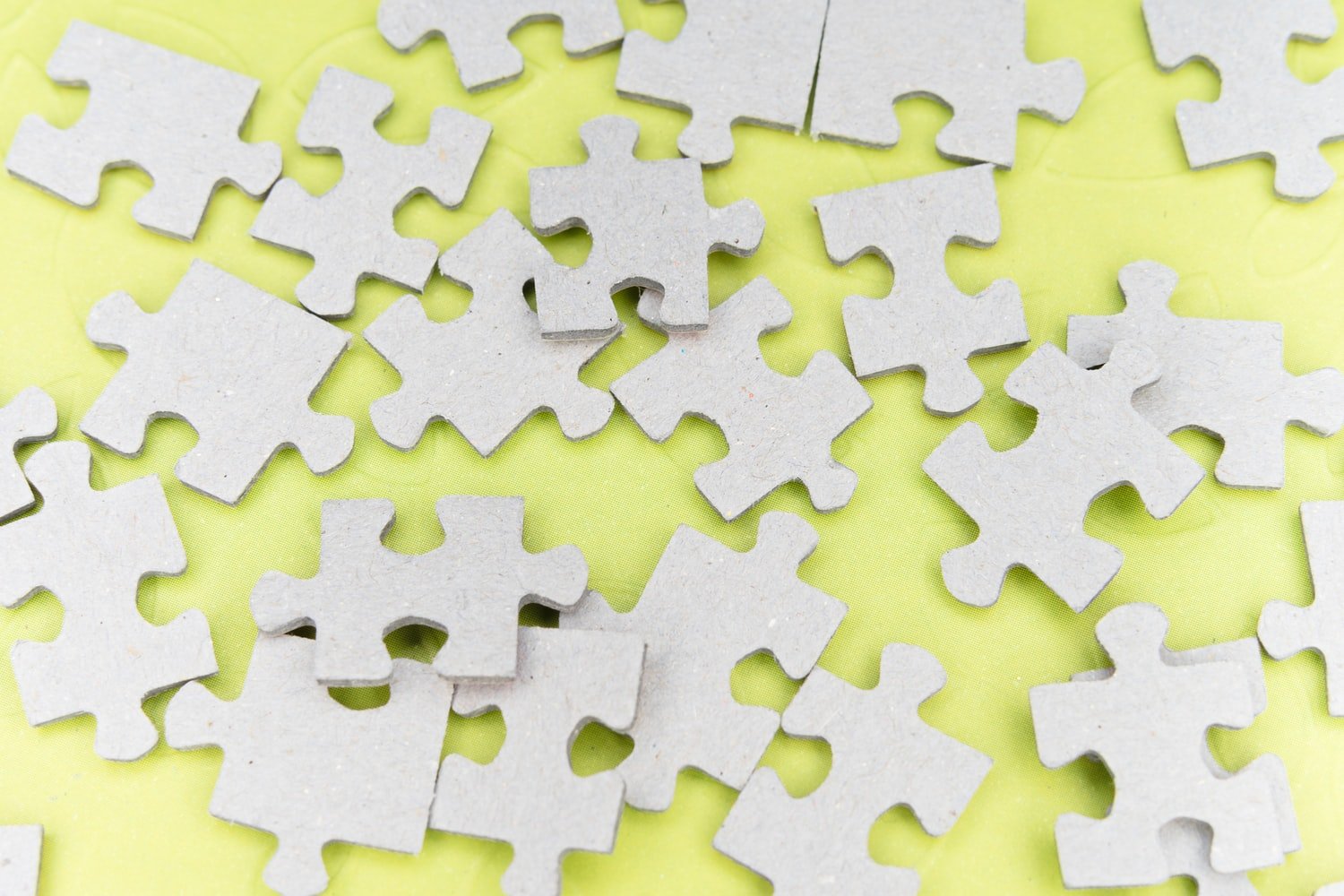 Toys & Games at The Works are enough to create heaps of family fun, with an impressive range of popular board games and jigsaw puzzles, there's something to get the whole family involved. Although recent months have meant that we have had to spend considerably more time at home with the family, classic board games like monopoly and Snakes and Ladders are the perfect way to bring the family together for a dose of healthy competition.
Try out the games that feature the TV series we have all been binging this lockdown, such as Friends Trivial Pursuit, Game of Thrones The Trivia Game and Doctor Who Race to the Tardis. Immerse yourselves within the roles of well-known characters and test out your knowledge with loved ones to see who was listening to favourite TV moments the closest!
However, if you're looking for something that leaves you with more lasting satisfaction than winning alone, then a jigsaw puzzle might be it. Test your patience and get stuck into piecing together exquisite landscapes, views, wildlife and kids TV-favourites, ranging from 500 to 1000 pieces all for a low price. Work together as a family to create stunning scenes, or unwind alone as a relaxing pastime, establishing and discovering scenic lifelike imagery as you build.
Whether you're looking for a game to entertain the entire family or something to crack away at in your time alone, then there's bound to be something for you at The Works.