More Information about Office Furniture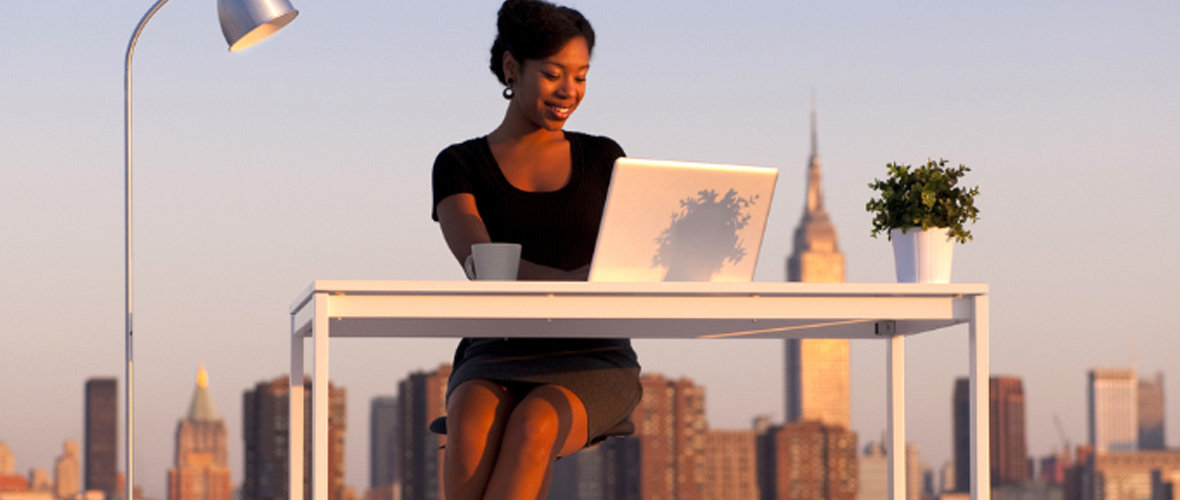 From swivel chairs to filing cabinets to desks and specialist work tables, it's important your employees have access to the tools they need to get on with their work. Without furniture, your office would not be very productive, like a machine with a missing part. There's no need to let this office essential take a big bite out of your budget though - there are a wide range of budget friendly options available. Plus, you don't have to buy brand new items - many retailers specializing in reconditioned office furniture.
Example Vouchers
We strive to bring you the very best discounts on office furniture, here are a few promotions from the past:
Up To 70% Off Office Clearance at Viking
15% Off All Orders Over £40 at Ryman
Up to 50% Off Selected Office Furniture at Staples
Up To 67% Off Selected Office Furniture at Your furniture online
Up To £720 Off Selected Office Furniture at Heals
Free Delivery on Orders at Office Furniture Online UK
Up to 35% Off Office Furniture at Sterling Furniture
How to Redeem a Voucher Code
Our promotional codes are the perfect way to cut down your business costs. If you've never used one before you'll be happy to learn they are super simple and take no time at all. So take a look at what's on offer in the listings at the top of this page. When you spot something you like the look of, follow these easy steps:
Generate your code by clicking on the button entitled 'Get Voucher Code'. On the next screen you'll see the code, copy it using your mouse and click the green button to visit the retailer website. All that remains for you to do is choose the products you'd like to purchase, look for the voucher codes box and paste your code in when you see it. Ensure it fully applied to your order before completing payment.
You May Also Like
Home & Garden
Whether you need leather sofas for the reception area or just need finishing touches such as wall art, motivational posters, plants or other decorations, head over to our Home & Garden category for a huge variety of money saving options.
Computing
Once you've sorted out your working area it's time to start thinking about tools, for most companies that includes computers and accessories - don't miss out on the huge discounts on offer.
Utilities
PC, check. Desk, check. Chair, check. It's time to get to work. But wait, we think you might have forgotten something. That's right, broadband connection. You'll find what you need in our Utilities Category.
FAQs
Where can I find used office furniture?
Recycled office furniture can be a fantastic money saving options. There are many specialist merchant offering bankrupt stock, repurposed items or reconditioned office furniture. A great place to find a supplier in your area is to search on Gumtree.