FAQs
How can I get an Oak Furniture Land promo code?
The easiest way to grab your Oak Furniture Land discount is to check MyVoucherCodes before ordering. Our team collects the best available offers that will save you money on classic furniture.
When is the Oak Furniture Land sale?
There are various sales at Oak Furniture Land that deliver spectacular savings on timeless furniture. You'll find all the details of any current sale on their MyVoucherCodes page. In the meantime, it's best to shop furniture in the summer when outdoor living makes demand low, and discounts high.
Is there an Oak Furniture Land clearance outlet?
Yes, and you'll find massive savings on all the furniture on the page. But this is a clearance sale and once these deals are gone, they're gone forever. The offers and lines change regularly and it's worth checking back often to secure great value.
Can I get free delivery?
Yes, Oak Furniture Land now offer free flexible delivery on all orders. This means you can pick your delivery date from any of the available options, deliver to the room of your choice, and change your delivery date. Full details can be found on the dedicated delivery page.
Oak Furniture Land Hints & Tips
Kit out your home with some high-quality furniture, courtesy of Oak Furniture Land, and with these hints and tips you won't have to pay full whack on your purchase:
Check out the Oak Furniture Land offers section for some absolute steals on high-quality hardwood furniture.
You won't have to pay anything extra with your purchase with the Oak Furniture Land free delivery offer on your furniture orders, saving you a tidy sum.
Keep an eye out on the homepage, this is where you'll find some cracking Oak Furniture Land deals, saving you a small fortune on furniture essentials.
How to use your Oak Furniture Land promo code?
Start on our website by finding a discount code that fits the items you want to purchase.
Open up the Oakfurnitureland website in an alternative tab and browse for the items you would like to buy.
Double-check each item, ensuring it is eligible for a discount.
Proceed to checkout and review your order. Make sure you have everything you need.
Log into your account or choose to "Continue As Guest". Fill in all required details until you are at the checkout.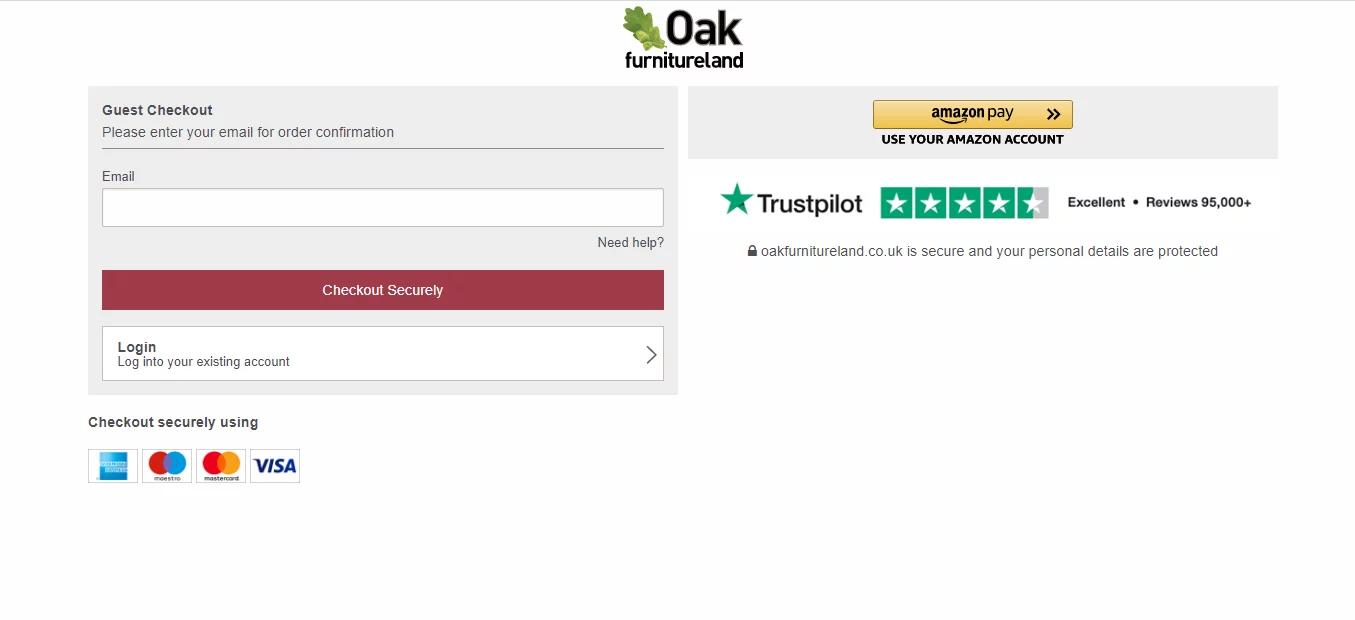 Sink into a Brand-New Sofa this Winter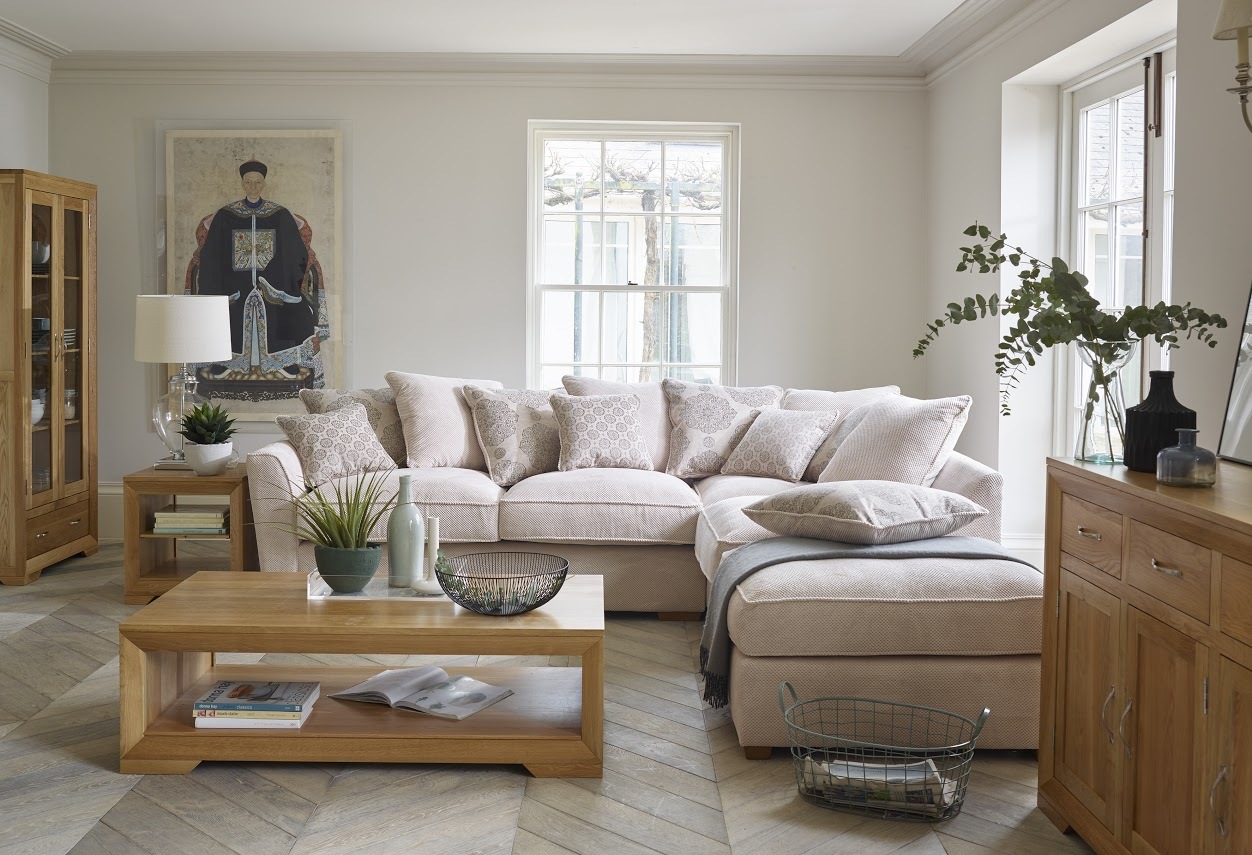 Now that winter is officially upon us there's nothing better than winding down and sinking into the sofa as soon as the evening arrives. As many of us have spent more time at home this year than ever, maintaining and updating the décor and standard of comfort our home provides has become considerably more necessary. While choosing nights out over cosy nights in might still be a long way off for many, explore the range of stunning sofas on offer at Oak Furnitureland today to make the most of spending time at home this winter.
Whether you have a 2, 3 or 4 seater in mind depending on the size of family, a recliner for added comfort, or a corner sofa to take centre stage in your living room, or even just an armchair or accent chair, there's something to suit the needs of every style and purpose. For those who tend to prefer leather sofas for an easy wipe down if little ones are around, or fabric sofas that feel extra soft to the skin, you'll find yourself spoilt for choice.
To double up on both night and day functionality, why not check out the range of sofa beds available, perfect for those evenings you don't want to end. Whether you plan to have guests stay the night and you want to set them up with a guest space like no other, or you plan to get extra comfy in front of the TV, treat yourself to a sofa today to ensure your living room is your favourite place to be this winter.
Don't Miss Great Deals in the Clearance Sale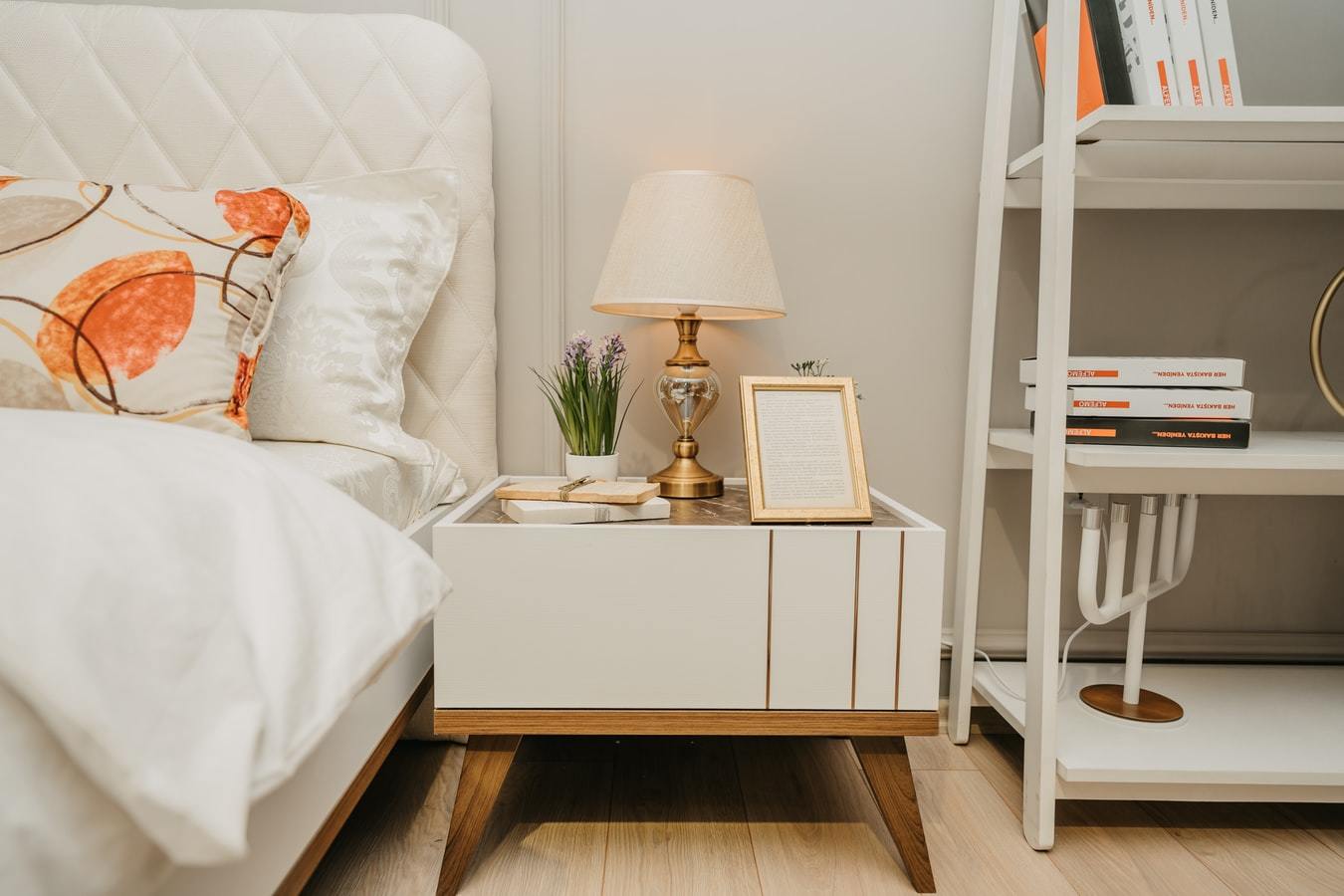 Everyone enjoys sensational deals on things they love, and with the Oak Furnitureland clearance sale, you can enjoy huge savings of top-quality furniture. Whether you plan to go all out with new furniture, or you want to spruce up your space with added pieces to furnish and accessorise your home, you're guaranteed to find something you love in the Oak Furnitureland sale. While people may have an area of their homes in mind, such as the bedroom, living room, dining room or home office, finding pieces you love that can work in any area of your home is also just as exciting. From a new mirror or a sideboard for your hallway, visiting Oak Furnitureland doesn't always require a complete makeover.
As most of us plan to spend more time at home this winter than any year previous, ensuring your bedroom is cosy and comfortable to get you through the months ahead is vital. Not only does sleeping well set the tone for the rest of your day, but a beautiful bedroom also becomes a place for relaxing and not just where you retire at night. A bed is without a doubt the key to a bedroom done well, and at Oak Furnitureland, you can treat yourself to quality bedroom furniture for the price that doesn't break the bank. Complete your bedroom today, by exploring the wardrobes, chest of drawers and beds on offer, which will make it just that little bit harder to get out of bed in the morning.
So, whether you're shopping on the budget, or you're an avid bargain hunter, don't wait too long to snap up incredible deals in the Oak Furnitureland clearance outlet.
Work from Home in Comfort with a Brand-New Desk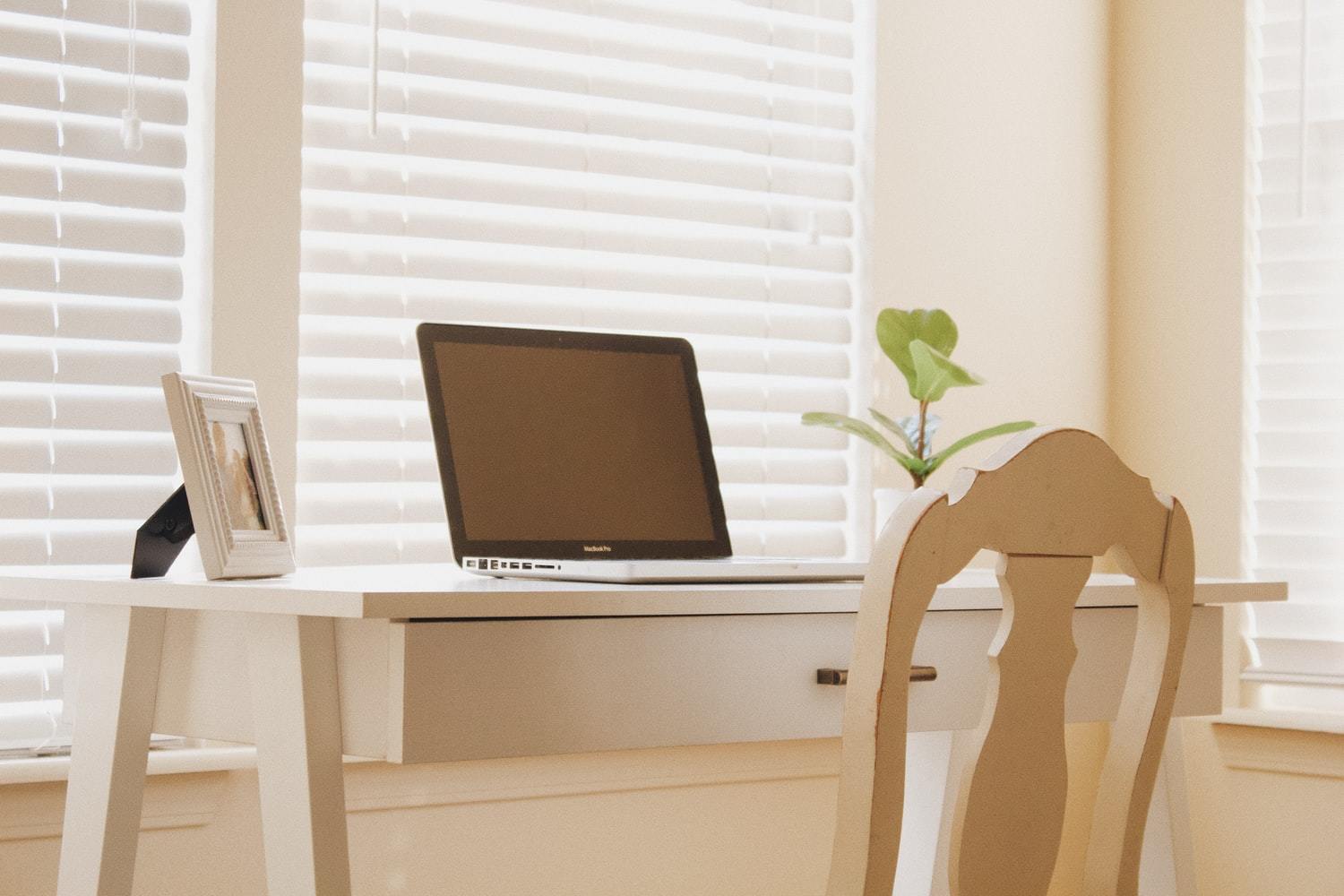 Throughout 2020, working from home has become more commonplace than ever, and for many working from home is something that is here to stay. For those of us who have had to find a suitable space within our homes, it has felt impossible at times to feel settled and comfortable in the new setting. While some were fast to act and ordered themselves a desk and comfortable chair right at the start of lockdown, others took longer to realise how essential a comfortable workspace is for productivity.
Finding the right desk for you takes some thought and consideration of how much space, storage and size you require from your new purchase. While some people may be lucky enough to have a designated home office, others have had to make do with a spare corner in their living, bedroom or kitchen while working from home. For those with plenty of space, a grand and solid oak desk might be the perfect fit, with a traditional and robust appearance, these desks are both aesthetically pleasing and practical for the exceptional amount of storage they provide.
If you're stuck for space, or you prefer a more minimalist décor style for your home, a desk with metal legs or a more delicate oak piece might be better suited to you. A slender frame physically takes up less appearance, while also helping the appearance of your room to feel airy.
Whether you're late to the party, or you still haven't quite found the perfect desk for you, explore the stunning range of high-quality desks at Oak Furnitureland today, and get the best out of working from home.