More information about Utilities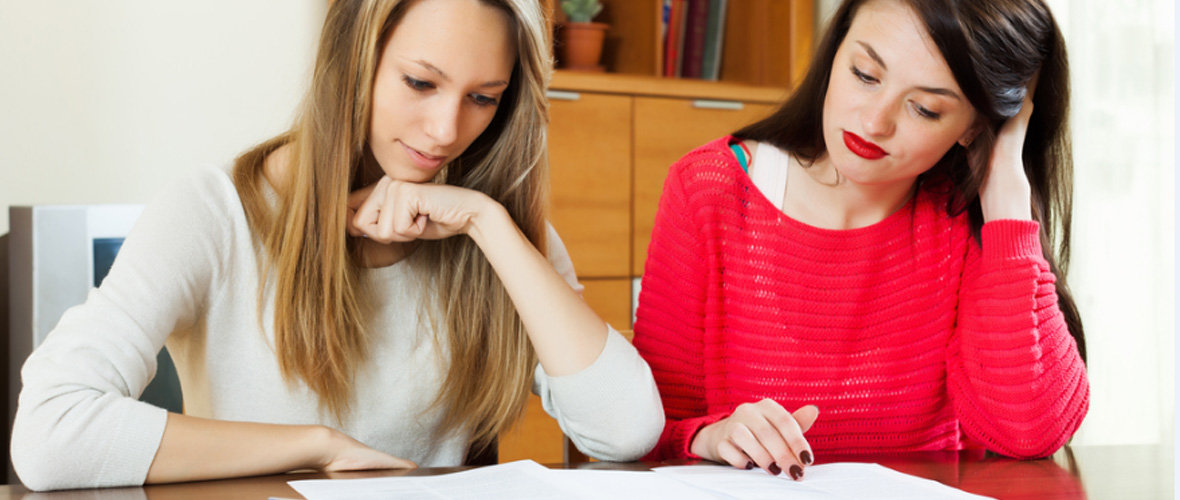 Since the beginning of time we've been harnessing energy to bring solutions to many of life's little problems. The earliest, perhaps was the discovery of fire, allowing our ancestors to keep warm and enjoy cooked meals. Since then, humankind has not looked back. In 1870, with the invention of the light bulb, Thomas Edison found a useful application for electricity, which had been discovered much earlier. These days, our households are filled with a huge amount of things, all requiring utilities to help them run. As we rely on our appliances, and utilities, for a huge range of essential household functions it't important you find a reliable and low cost supplier.
Example Discounts
There have been some great deals and discounts that have been promoted here in the past, here are a few examples of the very best:
Join Today and Save £220 Per Year at Co-operative Energy
Save Up To £150 Loft Insulation at Sainsbury's Energy
£10 Off Energy Plans at E.ON Residential
£400 Off Any New Boiler at British Gas New Boiler Installation
Price Fix February 2017 at nPower
How to Redeem a Discount Code
Voucher codes are great way of saving money on your online purchases, if you have never used a code before then read through this quick guide:

Find the code that you would like to use and then click on it.
This will reveal the code, highlight it, right click and select copy.
Make sure you check the terms and conditions so you are aware of how to use the code.
Continue to the merchant page and shop as you normally would, adding the products you would like to buy to your checkout.
Paste the code into the relevant box and apply.
You May Also Like
Utilities & Home Services
Take a look through this category then you will find a massive range of great utilities, home services and much more, all with discounts and deals available for them.
Once you've found the best tariff to suit your budget, maybe you should think about upgrading to more energy efficient appliances. In the long run, you'll be saving yourself even more money.
Kitchens. Kitchenware & Appliances
Fridges, freezers, kettles, microwaves, what would we do without them? Get yours now with breaking the bank.
FAQs
How can I switch my energy supplier?
If you are on a fixed rate tariff, the chances are you'll have to pay a cancellation fee if you wish to end the contract early. It it's not a fixed rate tariff it still makes sense to check if any fees will apply. if you've just changed supply but are not happy with the service, you should have up to 49 days to change your mind.
To switch, you'll need your most recent bill showing the name and contact details of your current supplier and the amount of energy you use.