Very Hints & Tips
With a huge range of products, from fashion and home to fitness and gaming, Very offer a little bit of everything, and with these money-saving tips, you can save big:
The Very offers section is the first place to look for the latest deals and offers, it'll show you what categories are reduced, and by how much.
Mark the 23th of November 2020 in your calendar. Very Black Friday 2019 was the longest ever, lasting over 3 weeks. So, while BF officially starts of the 27th this year, you should check in throughout the week if you want to catch all the savings madness because you can count on them going all out to top last year.
The Very clearance is a great place to save, with new items being discounted often, you're bound to find something you'll love, for less.
When you spend £25, you'll get the option of Very free delivery and free click and collect, and whichever one you prefer, you won't have to spend an extra penny on postage.
FAQs
How can I get a Very discount code?
The easiest way to grab your Very codes is to check back with MyVoucherCodes before placing an order. Our team constantly updates the page with the best deals available to save you more money. Alternatively, signing up to the newsletter will keep you in touch with offers.
Can I get a Very free delivery code?
Yes, Very regularly release codes that unlock free delivery on selected appliances, or even across the whole site. These come and go so it's a good idea to check MyVoucherCodes regularly if you're looking to shop. Free click and collect is available on orders over £25 all year round.
Is there a student discount at Very?
Unfortunately, Very are not currently offering a student discount. This may change in the future and you can be sure we'll have all the details for you should it arrive.
Can I get a Very catalogue?
Yes, you can request your Very catalogue on the website and order online once you have chosen your favourite products.
How can I contact Very?
Most questions can be answered by visiting the 'My Account' page or checking FAQs. If you need to a member of the Customer Care Team you should call 0800 092 3355. They are available 08:00-18:00 Mon to Fri and 09:00-16:00 on Saturdays.
How to Use A Very Discount Code
To claim your money off voucher, do the following:
1) Browse Very UK
2) Add the items you want to buy to your shopping basket
3) When you are ready to order, head to the checkout
4) Either create a new account or enter your existing customer login details
5) Proceed to Step 3, where you will find a box prompting you to 'enter coupon code'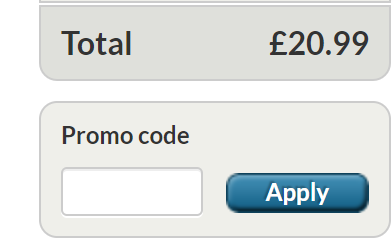 6) Copy & paste your code into the box and redeem your Very promo code
7) Finish checkout process
8) Enjoy your Very shop for less!
Buyers Guides - Discover Your Denim
It doesn't matter what season we're in, there's always a place for denim on the trending list. But as we head into Autumn 2020, Very have unveiled their brand-new collection of jeans and it's packed with the big names we all love. World famous brands like Levi's and Calvin Klein sit alongside high street favourites like River Island and Topshop to make sure there are perfect pairs for every budget.

The Skinny
Skinny jeans are all about showing of your shape and as we head into big coat season, they will provide the perfect balance to any wrapped up warm look. Skinny's are pretty much a classic style by now and no wardrobe should be without a clingy pair.
The Flare
After making their comeback last autumn, the flare jean is still going strong and their 70s throwback style remains popular. The retro denim is perfect for Autumn/Winter because the wide legs match the silhouette of winter coats to create a seamless look.
The Mom
These high-waisted 80s classics back for a boom in popularity and they'll give you an old school mum look with a bit more. Mom jeans are perfect for when you want to keep your look simple. Throw on a T and a pair of trainers and your good to go with this pair.
The Boyfriend
Boyfriend jeans all about that comfy oversized look that is laid back and ready to chill on the casual days. The put a feminine twist on the classic men's jeans look and create that effortless, borrowed from the fella vibe.
Buyers Guides - What's Your Pre-Order?
Every gamer knows that one generation is coming to an end and in November we'll be welcoming the next level in gaming. But with top tech on offer from both machines, will you be Playstation or Xbox with the next gen?

Very PS5 Pre-Orders
Whether it's new consoles or games, there's nothing better than playing day of release and a PS5 pre-order will give you access to an immense collection of launch titles. The Demon Souls remake will highlight just how far the console has taken gaming. Spiderman: Miles Morales is the follow up to one of the best games in the PS$ generation and this one looks even better. With SSD for super-fast loading, built in 4k Blu-Ray player, and backwards compatibility with a massive library of games, this is a superb upgrade an the PS4, and lets face it, that is an incredible console.
Very Xbox Series X Pre-Orders
Arguably, Xbox and Microsoft lost out in the last console war because while Playstation were aiming themselves squarely at gaming, Xbox went down the home entertainment system route. This time around they've gone all out to put that right. This is the fastest Xbox ever that will run up to 120 frames per second. That's massive. And there's the small matter of Halo 6 that will definitely get gamers excited.Whether you're going Playstation or Xbox one things for sure, this is going to be an incredible generation and if you want to play day of release, you'll need to act fast because pre-orders will fly out.
Get In The Know About Very Returns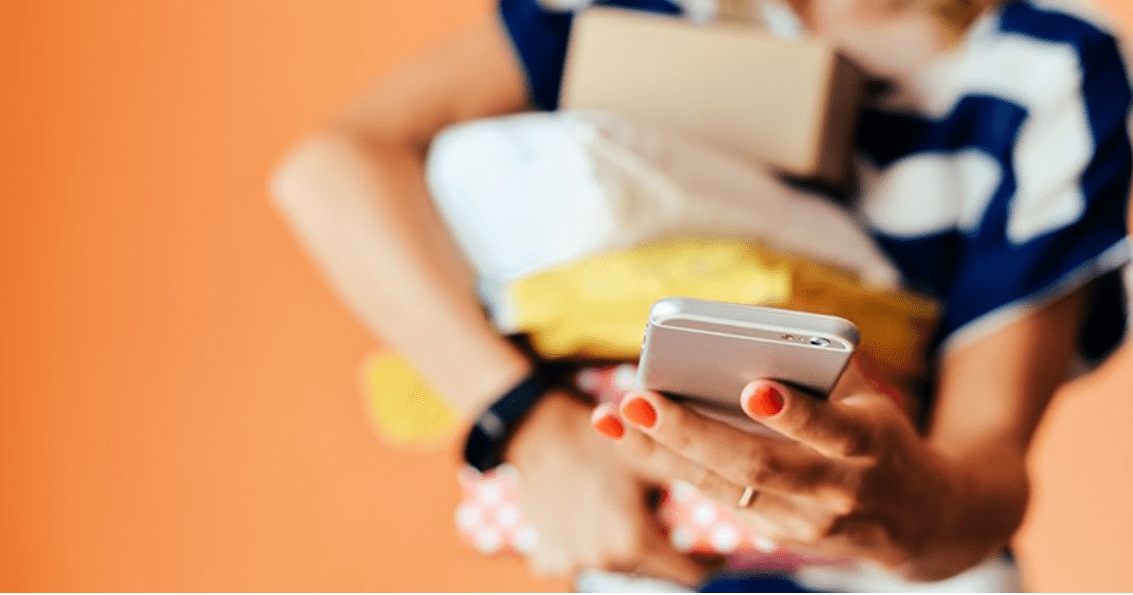 At Very, they make it super easy for customers to return an item. With varying return methods, you'll definitely find an option that suits you best.
Click and Collect with Collect+
Charge: Free under our 28 day approval guarantee
Max Weight Limit: 10KG
Max Size Limit: Depth 50cm x Length 60cm x Width 50cm
Service: Fast, convenient and great if you're out all day or really busy. Over 7,000 Collect+ stores in the UK, most are open late 7 days a week. Find out more.
Post Office:
Charge: Free under our 28 day approval guarantee
Max Weight Limit: Up to 20KG
Max Size Limit: Depth 46cm x Length 61cm x Width 46cm
Service: Return small items weighing up to 20KG via the Post Office. Any items exceeding the weight limit will incur a charge.

Home Collection:
Charge: Free under our 28-day approval guarantee
Max Weight Limit: Large items only
Service: Have our courier service come and collect those big and bulky items. Arrange a collection via My Account. Please note, a collection date will be arranged with you by our carrier within 24hrs of your request. Watch out for the text and/or email offering suitable dates for your collection.