easyJet Holidays Hints & Tips
Jet off on a gorgeous getaway without breaking the bank by heading over to easyJet and making use of these handy hints and tips for a stunning saving on your holiday:
Book early to get yourself a stunning saving on your easyJet holidays, and to top it off, you'll have a ton of choice too.
Keep an eye out on the homepage, this is where some of the biggest easyJet sales and deals will be highlighted, so it's worth scrolling through for a saving.
Sign up to the newsletter to get all the biggest and best easyJet offers, sent straight to your inbox. All you need to do is pop in your email address to start saving.
FAQs
When do Easyjet Release Flight Schedules?
Easyjet have a
Flight Schedule page
that has all available information. You can also sign up to the newsletter for information on when they will be released.
On the day the schedules are released, they are typically released early in the morning.
Where Can I Find Information on Special Assistance?
Information on
special requirements can be found here
. You can add any special requirements via the 'Manage Bookings' page, or by calling the Special Assistance team. You can also e-mail them at special.assistance@easyJet.com with the subject 'Special
Assistance Request'.
How Can I Change or Cancel My Booking?
Amendments to your booking can be made by visiting the 'Manage Bookings' page. Correcting spelling mistakes and title changes are free. You can also make changes via the mobile app 60 days or more before the flight.
What's the Baggage Allowance with easyJet?
Every passenger has one cabin bag with no weight limit. The bag must be able to fit in the overhead locker. To fit in the locker, the bags must be 56x45x25cm.To make sure your hand luggage is the right size, there is a bag sizing tool on the easyJet: Travel App for iOS.
Do easyJet Holidays Offer Discount Codes?
Yes. At MyVoucherCodes, we list all available voucher codes for easyJet. There aren't always codes on offer, but any deals and offers currently live will be available.
How do I apply my easyJet Holidays discount code?
Follow these step by step instructions to enjoy huge savings with our easyJet Holidays voucher code.


On the MyVoucherCodes website, scroll to the discount code you'd like to use, and click "Get This Offer."
The easyJet Holidays website will open automatically.
Your discount code will be applied to your chosen offer.
Just select your destination and travel dates as you normally would
Before you check out, double check that your code has been applied.
If not, you will find a box at the bottom of the payment screen labelled "enter voucher or promo code".
There you'll have a chance to copy the code displayed on the MyVoucherCodes website or from within your web browser.
Click "apply" to use your easyJet Holidays discount code, and this will update the total automatically.
Now you're ready to check out and start getting ready for your holiday.
Traveller Guides - Holiday How You Want
What does the word holiday mean to you? Some people want to lounge by a pool with a good book and an endless supply of cocktails. Others want to get out and explore to get a real feel for how the locals liv. And then there are the people that are there for the party and if they're up before 2pm, they've failed. There are loads of different trip types and EasyJet holidays will make sure you find your favourite.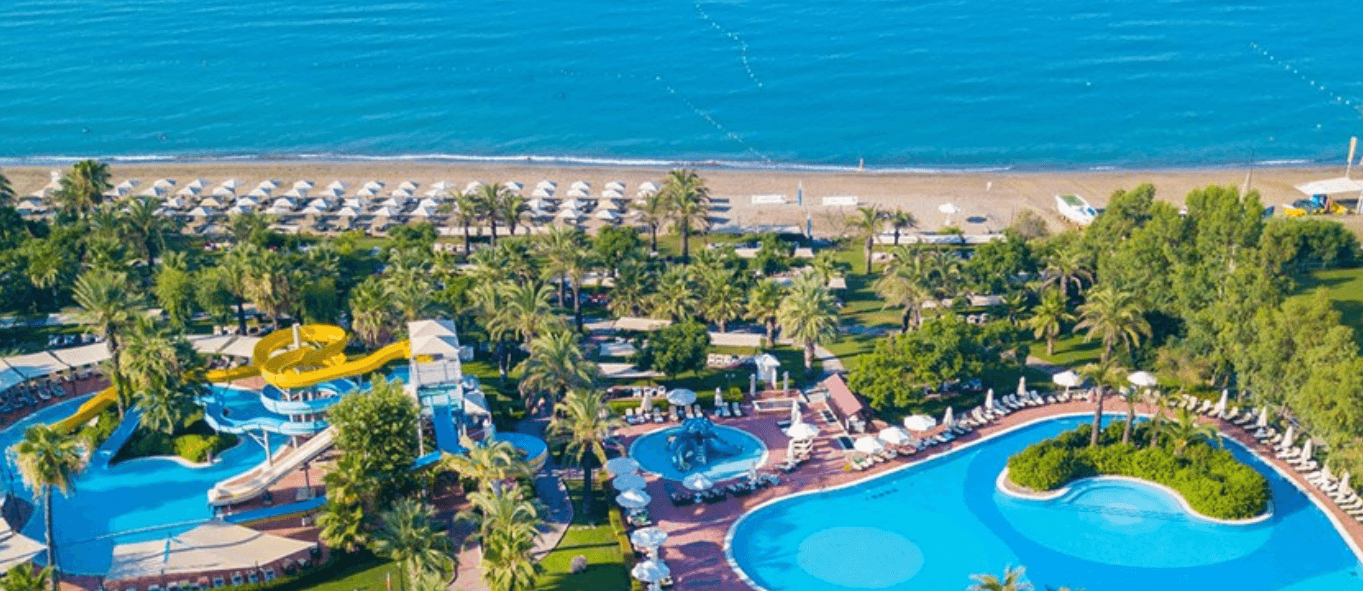 All Inclusive Luxury
All-inclusive is the way to go for anyone whose idea of a holiday is indulgent relaxation. You'll never have to budget for meals or fish through change for another cocktail with these luxurious breaks. It's all about make sure you reach you reach peak chill in an impeccable resort. And if you can do that after stuffing yourself at breakfast, that's even better.
Soak Up a City Break
City breaks are for the explores, the wanderers, and anyone that wants to immerse themselves in culture. You'll walk strange streets filled with new sights and smells as you soak up a vibrant atmosphere and energise your soul. All the major attractions will be close, and you'll never get stuck for a new cuisine to taste. But be warned, you will stop at estate agents window and wonder if you could just stay.
Family Fun Days
There's nothing like a family holiday for creating memories. Whether it's fun on the sand, pool day games, or cheesy kids discos, family trips make the year of work worthwhile. And when you find a resort with water slides and playgrounds galore, you'll make your kids year too.Whatever holiday you need to make the most of your time away, an EasyJet promo code will save money on your booking.
Traveller Guides - Holiday with Confidence

2020 has been a tough year for everyone and the travel ban hasn't made things any easier. But now the corona virus curve has flattened, lockdown restrictions are starting to ease, and we can start looking forward to a 2021 packed full of travel
Easyjet holidays 2021 will land you in holiday hotspots across Europe for all that sun, sea, and sangria you've missed this year. With 34 destinations on their books that cover beach breaks, city escapes, and everything in between, you'll find your perfect holiday waiting.
There is may still be uncertainty, but the EasyJet coronavirus response means you can book you getaway with confidence. As usual, all holidays are ATOL protected and your money is always safe. These days though, those are just words because the problems travel agents have been well documented. But throughout this pandemic, EasyJet have achieved a 14-day average when it comes to issuing corona related refunds and if your holiday needs to be cancelled, you'll get your refund too.
EasyJet will also keep you up to date with any developments with their Covid 19 Information page. This is where you'll find the essential reading before you travel, including the latest government advice and regulations.
Europe is starting to open again and there are plenty of holidays to be had, grab your Easyjet discount code and book your seat for 2021.
Travel Dreams for '21

The coronavirus pandemic has left our travel dreams in tatters, but we starting to see the light at the end of the tunnel. There's talk of vaccines as countries start to get to grips with the second wave and offer hope. Hope that we're turning a corner and in our Easyjet Holiday 2021 dreams can come true.
The hottest destinations are waiting to welcome you for the relaxing summer holiday you deserve. You can hit the beaches of Spain, explore Italian culture, or immerse yourself in the rich history of Egypt. There's loads more destinations to discover when you dive into the travel map and you'll find your perfect holiday in there.
After a brutal year for the travel industry, everyone is trying to claw back some of the money they lost over the summer 2020. That means it's the best time to book your holiday. If you can find a trip in an Easyjet sale that ticks your boxes, you'll score an incredible saving on your next break. It takes a little bit of faith to book right now, but the savings are worth it.
It's hard to imagine where the world is going in six months, it's looking like travel could be back on the cards in time to hit the beach next summer. Grab you Easyjet Holidays discount code and make up for lost time with a memory making trip.