loveholidays.com Hints & Tips
Your holidays have never been more affordable, with monthly payments helping you to spread the cost, a host of flexible payment options, and deposits as low as £49.


If you find an identical holiday for cheaper elsewhere, loveholiday.com will refund you the difference within 24 hours of your booking - so it's worth checking a couple of sites even after you've picked out a bikini and bought the suncream!


If you're dying to top up your Vitamin D levels but can't face the summer sun prices, wait for the winter and soak up some end-of-year rays, with far-flung places like Mexico and Cuba offering an escape from the darker months and are often more affordable than summer holiday prices.


Holidays needn't be a big expense, with a Love Holiday promo code making the world of a difference to your bookings. Take a took at our selection and start planning your getaway today.



Schedule Your Getaway for 2021
2020 has been a strange year for travel, and with heading abroad being a little more complicated than usual, a staycation may be on the cards for you and the family.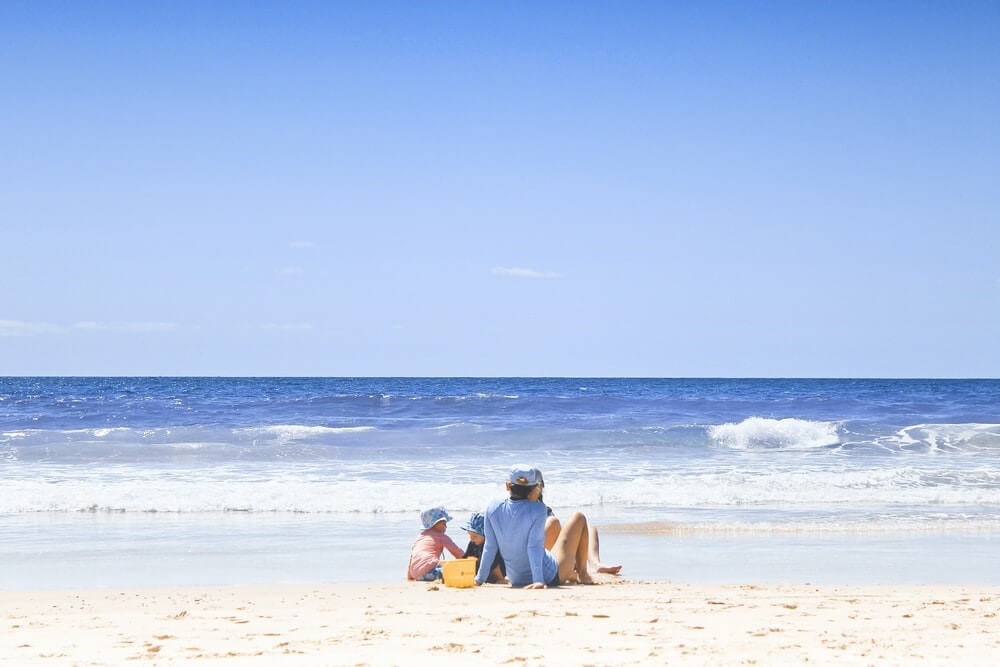 But that doesn't mean you can't book yourself and the family in for some fun abroad in 2021. Give yourself something to look forward by booking ahead for next year, and you can even bag yourself a bargain on your getaway with the early bird deals on offer.

To get the most rest and relaxation for our money, you can't do much better than a Love Holidays all inclusive booking. Everything will be sorted, so you can pick out your holiday, out your feet up, and look forward to some family fun in the sun with your flights and hotel sorted.

With a ton of dream destinations on the cards you can take your pick. And with holidays to some of the destinations that have been the least affected by COVID-19, you have less to worry about. These include Greece, Romania and Croatia, so you can get an incredible and safe stay this season.

So, check out what's available for the year 2021, and book yourself in for a little luxury with the family. It'll give you something to look forward too, and by booking now, there may be some brilliant Love Holidays early bird deals for you to take advantage of.
Leave it Last Minute
When we think of impulse buys, we think of an extra bag of sweets in our weekly shop. What we don't typically think of, is holidays. But some of the best deals on the market can be had when you leave it last minute. And it's a perfect way to save on a stunning city break.

When it comes to a free weekend, there's no better way to spend them than with a trip away in the city. Whether you're staying in the UK with a trip to London, Manchester or Liverpool, or you fancy heading abroad for a romantic getaway in Paris, Berlin or Amsterdam. With a Love Holidays last minute deal, you're covered.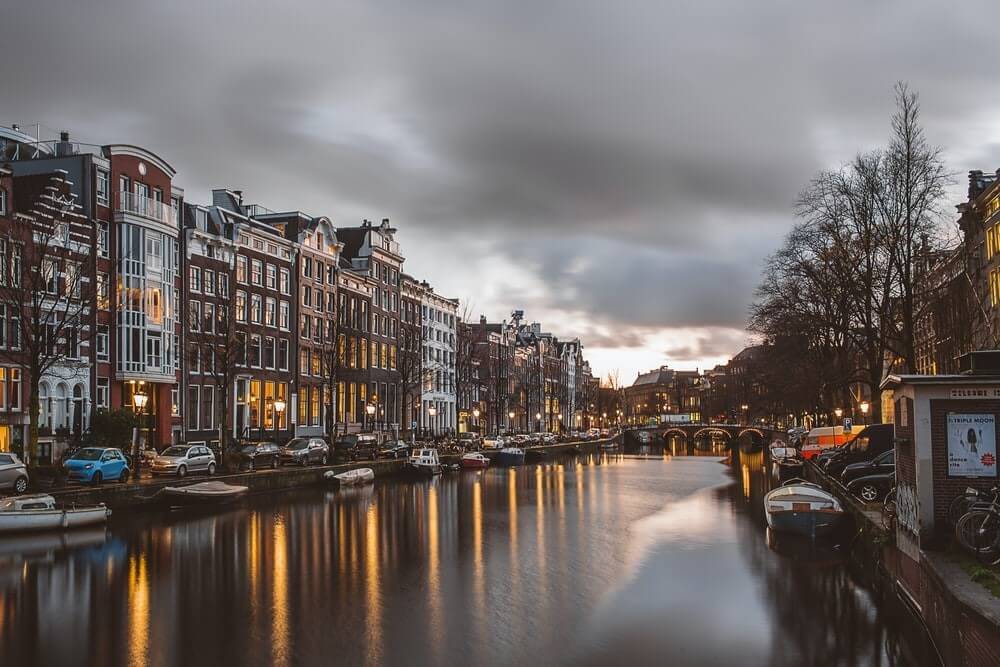 Their city breaks are price matched, ATOL protected and have low deposits, so you can get the best price on your last minute getaway. Not to mention, you can spread the cost with monthly payments if you like.

With cities like Tbilisi, Dubrovnik and Athens on the cards, you can get away to some of the countries that are least affected by the Coronavirus. Not to mention they're stunning getaway destinations. With culture, adventure, sunshine and cuisine on offer, you can't go wrong.

So, check out the Love Holidays last minute deals, pick out a destination, and get yourself a weekend away. And be sure to check out the latest government advice and the Love Holidays website to be up to date on the latest when it comes to coronavirus and how it could affect your travel.

Not to mention, with Love Holidays Black Friday deals, you can save yourself a pretty penny on a gorgeous getaway.
Take Some Time in Turkey
Coronavirus has left travel plans a little shaken up this year. And while travelling to popular holiday destinations like Spain might be a little more difficult in 2020, that doesn't mean there isn't a holiday out there for you. And that's where the beautiful land of Turkey comes in!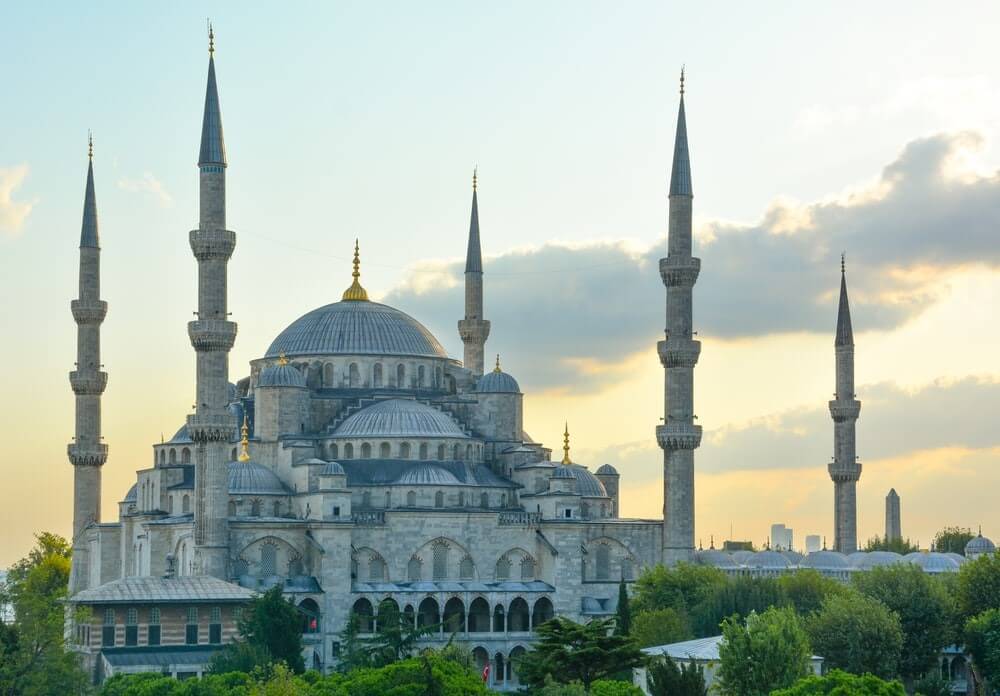 It's a stunning country with a rich culture, and it's also good value for money, so you can get away without breaking the bank. With the Love Holidays Turkey packages, you can get yourself a little luxury and get your fill of vitamin D.

Antalya is a stunning city with a lot to offer for holidaymakers. There are stunning views of the Mediterranean Coast, a ton of incredible landmarks, and a range of wonderful hotels, so your day will be packed with activities. You can go see Hadrian's Gate and the Duden Waterfalls in the day and settle down for a delicious meal and a coastal view in the evening.

The Aegean Coast is one of the most beautiful areas that Turkey has to offer, so it's the perfect place to get a little rest and relaxation this season. With warm, sandy beaches, water sports, and larger city areas to explore, there really is something for everyone.

In Istanbul you can find a huge range of multi-cultural delights. It's a hugely varied city with a rich history. It's got top attractions like the Grand Bazaar and Topkapi Palace, beautiful beaches, cracking cuisine and it's soaked in culture. There truly is something for everyone in Istanbul.

So, book yourself in for a little luxury with a Love Holidays hotel booking in the terrific land of Turkey. And don't forget to check out the latest Coronavirus advice before you book. While 2020 might've been a difficult year for holidaymakers, that doesn't mean 2021 isn't something to look forward to!

What Else Does Loveholidays.com Offer?
Whether you're travelling as a couple, with the family or in a group, Loveholidays.com has put together a handy list of the most popular hotels for each everyone, meaning you can find out which hotels are perfect for romantic moments, provide entertainment for little ones, or encourage plenty of socialising.
As a member of ABTA and offering ATOL protection, you can book in confidence with Loveholidays.com, safe in the knowledge that your holidays are secure and you will be looked after should the supplier fail.