Offers for Swarovski were last updated Friday 30 July 2021 12:34
Swarovski Codes That You've Missed
Most Popular Swarovski Code & Discount
| Offer Description | Expires | Discount Type |
| --- | --- | --- |
| Up to 50% off in the Outlet - Jewellery, Watches and more | | Sale |
| Up to 30% off Chain Bracelets in the Sale | | Sale |
| Up to 50% off Select Gifts for Her in the Sale | | Sale |
| Gift Cards Available from £5 | | Deal |
| Delivery from £4.95 | | Deal |
FAQ's
Can I get free Swarovski delivery?
Yes you can, Swarovski offers free standard delivery on all orders above £60, so get shopping today!

How do I contact Swarvoski Customer Service?
You can easily contact the Swarvoski team on +44 (0) 203 6408400 between Monday- Friday, 9 am-6 pm.

Can I return my order?
Yes, you can. All online returns are accepted in participating Swarovski Click & Collect and Reserve stores. Once your online return has been completed, you'll receive a return confirmation email and the full refund will have been processed.

Can I get a Swarvoski discount code?
Yes, you can! The easiest way to get a Swarovski discount code is to browse the MyVoucherCodes website where the team regularly updates the page with the best Swarovski codes of the moment.

Can I exchange my order?
Unfortunately, you cannot exchange returned products. Any unwanted items will need to be returned according to their returns policy which you can be found on the Swarvoski website.

What size should I buy?
Swarovski has created an online 'handy guide' to help customers and shoppers find the correct size for rings, necklaces and bracelets.

What's the Swarovski warranty policy?
Swarovski UK offers a full statutory warranty covering manufacturing & material defects for genuine branded Swarovski products purchased from Swarovski own stores including online or authorise Swarovski retailers. To find out more information, go to the Swarovski website.

Can I cancel my order?
Yes, cancellation of an order is available if you contact Live Chat or phone within 30 minutes of receipt of your order confirmation. To find out more cancellation information, go to the Swarovski website today.

Can I get a Swarovski welcome code?
Yes, you can! When you become a member of the Swarvoski Club and subscribe to their fantastic newsletter, as a thank you gesture you'll receive a 10% off Swarovski voucher for your first offer of full-priced items!

How can I pay at Swarovski?
There are several ways that you can pay at Swarovski, making your shopping experience that extra bit hassle-free! Select from the following: VISA, Eurocard, MasterCard and American Express. Please note that your credit card will only be debited once your order has been confirmed.

Can I add on items to an order I've already placed?
Unfortunately, once your order has been placed, it cannot be amended. To see if cancellation is possible, please contact their Customer Relations department. If you find out that cancellation is not possible, we advise you to place a new order for the additional items you'd like.

Can I change my order to include a gift bag?
Under most circumstances, your order cannot be amended once it's been placed however there can be some expectations. Why not get onto Live Chat today to see if it's possible. The Swarovski Customer Service team are available between 9 am and 6 pm, Monday to Friday to help answer any of your questions.

What's the Swarovski Returns policy?
You can return your Swarvoski online order up to 28 days after receipt ( with the exclusion of Gift Cards and Swarvoski Masks if unpacked due to hygienic reasons).

Can I track my order?
Yes, simply check your shopping confirmation email to track your Swarovski parcel. If you cannot locate your parcel, you can contact their customer relations team who can help.

Is there a Swarovski Gift Card?
Yes, you can! Simply go to the Swarovski website today where you can select your Gift Card design and select the amount of money you'd like to add to your card.

Swarovski Hints & Tips
From gorgeous Swarovski earrings to the amazing Swarovski sale, check out these hints and tips to help you get the most from your shop:


Get free standard shipping on Swarovski orders over £60.


Why not take a browse through the Swarvoski MyVoucherCodes page for the best Swarvoski discount code to use on your shop today.


Get yourself signed up to the Swarovski Club today. You'll start receiving incredible offers, dazzling discounts and lots more.


Do you love finding discounts? Shop the Swarvoski sale online today to discover a sparkling collection of jewellery and accessories for a great price.


Save on extra costs, when you spend over £60 on your Swarvoski shop you'll get free standard shipping!


Find a great range of dazzling discounted jewellery when you shop the Swarvoski Outlet. The collection features everything from affordable Swarvoski earrings to Swarovski rings, plus more!



Using your Swarovski discount code


Click to show your favourite Swarovski discount code on the MyVoucherCodes page. A new window will pop up that reveals the code, which you can copy & paste, and use for great savings later.


MyVoucherCodes will send you to the Swarovski website where you can browse their fantastic fashion collection. It's easy, just open the previous window.


Shop for your favourite products, adding them to your shopping basket as you go.


Click onto the checkout button which is on the top right-hand corner of the webpage.


Copy & paste your Swarovski discount code into the 'promo code' box to secure your shopping savings.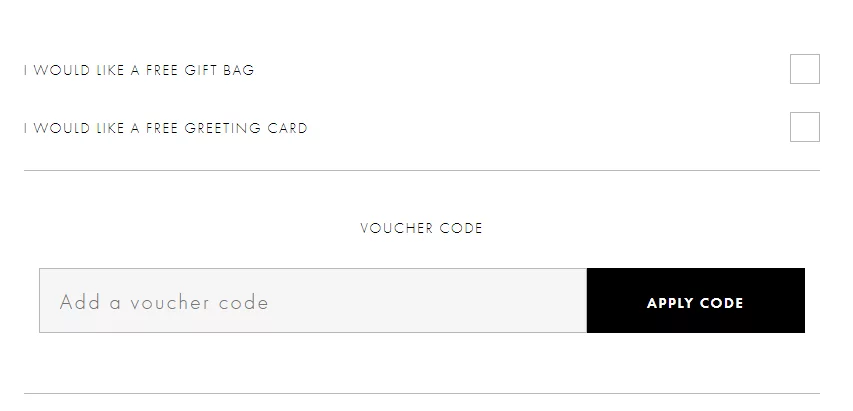 What else does Swarovski offer?


Discover the Swarvoski sale and find a selection of beautiful jewellery and accessories for bargain prices.


Sign up for the Swarovski newsletter and join the Swarvoski Club today, and you'll be given a special 10% off Swarvoski voucher for your first order of full-price items.


Make someone happy today with a Swarovski gift card. What's more, you can choose your favourite gift card design and decide the amount you wish to give.


Shoppers get free standard shipping on all Swarovski orders.


Become a member of the Swarovski loyalty programme today. Enjoy the benefits of exclusive offers, gift vouchers and other exciting membership perks for jewellery lovers.


Created from beautiful Swarovski crystals, the Swarovksi pen is perfect for writing stylishly. The collection features ballpoint and rollerball pens in vintages styles; shop the range online.



Swarovski Sale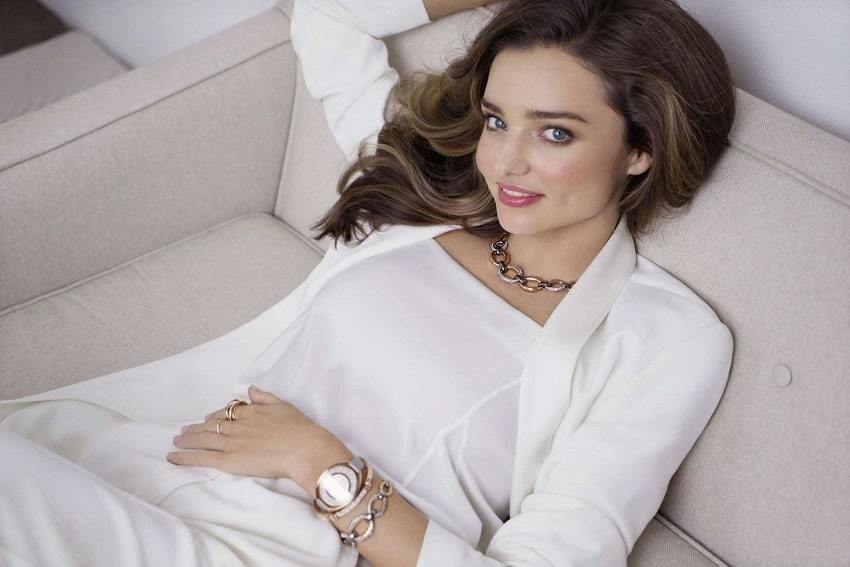 If you want to buy stunning jewellery that's affordable and top quality, check out the Swarovski sale online today. With a fabulous range of dazzling jewellery and accessories to shop from - you won't be stuck for choice when it comes to buying a new piece or two of jewellery. What's more, with great discounts across a range of Swarovski products such as their watch collection and gift range you can buy more than just affordable jewellery in the Swarovski sale.Seasonal sale favourites to shop include the Swarovski bracelet line and features an array of stunning designs that dazzle and sparkle from day-to-night. The Swarovski earring collection is another favourite to shop - browse your way through trending hoop styles, chic drop earrings and plenty of other styles for those looking for something different. If you love to wear super stylish necklaces, make sure you browse the discounted necklace collection as it boasts a range of incredible necklace designs and styles to shop. From Swarovski crystal necklaces to truly beautiful pendants that can be attached to a necklace chain, the collection offers something for everyone!
Swarovski UK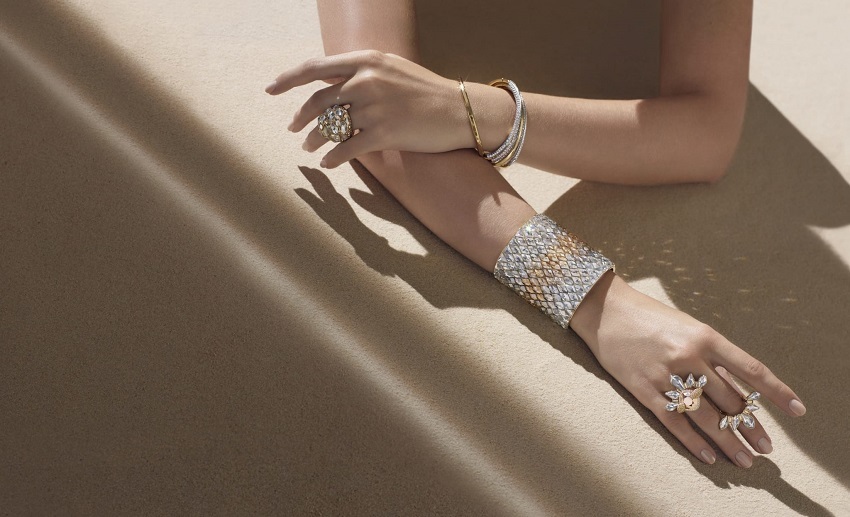 If you're on the shopping hunt for stylish and quality sparkling jewellery that's premium in style, then you'll want to check out the Swarovski UK range online today. Featuring gorgeous designs and dazzling pieces that are perfect to wear for all occasions, shop their unique collection today to find the perfect gems for you. With a stunning collection of elegant bracelets and necklaces, earrings, rings and pendants - restocking your jewellery box with Swarovski jewels is a must this season. Explore the Swarovski new-in range to discover their freshest jewellery pieces and newest accessory styles. What's more, you can also shop their online gifts selection which features a gorgeous range of timeless Swarovski products. From birthday gifts to wedding presents, their gifting selection is a must-see today. Created especially for those who love accessories, their online collection features accessory item must-haves. From smartphone cases to sunglasses, keyrings, pens and even shoe clips, you can find every stylish jewellery and accessory item in this range. They also stock a beautiful collection of statement watches for him and her. Browse through the range of timeless watches that are available in the colours rose gold and silver-tone, gold, silver and black, their watches are a jewellery investment that's well worth it.