More information about Broadband, TV & Phone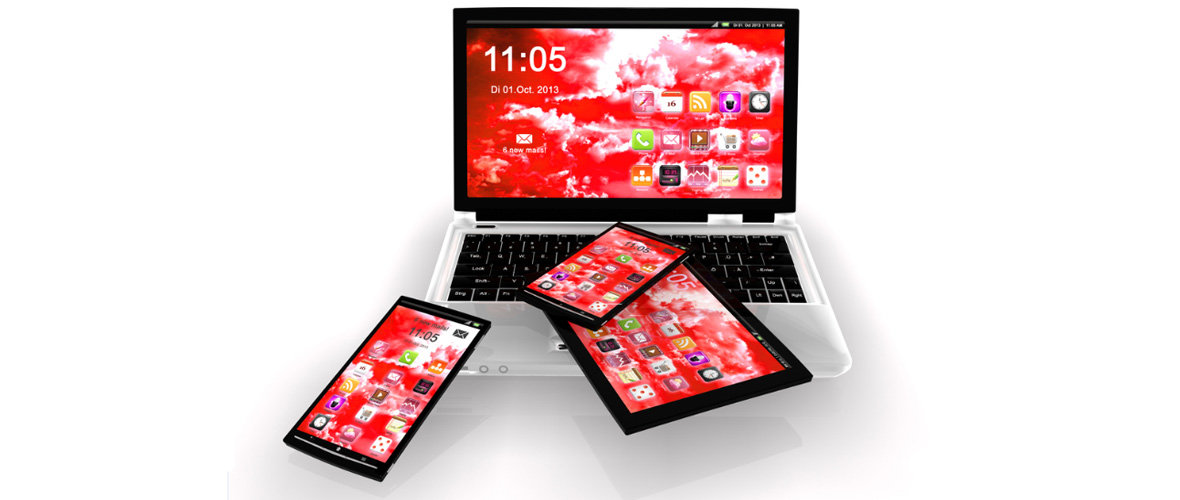 It is hard to imagine any of these three modern great inventions without each other. With the movement towards 'Smart' technology has seen the use of TVs become more reliant on the internet with streaming services and on demand. It is no surprise then to see that these three products packaged together frequently and even mobile phone packages sometimes offered as well, making it easier to manage your monthly bills. So if you need some new TV channels, a super-fast internet connection and a new phone line, then this great category is your one stop shop.
Example Deals
There have been some great discounts and deals promoted in the past, here are a few examples of the very best:
1 Month Free Movies Upgrade at Sky
£60 Per Month for 12 Months on the Big Kahuna Plus Sky Sports and £71 Thereafter at Virgin Media
Half price Unlimited home Broadband at PlusNet
Half Price SimplyBroadband at £1.75 a month for 12 months + FREE Connection + £100 Love2Shop Voucher at TalkTalk
Fibre Broadband From £16 A Month at BT
How to Redeem a Discount Code
Once you have packaged all of these together, the bill can get quite high. That is where a voucher code can really help you. Read through this guide and find out how you can start saving today:
The first thing is to find the voucher code that you would like to use, click on the green box next to it to open up the code, highlight it and click copy. Always have a read through the T&Cs and make sure you are aware of any restrictions there may be on the use of the code. Go through to the supplier website and shop as you normally would, then proceed to the payment page. Find the box for the discount code, paste yours in and ensure it is fully applied to your order.
You May Also Like
If it is specifically broadband you are looking for, then this category may be more suited to you. There are a huge range of deals and sales on merchants like Sky and Virgin Media waiting for you to choose from.
If you don't need a new broadband connection or a new phone line, then this category specialising in TV providers will be far more suited for you. Take a look through our amazing promotions and offers.
Technology & Electrical
Broadband, TV & Phone all require specific equipment in order to use them. So don't miss out fantastic savings on all the technology, hardware and accessories you'll need to get the most out of your new entertainment package.
FAQs
Will my Broadband require a phone line?
Most broadband connections in the UK use an ADSL connection which will need to be connected to a phone line. However, cable broadband does not require a phone line. Nowadays, there are many mobile broadband options with use superfast 4G mobile internet connectivity.
What is the fastest type of broadband?
Cable broadband, mostly in the form of fibre optic broadband, is the fastest you can get.