Paperchase Hints & Tips
Check out these Paperchase hints and tips to help you get the most from your shop today:


Why not sign up today to get exciting offers, news and details of all the latest Paperchase shopping events in your inbox.


Key works can get 25% off online and in-store Paperchase purchases. To find out more information, head to the Paperchase website.


If you shop regularly at Paperchase, join the Paperchase loyalty scheme, Treat Me. The more you shop, the more perks and treats you get including gifts and money off!


FAQs
Can I Get a Paperchase Discount Code?
The easiest way to pick up Paperchase codes is to check out MyVoucherCodes before ordering. Our team regularly updates their page with fresh offers to make it simple to save on all your craft supplies.

How Much Is Paperchase Delivery For Cards?
A single card costs only 80p for delivery, which actually covers up to 3 cards, but excludes packs, postcards and cards with special features.

Can I Get a Paperchase Student Discount?
Good news, yes! Students can get 10% off any time, online or in-store.To find out more information, go to the Paperchase website today.

Is There Free Paperchase Delivery?
Yes, Paperchase offers free UK standard delivery when you spend £25 or more. What's more, the Treat Me members can get free next-day delivery on orders over £25. Click & Collect is free when you spend more than £20, or £10, if you're a, Treat Me member, and CollectPlus is free on orders over £30. What's more, there's the nominated day delivery which costs £5.50 and the Saturday delivery which costs £5.99

Where's The Nearest Paperchase Shop To Me?
There is a handy store locator to help you find your nearest Paperchase. Simply enter your postcode and you'll find the closest one to you. You'll also have the chance to view opening hours and contact information.

Using Your Paperchase Discount Code
With our website opened, search for a relevant Paperchase discount code that applies to your order.



Unlock your code and open up the Paperchase website using a second tab.



Browse through the website and add all relevant items to your cart.
When finished, proceed to checkout and review your items. Make sure they are covered by your code.



Copy and paste your Paperchase discount code into the 'PROMO CODE' box and click 'ADD' to complete your process.



Your page will refresh with a new discounted price!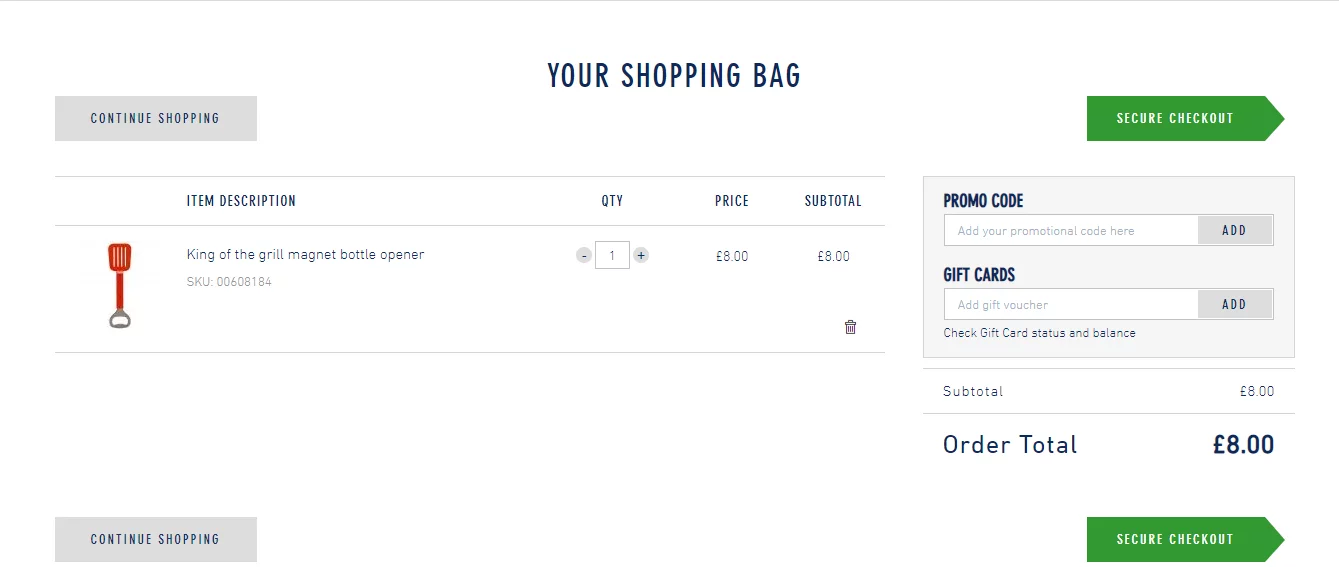 Paperchase UK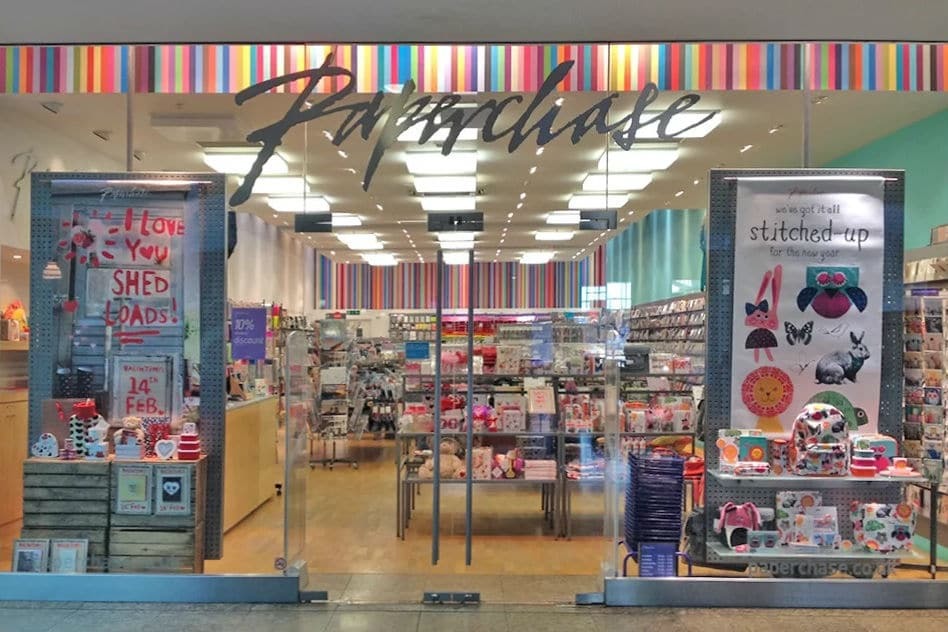 If you want to shop the very best of stationery supplies, cards, gifts and art head the Paperchase UK website today. With plenty of creative pieces and crafting items to shop from, you won't be stuck for choice when it comes to picking up a few new bits today. From notebooks to filing & storage, bags & accessories plus a great new-in collection, shop it all today.
Looking for some new stationery bits? Check out the Paperchase stationery range which includes writing essentials, organisation equipment and other handy stationery essentials. Favourites to shop in their range include their cute journals, writing sets and luxury pens if you're looking for something a bit premium.
If you're WFH, make sure you shop their fantastic collection of desk accessories, stickers and pens plus a wide selection of sticky notes & memo blocks for those who love putting pen to paper. What's more, their wide offering of pen pot styles means you can shop the perfect one to suit your work desk and space.
Paperchase Cards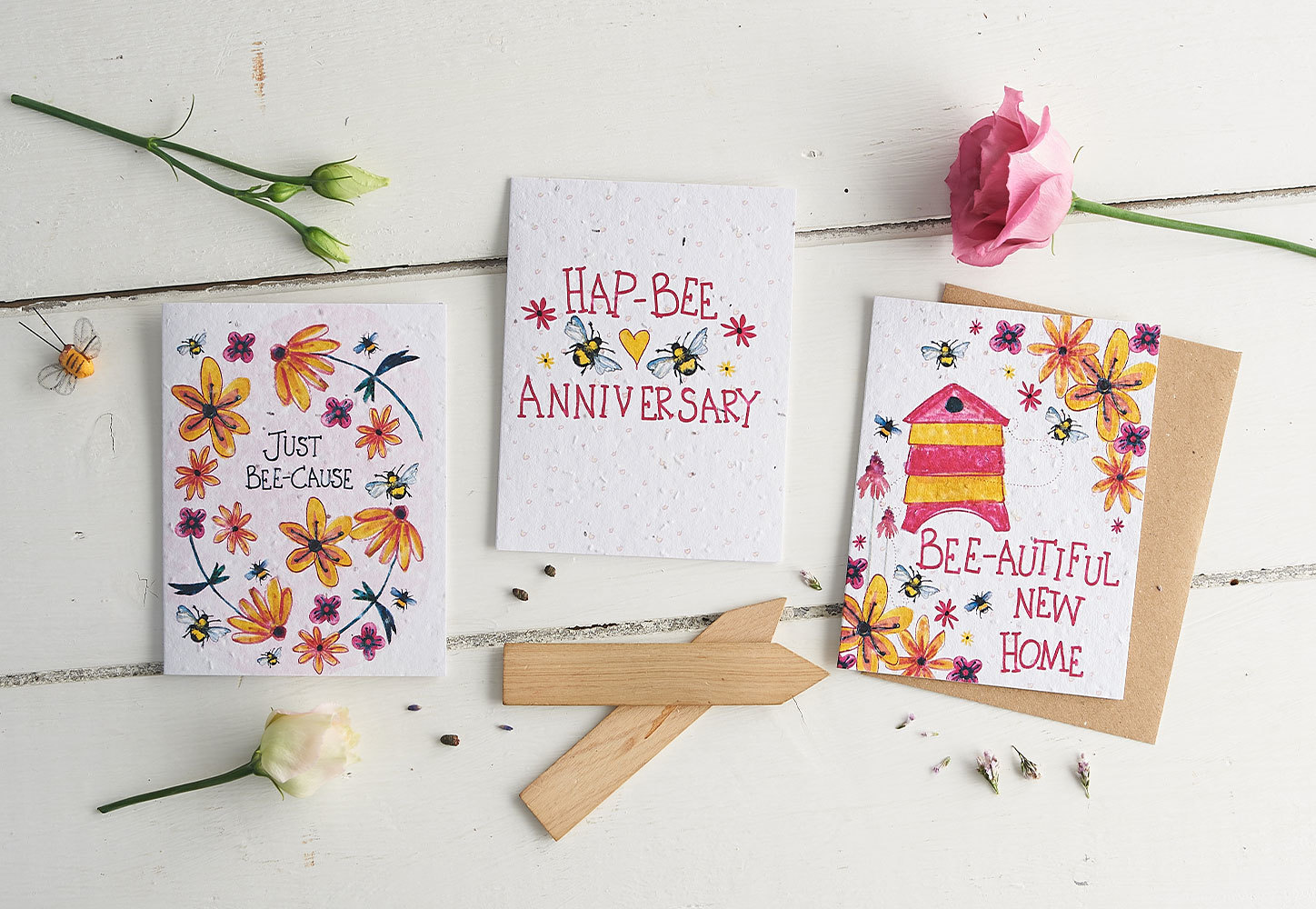 Whatever type of card, you'll most certainly find the right style in the Paperchase Cards range today. Discover plenty of wonderful designs and colourful cards to give whatever the occasion is.
Favourites to shop include their Birthday Cards as they feature funny, and milestone birthday cards and greeting messages. If you want to send a note abroad, shop their collection of Postcards to discover a range of styles from logo postcards to pretty pattern postcards.
Alternatively, shop their Thoughtful Cards for a sentimental card that can be given all year round. Make sure you also check out their love-inspired Valentine's Cards and special Mother's Day Cards for the perfect card to give to any mother.
Paperchase Diary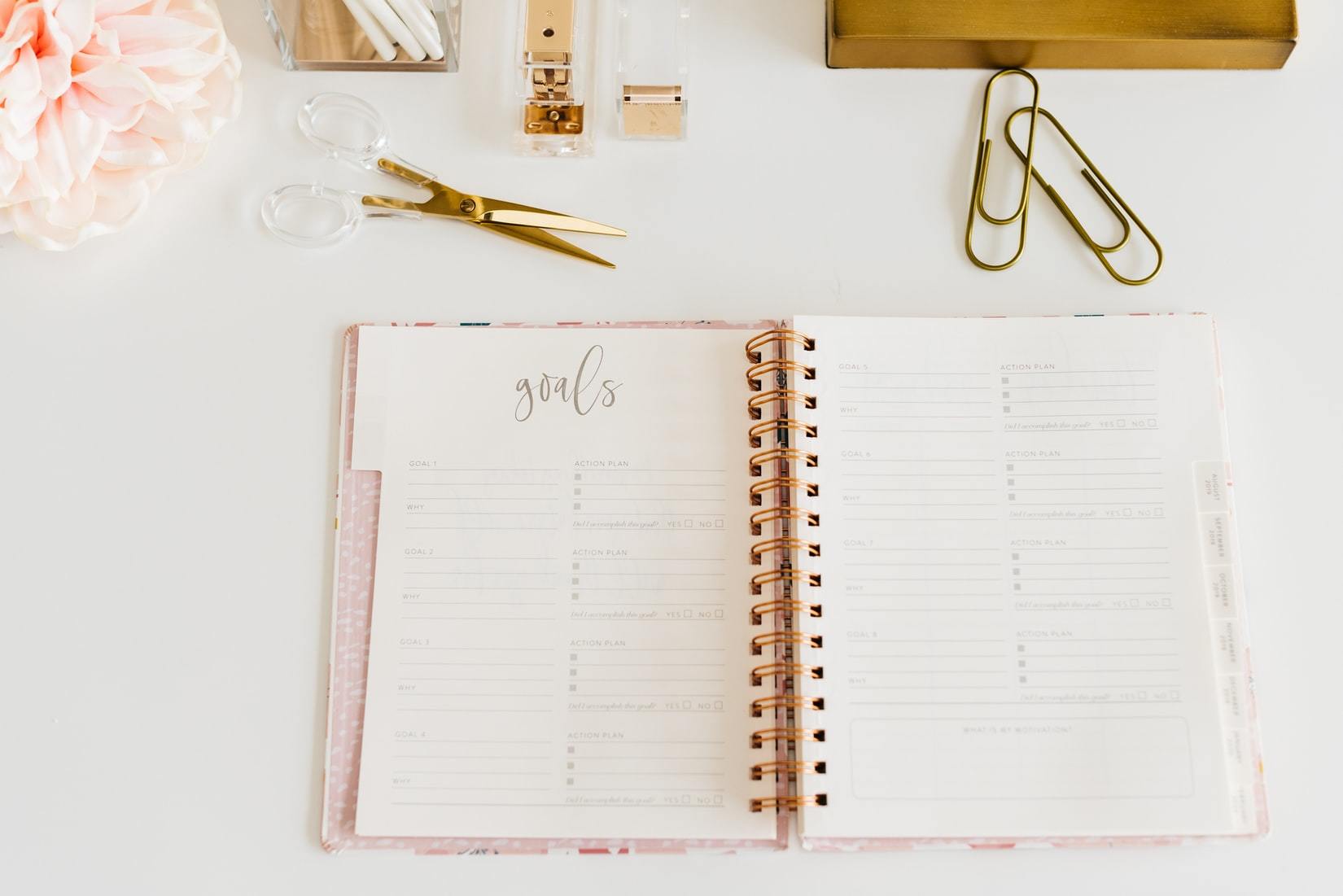 If you want to find this season's most stylish diaries and cute planners for the year, be sure to check out the Paperchase Diary range online today. With plenty of styles, colours and designs to choose from, you won't be stuck for shopping choice when you discover the full range.
Looking for a new 2021 diary? With various 2021 diary styles on offer to beautiful journals and cute subject notebooks, you can find the perfect journal or diary for the year right here at Paperchase UK. What's more, the Paperchase Diaries include page-a-day diaries, 2-days-to-a-page- diaries and week-to-view diaries, so there's a diary-style to suit your notetaking needs whatever they are.