FAQs
Can I get a Pop In A Box discount code?
They don't regularly offer discount codes; however, you can get an exclusive Pop in a Box discount at MyVoucherCodes if you keep an eye out.
What do I get as a VIP?
You get 10% off all Funko! products. You also get access to the Pop in a Box secret shop.
Is there a Pop In A Box referral scheme?
Yes, and when you refer a friend, you can get free pops. You'll just need to get a unique code, send it to a friend and enjoy some credit. Your friend will also get a discount.
How much is delivery at Pop In A Box?
They offer delivery to the UK, and it take 3-10 days. You'll need to leave it 20 days before attempting to report an order as
Using Your Pop In A Box Discount Code
Browse through our website for a discount code that can be applied to your shopping order.
Click "Get Code" to unlock your voucher.
Open up a different tab and head over to the Pop In A Box website. Search for the items you want to buy or browse the site.
Once finished, proceed to checkout and review your order. Make sure you have purchased everything you need.
Copy and paste your Pop In A Box discount code into the "Got a discount code" box and click "Add" to complete the process.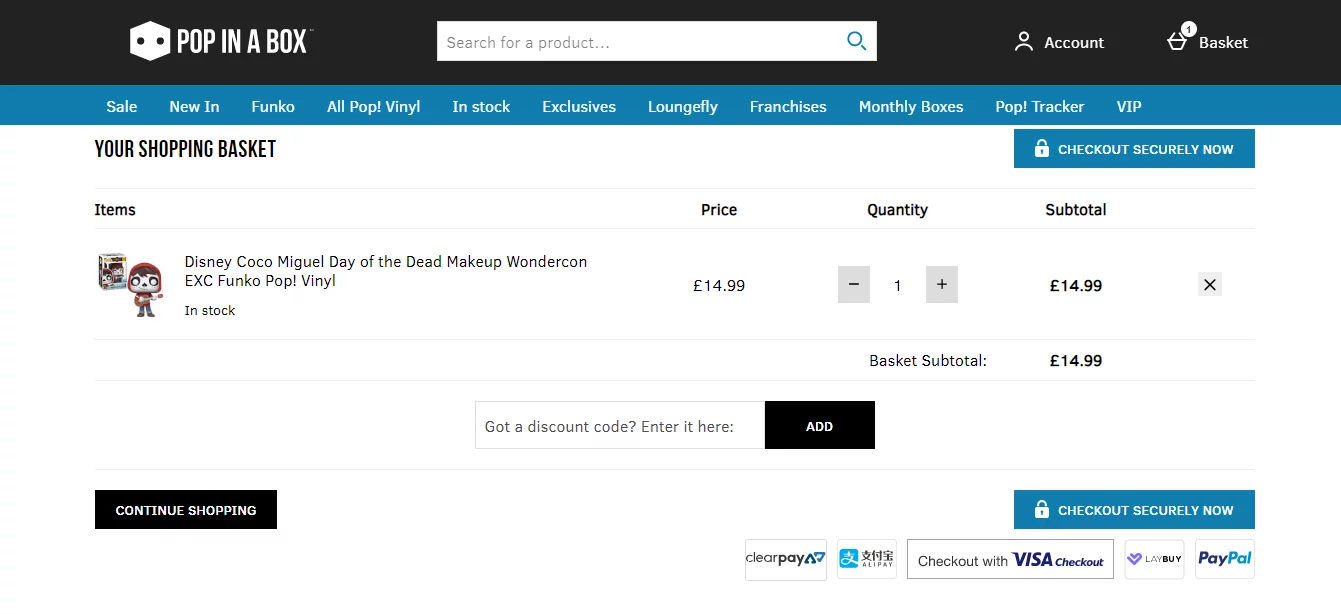 Pop In A Box Hints & Tips
For fans of Funko! products, you can't go wrong with Pop In A Box, where you can find the latest merch from your favourite franchises, in Funko! form. With these hints and tips, you can get your favourite pops for the perfect price:
Check out the Pop In A Box refer a friend scheme, where you can free pops. For every friend, you'll get credit to spend and your friend will get a discount on their first order.
Subscribe and save with a Pop In A Box subscription, giving you at least £2.50 off a month, with the guarantee that you won't be sent the same Funko! Pops twice.
Check out the Pop In A Box sale page for all the latest and greatest discounts on your favourite franchise characters.
Sign up for Pop In A Box VIP, where you'll get 10% off everything you order, including the latest releases.
Shop Pop In A Box New In Category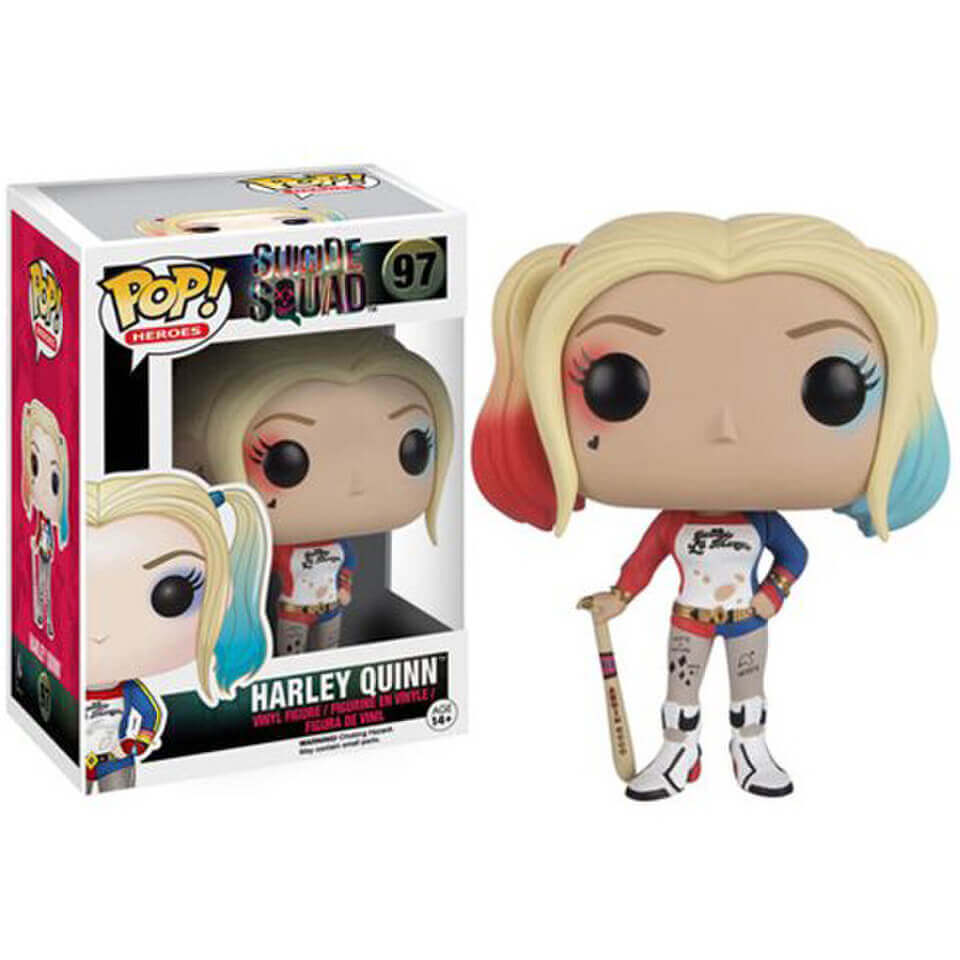 Find all the latest Funko Pop! Vinyl when you shop the new-in category at Pop In A Box. From the latest pops to be released to categories as varied and exciting as Disney, Marvel, Games, Animation, Movies and many, many more! They also have the latest additions to Pop In A Box with 2 for just £18.99 which is available on all standard sized Pop! Vinyl.
Whilst shopping the new-in range at Pop In A Box on their website, you can sort by category to find the perfect new-in item for you. Filter your search according to popularity to newest arrivals and even shop their new-in range according to specific price budget so that you know you're getting your money's worth. Favourites to shop in their new-in range currently are the Marvel Deadpool in Cake Funko Pop! Vinyl and the Wonder Woman 80th Anniversary (The Contest) Pop! Vinyl Figure.
Pop In A Box Exclusives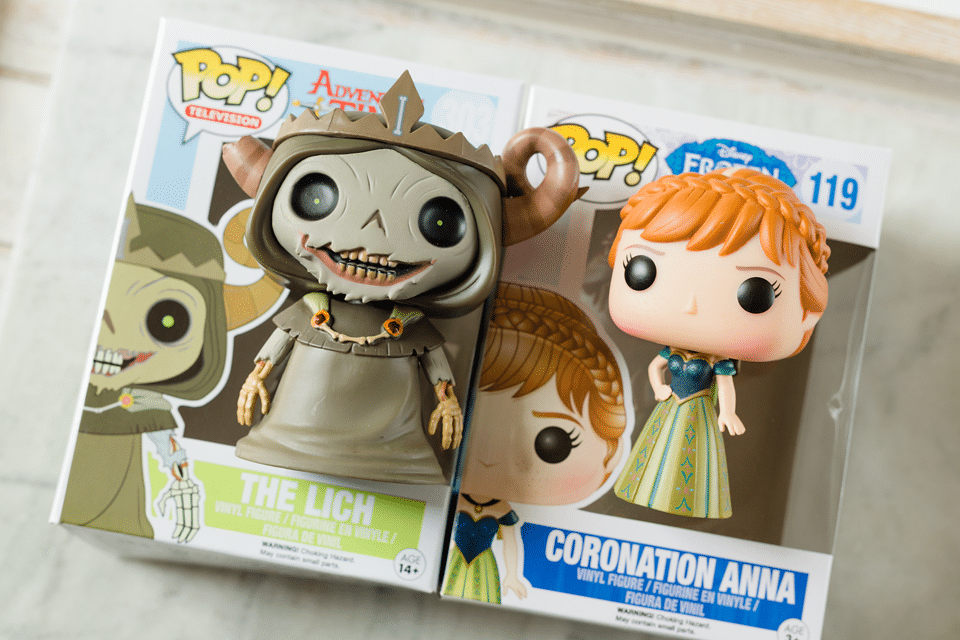 Find the latest Pop In A Box Exclusives and limited edition Pop! Figures, today when you shop the Pop In A Box Limited Edition page. Get your hands on some amazing new, rare and grail Pops! Check out the full list of their exclusives and some added extras, (like those from NYCC) to increase the value of your Pop! Collection.
They sell exclusives from your favourite franchises including Disney, Marvel, Harry Potter, DC and lots more. What's more, Pop In A Box subscribers get the chances to receive Exclusives as well as getting 10% off all purchases, so why not become a member today for special exclusives that you won't want to miss out on!