FAQs
How can I get a Waitrose discount code?
The best way to grab a Waitrose code is to check in with MyVoucherCodes before you do your weekly shop. Our team collects the best available deals to save you money on your groceries. You might even find an exclusive code for savings you can't find anywhere else.
Do Waitrose offer free delivery?
The minimum spend for delivery is £60 and that is always free of charge. You just need to book your slot and shop and you'll receive all your goods within your chosen window.
Are there offers for my first Waitrose online shop?
Yes, you will regularly find deals that add value to your first shop at Waitrose. You'll find them all alongside the best offers Waitrose can offer on MyVoucherCodes.
Waitrose Hints & Tips
Take advantage of Waitrose free delivery when you spend £60 or more, and for those who live near a store, you can order online and collect in-store for free on orders over £40.
To get a great deal on groceries, head over to the Waitrose offers page, where you'll find discounts, multi-buy deals and more.
Sign up to myWaitrose for free, where you'll get fast-track shopping, exclusive Waitrose deals, and a free cup of tea or coffee when you head in-store.
Keep an eye out for Waitrose discount code, where they regularly offer big discounts on your first few shops. We'll have them listed here at MyVoucherCodes so you can be the first to know when these offers are running.
Waitrose Christmas Hampers
When it comes to the Christmas season, gifting has got to be on our minds. It can be a little tricky deciding what to get someone, but with a wicked Waitrose hamper, you can spoil them for choice.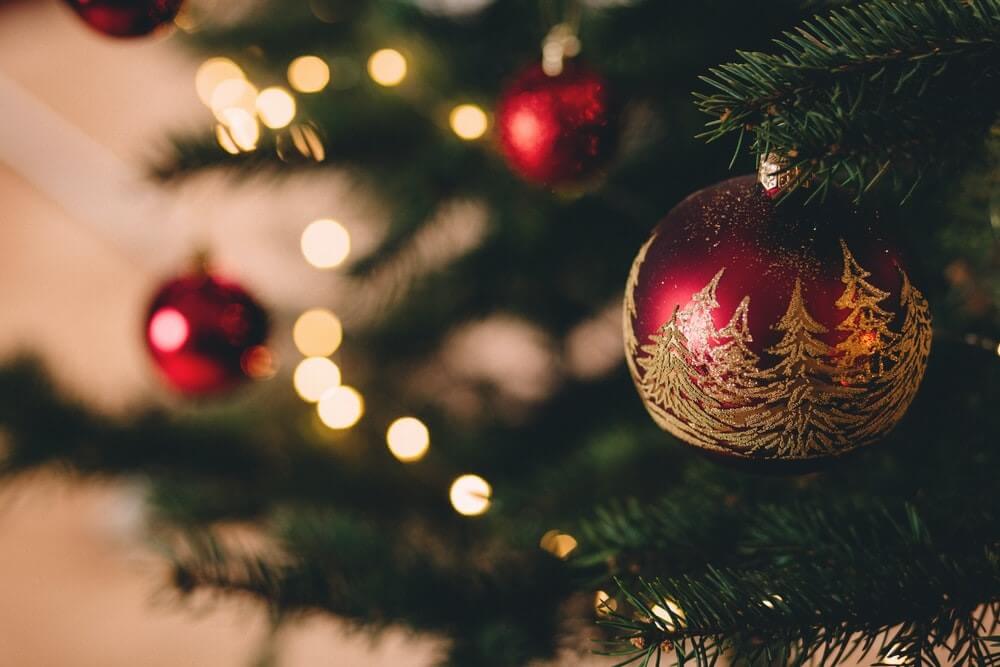 Waitrose food hampers are something that will bring a smile to any foodies face. With chocolates, wines, biscuits, cakes and a ton more, their taste buds will be raring to get stuck in. With handmade chocolates, coffees and teas, decadent truffles and a wonderful bottle of wine, they won't know where to start.

The Waitrose gifts section is packed with alternatives too. From wine cases for those who can appreciate a brilliant bouquet to wine tasting experiences, gin gifts and more, there's something for the alcohol enthusiast in your life. Just make sure you check out the Waitrose coronavirus FAQ's before you book them in for a tasting experience!

For a traditional gifting favourite, you can't go wrong with a beautiful bouquet of Waitrose flowers. From festive arrangements to mark the occasion, to autumn bouquets, roses and more, there's something for the budding florist in your life. You can even get letterbox flowers for those Christmas deliveries, which is especially helpful with lockdowns making the way we spend our Christmas a little uncertain this year.

So, take a look, and make sure you grab a Waitrose discount code on your away over to get a pretty price on the perfect present.
Delightful Holiday Dining
The festive season is right around the corner, and the foodies among us will already be turning their attention to the delightful Christmas dinner we're looking forward to digging into. Whether you want the traditional turkey dinner or an awesome alternative, a Waitrose delivery is a cracking way to get that marvellous meal sorted.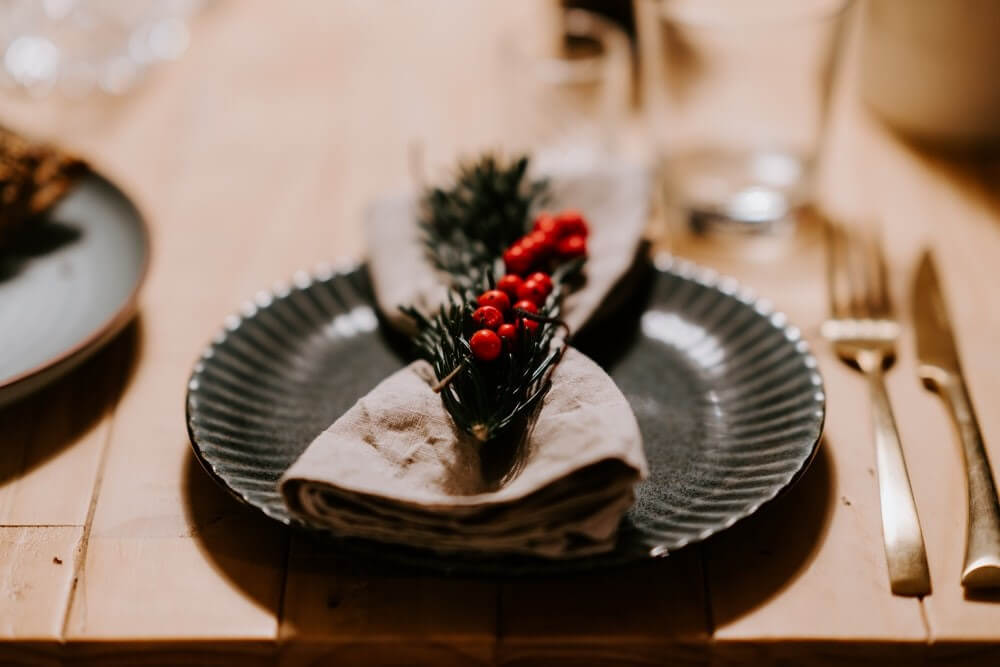 For the centrepiece, you can go for a classic. With a Waitrose turkey, you know you're getting quality meat. But maybe you want something a little different. From lamb shanks and gammon to chicken and vegetarian and vegan options, Waitrose caters for every taste bud.

Then you can set your sights on those delicious side dishes. From crispy roast potatoes to gorgeous greens and stuffing, you can't go wrong. With all the staples like cranberry sauce, gravy and more on offer, you can get the whole lot sorted and have a wonderful Waitrose Christmas.

Let's not forget about the drinks! With a brilliant bottle of Waitrose wine, or maybe even champagne to mark the occasion, you can chow down on fabulous food and treat your taste buds to some sparkling bubbly to boot.

And last but certainly not least, is the pudding. From traditional Christmas puds, and yule logs, to a whole selection of wonderful Waitrose cakes and treats, you can lay the table with a spread that'll have the family chomping at the bit to get stuck into.

So, check out our wonderful Waitrose offers and deals, and get stuck into some savings on your Christmas spread this festive season.
Helping Out with the Health Kick
With lockdowns, quarantines and social distancing measures in place, a lot of us have been spending a lot more time at home. And for some, this means spending less time at the gym. But with Waitrose healthy meals, you can keep that balanced lifestyle, and treat your taste buds while you do it.




The Waitrose healthy eating section is packed with wonderful foods that'll make sure your body is getting the right stuff, without sacrificing flavour. And combined with the Waitrose recipes on offer, you can cook up a storm and satisfy your stomach, without having to splurge.

Waitrose groceries offer all the essentials, from your fruits and vegetables to fish, meats and more, so you can get creative in the kitchen. But they even offer healthy and quick meals for those busy days. So, you won't have to worry about a thing when it comes to mealtime.

There's a page packed with inspiration on how to cook up your Waitrose food, whether you want to know what to do with your rice, the best way to cook up your salmon, or just some salad inspiration, they've got you covered for dinner.

So, check out their website and get inspired before you do your Waitrose shopping. Top it off with a delightful discount code here at MyVoucherCodes, and you've got yourself a delightful, healthy meal, for a wonderful price.
What Else Does Waitrose & Partners Offer?
Groceries are just the tip of the iceberg when it comes to the expansive range of goods available with Waitrose & Partners. If you're entertaining, you'll find all the accessories and novelties you could need to host the perfect party. Your cellar will never be empty thanks to the incredible alcohol and spirit offering, and their wonderful florist will keep your home in bloom whatever the weather.
Waitrose & Partners website is an incredible online resource for those who love to cook too. With plenty of delicious recipes, as well as a host of low-calorie options, you'll never struggle to know what to eat again.