Using Your Whitestores Discount Code
Simply add the discount code to your basket when checking out. If no code is required, the special offer will be added automatically, or will be displayed on-site already.
FAQs
How Long Will Delivery Take?
Delivery charges vary depending on the type of products ordered. You will be provided with a delivery estimate when you place your order.
Why Is The Discount Code Not Working?
If a voucher code fails to apply, make sure you are entering the code exactly as displayed and check that the offer has not expired. Not all promotions required a voucher code, if you were not supplied with one when clicking on the offer then you do not need.
Do They Offer Gift Wrapping?
Unfortunately not at present, but check the website because this may be a feature that gets introduced in future.
Whitestores Garden Furniture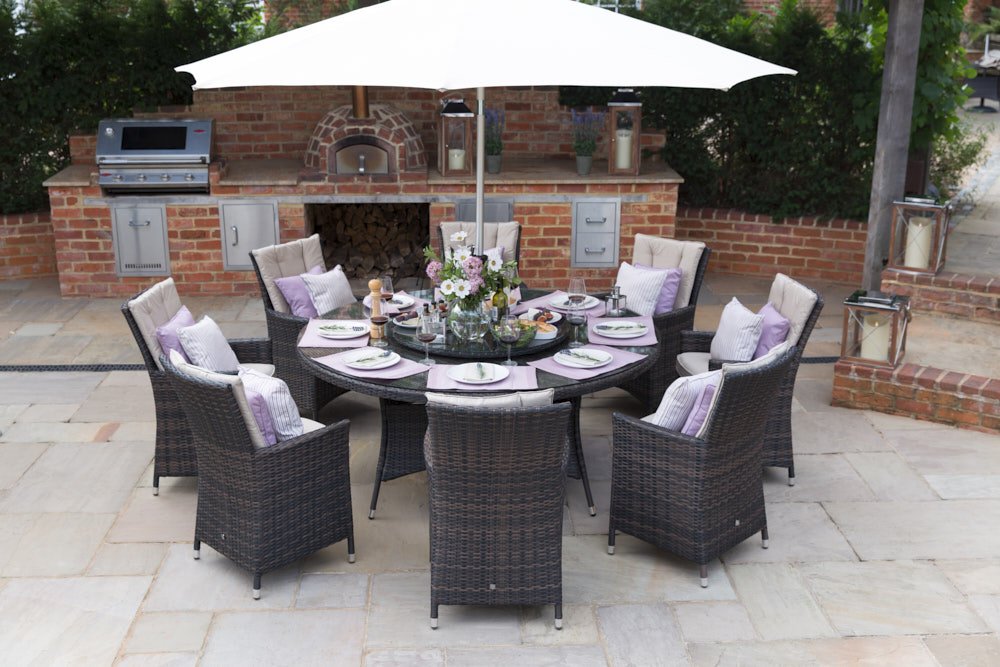 If you're looking for affordable, reliable and stylish garden furniture and furnishings this season, then Whitestores Garden Furniture collection is perfect for you. Shop from a variety of stylish furniture pieces and outdoor living items to help decorate and adorn your garden with a personalised touch.
Shop from a range of popular garden furniture trends, garden styles and must-have garden accessories to keep your outdoor and garden space looking great all year round. Explore a variety of stunning and practical garden pieces to keep your garden looking in its best shape. Discover items such as casual dining and sofa sets. loungers & daybeds, formal dining sets plus lots more.
Their range of Garden Furniture Accessories is definitely a must-shop this season. With a huge collection of garden accessories to suit any garden type, size and style, you'll want to fill up your shopping basket with lots of their accessory products. From beautiful garden covers and cosy cushions to storage boxes and bags and even garden parasols that are perfect for those outdoor sunny days, shopping Whitestores Garden Furniture collection now will guarantee to transform your gardens look for the better.
Outdoor Living Essentials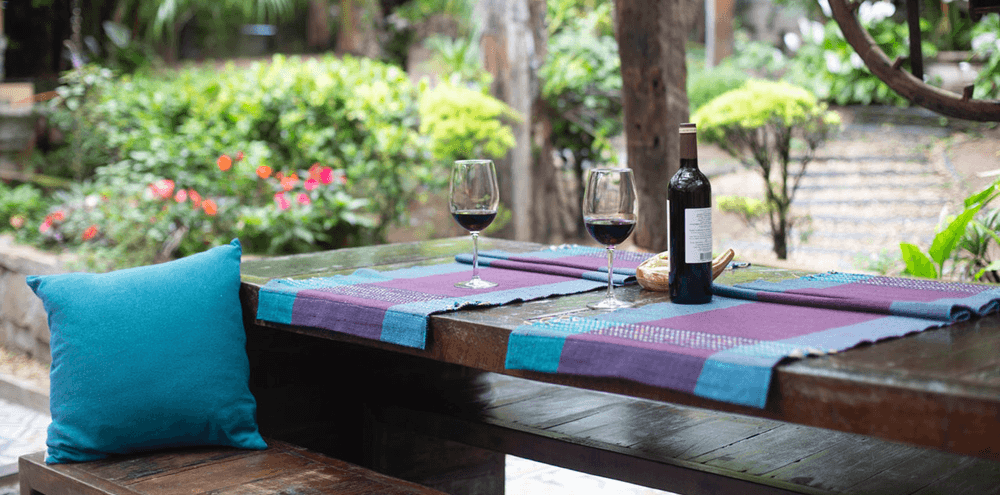 When the weather is nice, and even when it's not so great, there's nothing better than having all the outdoor living essentials and accessories that you'll need to make the most of your outdoor living area and space. Whitestores have an impressive collection of must-have outdoor living items in stock this season.
Shop and discover everything from outdoor heating to outdoor shading and outdoor coverings. These are the perfect add-on pieces and features that'll enhance your gardens look and style for the better. And what's more, all of their outdoor living pieces are great value for money, without losing their top- quality style and premium designs.
Warm-up your garden in the colder months of the year by shopping their range of fire pits and fire bowls, patio heaters and gas firepits that help to keep you warm when you're outdoors. Their outdoor shading collection consists of a variety of product styles, all made from different materials, depending on what you're looking for. Shop garden pergolas, aluminium and wooden parasols, and even parasol bases for all garden lovers who enjoy outdoor coverings & garden shading covers.
Whitestores Water Features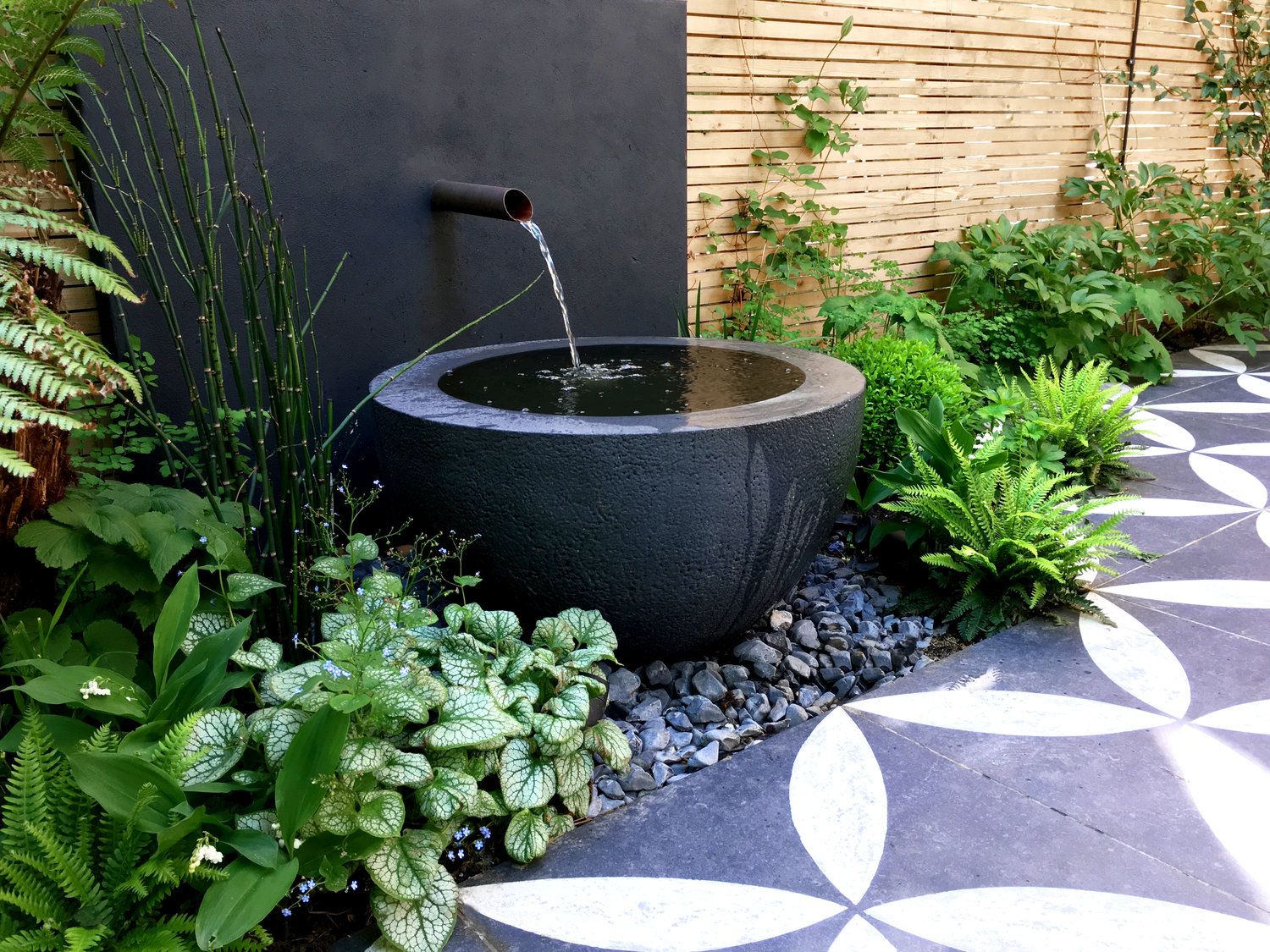 Love the sound of running water in your garden? Then you'll definitely want to discover the Whitestores range of beautiful, statement water features and garden fountains this season online.
You'll find beautiful water features that are easy to put together and use - and that are well priced and good value for money. Water features are a great way to bring peace into your garden, and they make for a very stylish design and look in your outdoor living space too.
Whitestores water feature range consists of stunning designs, shapes and colours that are perfect for any garden size and style. With starting prices from an amazing £100, you can shop really affordable water features, all the way through to high-end garden fountains and designs for those looking for something more premium.