More Information about Computing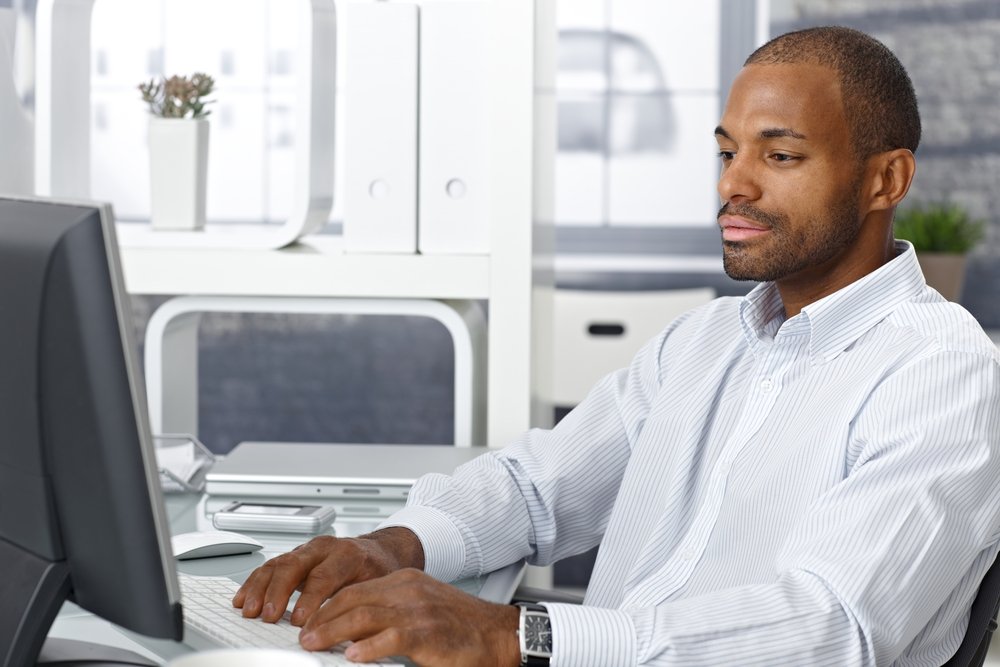 Computers are used for a wide range of basic business processes such as emailing clients and colleagues, ordering supplies, storing and processing data, researching new clients or products and keeping up to date with the latest news affecting your industry. Increasingly, many business use computers to harness the power of the World Wide Web, updating blogs and websites, using social media to build brand identity and increase audience participation as well a wide range of other online marketing techniques. Many companies have begun to adapt to the latest technology, using the iPad and other tablets as powerful visual aids in meetings.
Example Vouchers
We've promoted some amazing offers within this category in the past, here are a few of the best:
Exclusive 25% Off Web Hosting at 123 Reg
Get Free Delivery on Orders Over £30 at Viking
10% Off Everything - One Day Only at Farnell
5% Off Business Range Orders Over £500 at HP
4% Off Orders at Dell
£30 Off iPad Minis PC World
7.5% Off Printers and Scanners at Currys
Scroll up to the top of this page to find the most up to date business computing listings.
How to Redeem a Voucher Code
Using a promotional code to save money on business essentials is a great way to ensure you get everything your business needs, without going over business. You can find great deals on a wide range of exactly the type of products you need to succeed, and that includes computers. When you find an offer that works for you, follow these simple steps:
Click 'Get Voucher Codes' to generate your code - when it appears highlight and copy it ready for use later on. The green button on this page will take you to the supplier website, so make sure you click it. When you get to the retailer website select the items you'd like to purchase, add them to your basket and look out for code redemption box - this is where you will need to paste your code. That done, apply it to your order and make sure the reduction has be deducted from your total bill.
You May Also Like
Technology & Electrical
Whether you need a hi-fi to keep the music pumping and staff happy, telephones, visual equipment and screens for your meeting rooms or other electrical items, there's only on place you'll find a bargain on electronics.
Online Services
Web hosting, accountancy, recruitment, training, legal advice and a huge range other vital services can be found for less in our dedicated category.