More Information about Services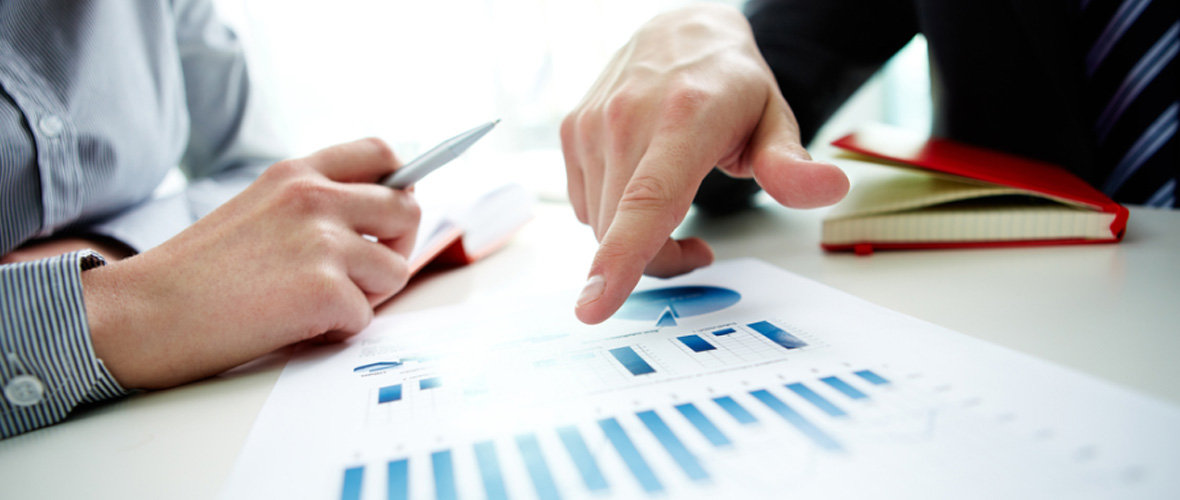 It doesn't matter which sector your business is it, it doesn't matter which type of products or services you offer, your company is alleways going to reply on other businesses or organisations for essential services. This could be a simple as ordering offices suppliers from a specialist retailer or as complex as employing the use of lawyers. Other examples of business services which are often outsourced are accounting, tax returns, IT services, catering, office or building management and postage. Often, businesses outsource other essential functions using crowdsourcing, to help cut costs.
Example Vouchers
Here are a few examples of deals we've promoted within this category in the past:
Exclusive 25% Off Web Hosting at 123 Reg
Find Information on Any UK Company at 192.com
£10 Off Courier Parcel Delivery at Parcel2Go
6% Off UK Parcel Deliveries And Collections at iPost Parcels
5% Off Next Day Delivery Orders at My Parcel Delivery
2% Reward on Purchases with Membership at Costco
How to Redeem a Voucher Code
Voucher code are the perfect way to cut down on your company's operating costs. We know you're very busy, that's why we've ensured the process at our end is as simple and smooth as possible. And, as our promo codes are free to use, there really is no reason for you to not give it a go.
Browse the above category. When you see a promotion you'd like to take advantage of, click 'Get Voucher Code'. On the next page your code will appear - copy it so it's ready when you need it. Click the green button to go directly to the merchant page. Next, shop for the products or services you need, add them to your basket and look out for the code redemption box. Pate in your code when you see it them complete the transaction.
You May Also Like
Hosting & Domain Names
If you're thinking about setting up a website the first thing you'll probably need to do is buy the domain name and organise hosting - we can save you money on essential web services.

Legal Services
Whether you need a bit of legal advice, want to draft up business contacts or any other service performed by a lawyer, don't find to check our dedicated category to get a discount.

Jobs & Education
Your staff are your most important asset. So if you're on a recruitment drive or are looking to upskill your employees, take a look now to see how we can help to find what you need for less.
FAQs
How can I find out who my competitors are?
You can find out information on any UK business by contacting Companies house. Some information will be available for free. However access to most documents will be applicable to a small fee. Alternmatively, 192.com offer a similar service.