Go Custom With Your Comfort
A good night's sleep is important, especially now that we're spending a lot more time at home. So, you've got to make sure your bed is just right, so you can make sure you're getting the most out of your sleep. And with Bed Factory Direct custom beds and mattresses, you can make sure everything's perfect.




With over a hundred different shapes and sizes, you can simply tell them the length and width you need, and a bed will be made to your exact specification. It couldn't be easier to get exactly what you need.
Whether you've got limited space to work with, so you need just the right size, or you want a bed that's perfect for your proportions, it's worth checking out the service.

With a range of different divan style beds on offer, you can customise it to your exact needs. With options for fabric, faux leather or even velvet, you can make sure it looks the part too. Not to mention there's orthopaedic beds, so you can rest easy on a nightly basis.

Then you can get that mattress customised. From a thousand pocket mattresses, to orthopaedic options, and even waterproof mattresses, you can customise your comfort and maximise the potential of your sleep.

Finish off your customised bed with a custom sized headboard, and you're good to go! With a range of different styles, you can mix and match with your bed. So, make sure you're getting a good night's sleep with a bed that's tailored to your needs at Bed Factory Direct.
Get the Biggest Brands for Bedtime
When it comes to a good night's sleep, you want to make sure you've got quality. Bed Factory Direct have some of the biggest brands in beds, so you know you'll be getting quality for your money. And a quality mattress means a quality kip.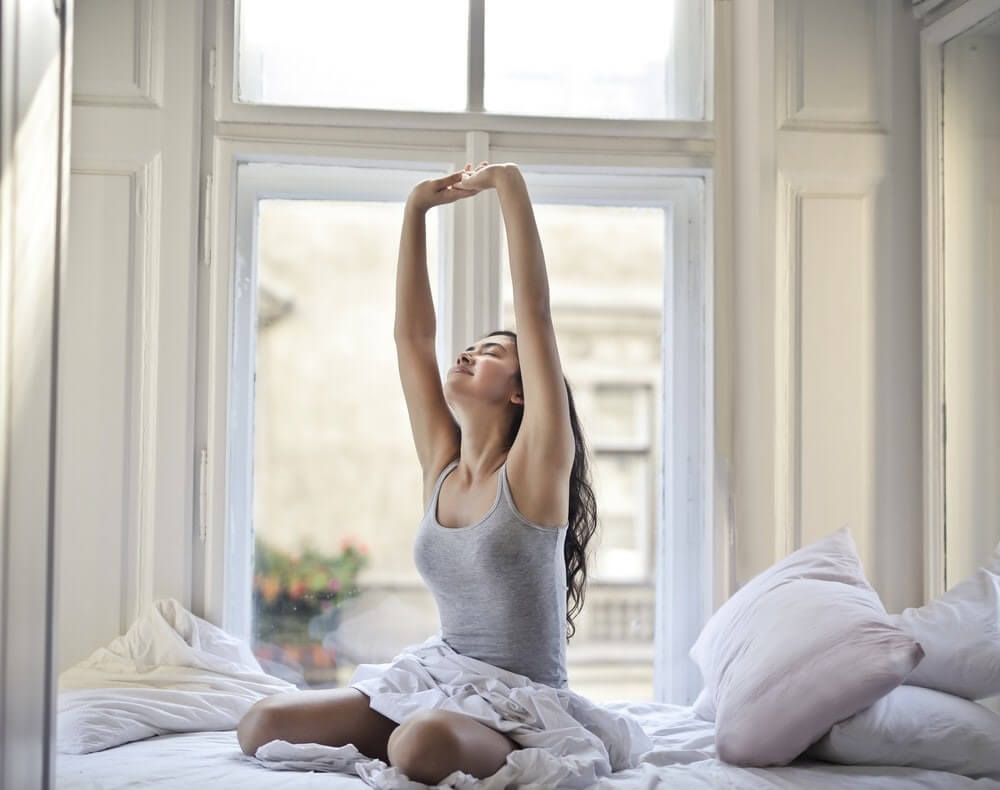 From the Bed Factory Direct range of own-brand beds and mattresses, to some of the biggest names like Sleepeezee, Salus, Dormeo and Silentnight, they've got you covered when it comes to all your nighttime needs.

Silentnight produce award winning beds and mattresses, and they have some innovative products to help you maximise the potential of your sleep. From geltex mattresses, to memory foam marvels, they're all designed with your comfort in mind. They're durable and they're suitable for any body shape too.

For a designer take on your bed, look no further than Limelight. They produce fantastic bed frames with both modern and traditional aesthetics. So, you can get the comfort you're craving for bedtime, without having to sacrifice style.

It's also worth checking out the Dormeo Octaspring range, where you'll find some top tier comfort. From pillows and mattresses, to headboard and mattress toppers, they've got it all. And they Octaspring technology will make sure you're getting the rest you deserve every night.

So, check out the big brands on offer and make sure you grab a Bed Factory Direct discount code. That way you can get those big brands for lovely, low prices.